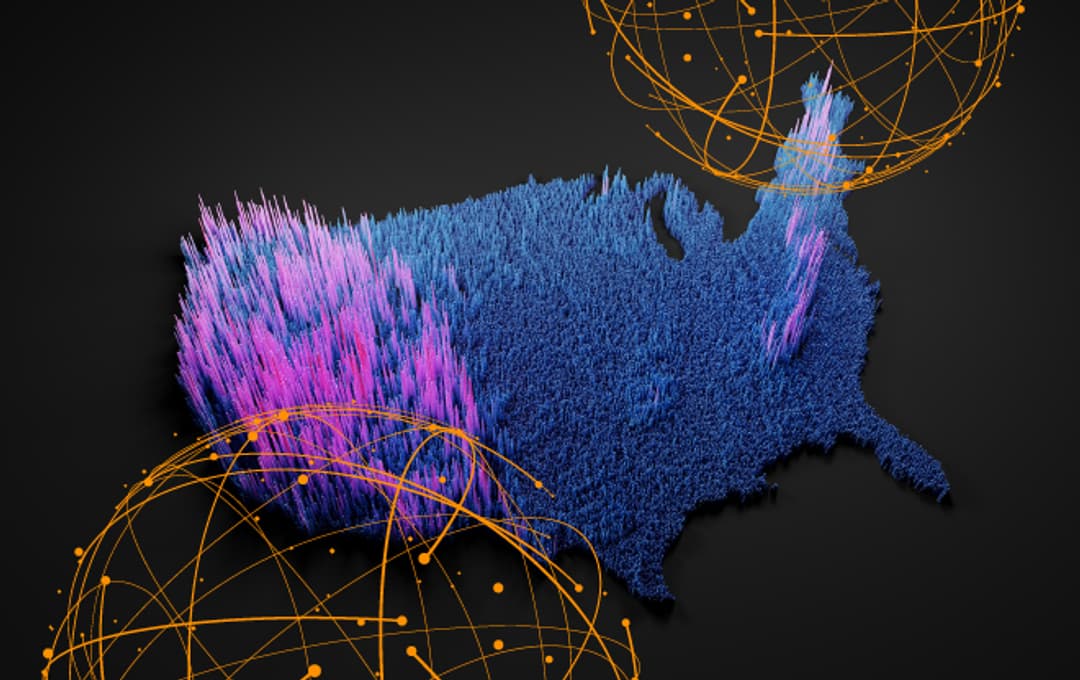 Temperatures weren't the only thing rising in July, as sky high summer heat was accompanied by increasing job listings, with the month up 4.6%. This follows the slowdown observed in June where listings dipped by almost 1%. Reflecting on job demand changes overall, it is noteworthy that over the last year, only two months have seen a decline in listings, and growth continues.
The job listing increases witnessed last month were broad reaching, with all industries and occupations showing positive growth.
Occupations with the most growth in July include: Protective Service Occupations (+6.9%); Business and Financial Operations Occupations (+6.4%); Arts, Design, Entertainment, Sports, and Media Occupations (+6.0%); and Transportation and Material Moving Occupations (+5.7%).
Sectors with the most growth include: Professional, Scientific, and Technical Services (+11.5%); Arts, Entertainment, and Recreation (+6.7%); Mining, Quarrying, and Oil and Gas Extraction (+6.7%); and of course Educational Services (+6.5%).
At the state level, an impressive 90% of states saw job listings increase in July with the most growth in TN (+10%), IA (+9.5%), and AL (+9.3%). States with the largest decreases in job listings include ME (-5.9%), ND (-5.5%), and MT (-5.5%).
↘ To receive LinkUp Jobs Recap emails with monthly job market insights like this in your inbox, subscribe here.
Insights

:
Related insights and resources
Stay Informed

:
Get monthly job market insights delivered right to your inbox.
Thank you for your message!
The LinkUp team will be in touch shortly.