March 2022 Jobs Recap: Active job listings grew by 3.7%
With more job listings across the majority of areas, occupations, and industries last month, the first quarter of 2022 in the U.S. ended on a green note.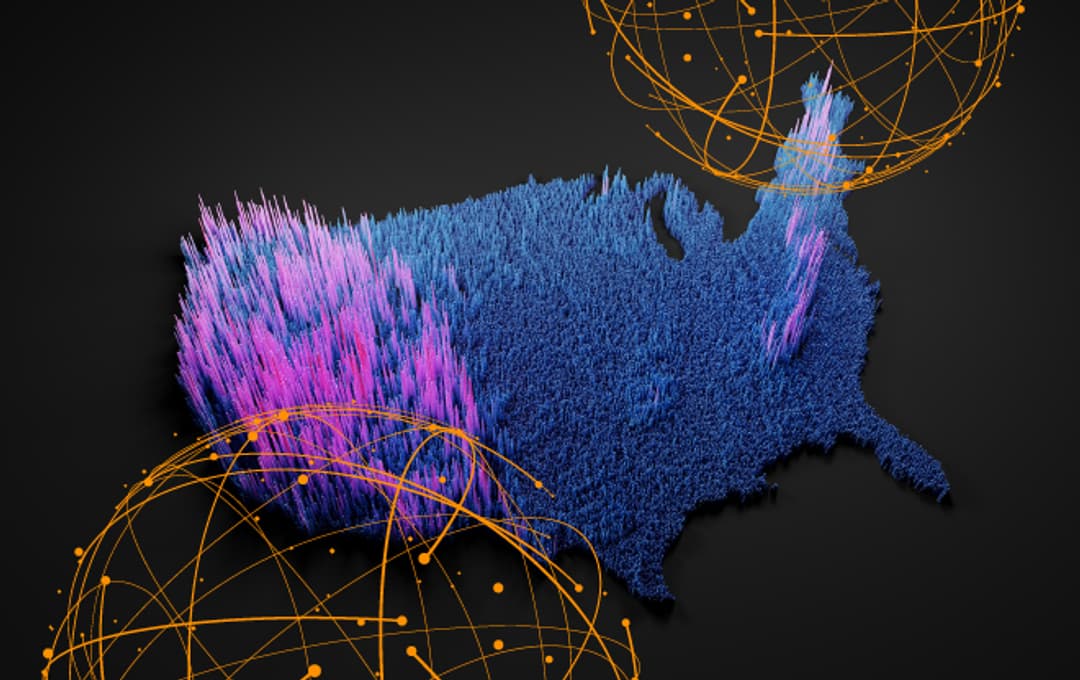 Active job listings grew by 3.7% in March, a higher rate of growth than in previous months. All states saw strong job demand growth to end the quarter, with 26% of states seeing job listings increase more than 5%.
In March, job listings also increased by more than 5% at 52% of occupations. Occupations with the largest increase in job listings: Arts, Design, Entertainment, Sports, and Media Occupations (+9.9%); Educational Instruction and Library Occupations (9.2%); and Life, Physical, and Social Science Occupations (8.2%).
Occupations with decreasing job listings: Personal Care and Service (-8.9%); Food Preparation and Serving Related (-2.1%); and Management (-0.1%).
A substantial 89% of industries increased their job listing last month, and at higher rates of growth too—with 47% of industries increasing listings by over 5% compared to the previous month.
Industries feeling the largest swell in open positions lately: Management of Companies and Enterprises (+12.7%) and Real Estate and Rental and Leasing (+11.3%). In fact, the only industries with a decline in listings were Accommodation and Food Services (-2.4%), and Administrative and Support and Waste Management and Remediation Services (-0.1%).
See our recently released Q1 2022 Economic Indicator Report for more recent data details.
↘ To receive LinkUp Jobs Data Recap emails with monthly job market insights like this in your inbox, subscribe here.
Insights

:
Related insights and resources
Stay Informed

:
Get monthly job market insights delivered right to your inbox.
Thank you for your message!
The LinkUp team will be in touch shortly.