Strong Job Gains in August Will Keep the Fed-Inflation Debate Cauldron Raging
Sep. 01, 2022
Source: Toby Dayton, LinkUp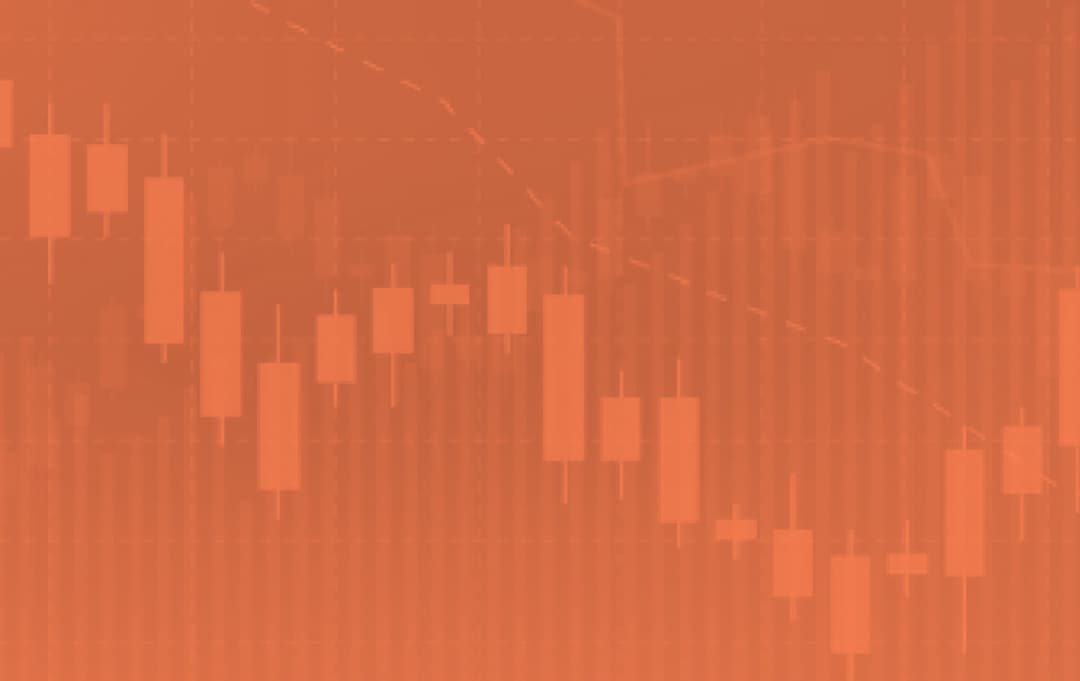 Last week, we posted our job market commentary for this month's non-farm payroll forecast along with a preliminary estimate of what we expected to see in tomorrow's jobs report. With our complete data for August now available, we can confirm our forecast estimate from last week and provide some accompanying charts.
In August, total U.S. job listings indexed from company websites globally fell 1.2%, new job openings fell 0.2%, and jobs removed rose 5.9%.

The LinkUp 10,000, tracking the total U.S. job listings for the 10,000 global employers with the most job openings in the U.S. during the month, was flat for the month.
New job openings across the country were also flat for the month. With a broad brush, new jobs rose in the eastern half of the country and declined in the western half of the country.
Labor demand fell slightly in both goods-producing industries as well as service-based industries.
Interestingly, average days-to-fill for all job openings removed from company websites (which rose to its highest level since April) jumped to 49 days in August as companies filled positions that had been open on their corporate career portals for an average of nearly 50 days.
While total job openings continue to slowly ebb across the U.S. economy, labor demand remains very strong and we are forecasting another solid jobs report tomorrow with a net gain of 425,000 jobs in August.
So in spite of the raging cauldron that will continue to define the inflation and Fed debate, I hope everyone has a great Labor Day weekend.
Insights

:
Related insights and resources
Stay Informed

:
Get monthly job market insights delivered right to your inbox.
Thank you for your message!
The LinkUp team will be in touch shortly.