Drastic labor demand decline across tech occupations
As we just shared in the our most recent Monthly Recap, tech jobs have stood out recently with job listings declining at a high rate. In August, companies in the Information industry saw a 13.4% decline in job listings, a continuation of the drastic drop in job demand we've seen in that sector over the last 4 months.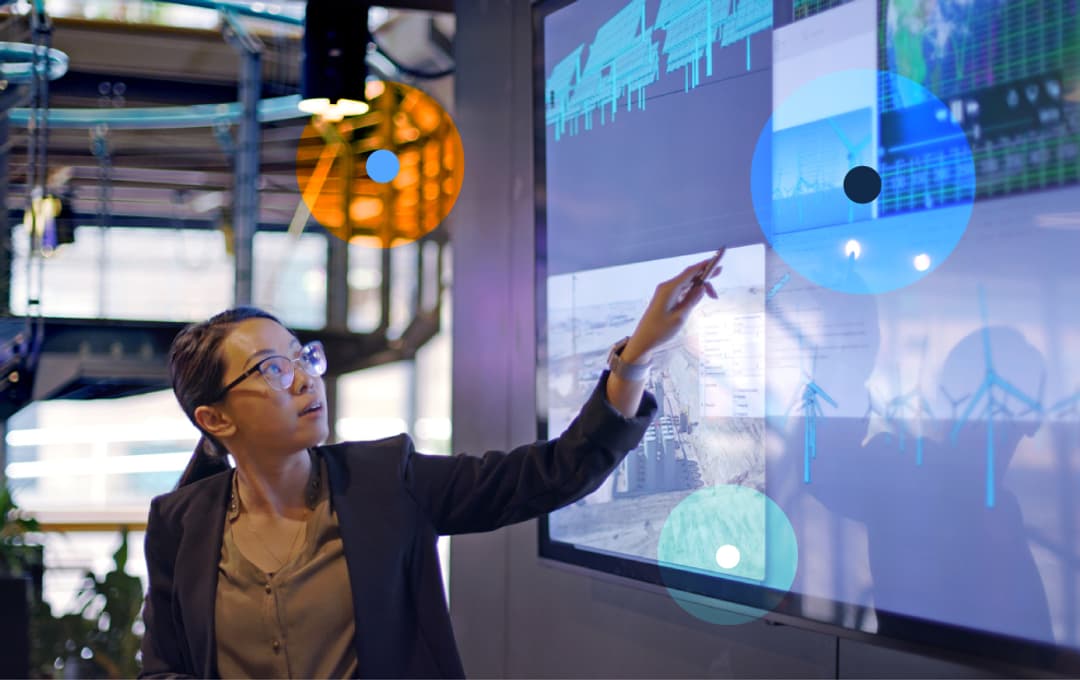 Looking at labor demand at the occupational level, jobs in Computer and Mathematical dropped by over 10% in August 2022. And all sub-segments within the information industry saw substantial declines in demand last month.

Labor demand dropped most drastically for Information Technology Project Managers, down 13.8% to about 50,000 listings last month.f
Application Software Developers currently hold the most active job listings (over 200,000), but were also impacted with jobs decreasing 12.7% in August.
Tech positions with the least decline: Software Developers, Systems Software were down 4.5%, and Computer User Support Specialists down 3.6%.
↘ To see new job reports from LinkUp when they are first released subscribe here.
Insights

:
Related insights and resources
Stay Informed

:
Get monthly job market insights delivered right to your inbox.
Thank you for your message!
The LinkUp team will be in touch shortly.