We(can)Work it out
Once regarded as one of the most highly valued unicorn companies, the last year has been a rough ride for co-working giant WeWork.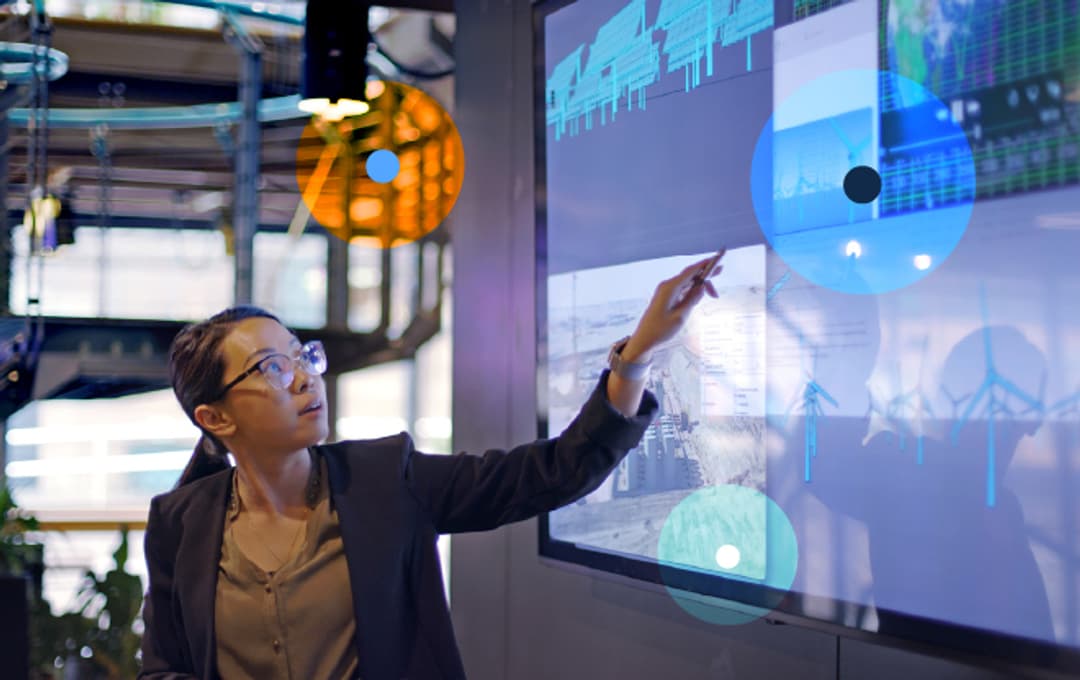 Once regarded as one of the most highly valued unicorn companies, the last year has been a rough ride for co-working giant WeWork. In an interesting turn of events, Executive Chairman Marcelo Claure revealed in a recent interview that the long beleaguered company is on a faster track to profitability than once thought. Claure, the former Sprint CEO who joined WeWork's parent company SoftBank in 2018, told the Financial Times that WeWork expects to be cash-flow positive in 2021, a first stop on the road to turning actual profits.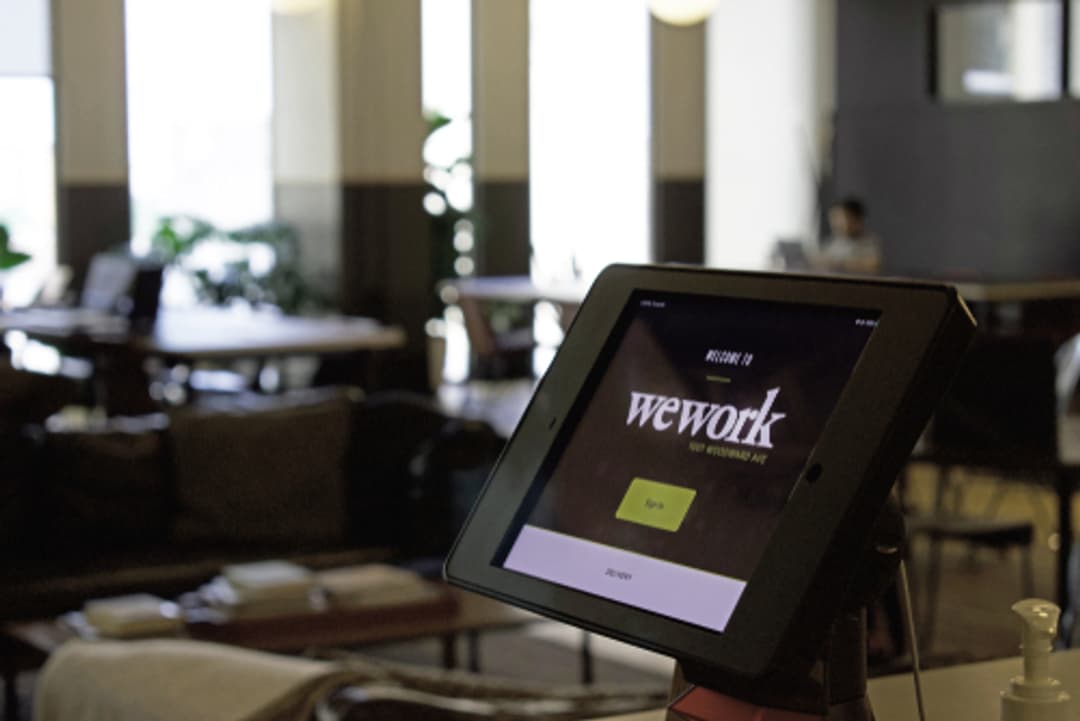 LinkUp dove into WeWork's jobs data last fall, when every day seemed to bring the company more bad news. After publicly filing their IPO paperwork in August, WeWork immediately began to experience challenges in the face of investor and media scrutiny. Concerns were raised not only about WeWork's shaky path to profitability, but also about questionable behavior by its leader, CEO and cofounder Adam Neumann.
At the time, WeWork's job listings rose and fell in lockstep with its valuation and capital – with a much publicized 78% drop in valuation in 2019, its job listings dropped 22% as well. Things went from bad to much, much worse, ending in the removal of Adam Neumann as CEO, and an indefinite delay of its initial public offering.
In October, main investor SoftBank stepped in to right the ship with a $5+ billion bailout. Though, to be fair, the ship is now more of a dingy. Deep cuts followed, with Claure stating the company has shrunk its headcount from 14,000 to 5,600, while divesting other assets including major Manhattan leases and Flatiron School, WeWork's coding bootcamp.
You can clearly see this saga play out in active job listings, with a massive drop from September to November of 2019. The beginning of 2020 saw some stabilization, followed by another steep drop in March. Current active job listings can be counted on one hand, with just two open jobs showing up as of this week.
Though more steep declines in job listings were seen as COVID took hold, some speculate the pandemic may ultimately benefit WeWork's long-term. With the pandemic-induced recession causing a drop in new commercial leases, WeWork anticipates large corporations will look for smaller leases to create satellite offices in areas where their employees have worked from home since March. Even as a controversy over rent charges during the pandemic has made headlines, Claure said revenue has held steady.
We'll keep an eye on WeWork to see how the co-working company fares as our move away from traditional office environments continues to play out; and whether we continue to see the same relationship between job listings and valuation.
Get more with LinkUp's jobs data
Interested in the data behind this post? Contact us to learn more about LinkUp jobs data.
Insights

:
Related insights and resources
Stay Informed

:
Get monthly job market insights delivered right to your inbox.
Thank you for your message!
The LinkUp team will be in touch shortly.