WeWork, More Like We Blew It
It's been a wild ride for WeWork, the co-working space that aims to "be the ecosystem for your entire life." After raising $14.2 billion in nine rounds of funding, starting 2019 with a valuation of $47 billion and filing for IPO …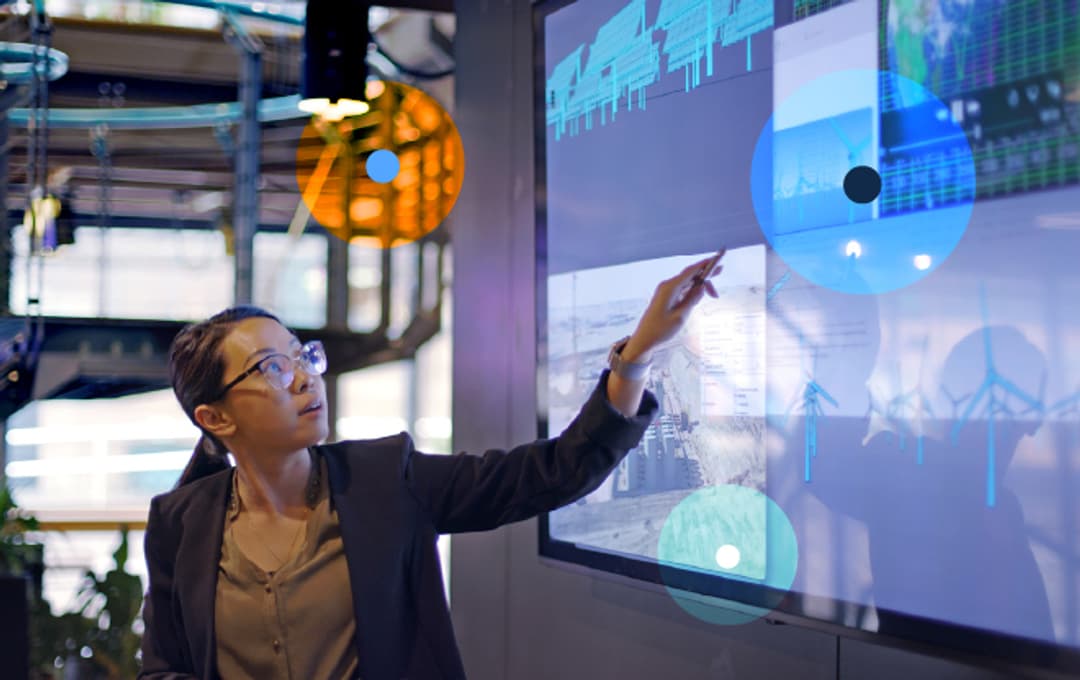 It's been a wild ride for WeWork, the co-working space that aims to "be the ecosystem for your entire life." After raising $14.2 billion in nine rounds of funding, starting 2019 with a valuation of $47 billion and filing for IPO just last month, recent events have caused folks to wonder if WeWork is in fact the world's "last unicorn or a black sheep." Just this month, WeWork's valuation is rumored to have dropped as low as $10 billion and their CEO has resigned.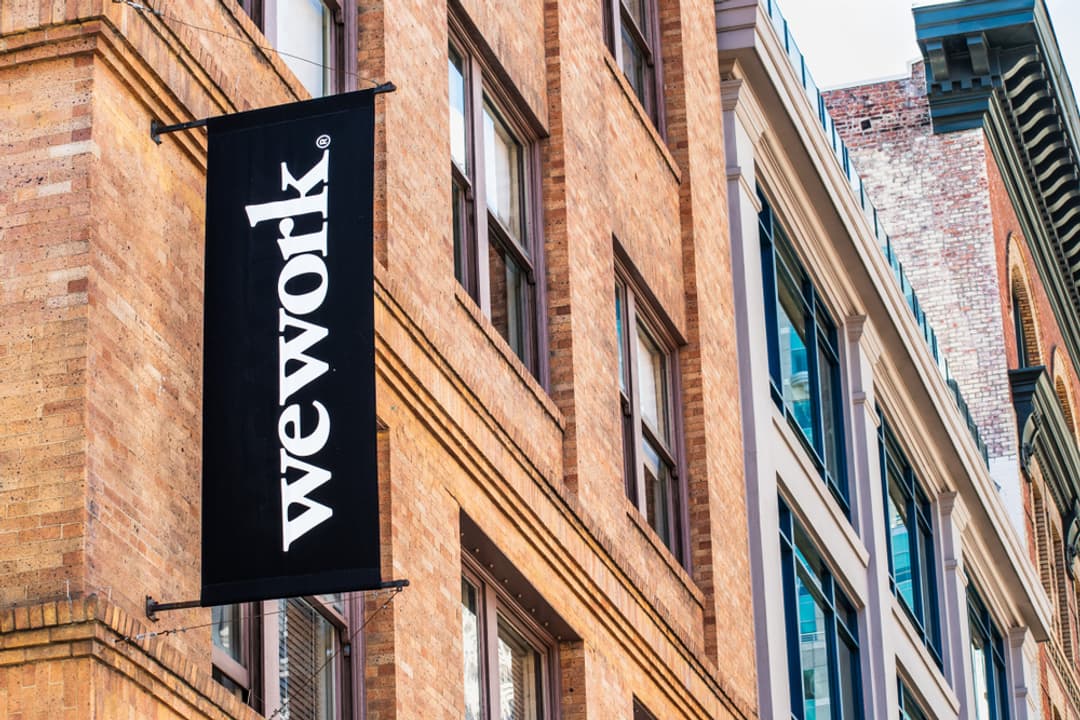 WeWork's job listings have risen and fallen with its valuation and capital. LinkUp jobs data shows that in addition to WeWork's valuation dropping 78% in 2019, its job listings have dropped 22% as well. It will be interesting to see how the company and its hiring evolve under new leadership, and if its IPO is still in the cards.
Interested in the data behind this post? Contact us to learn more about LinkUp jobs data.
Image editorial credit: Sundry Photography / Shutterstock.com
Insights

:
Related insights and resources
Stay Informed

:
Get monthly job market insights delivered right to your inbox.
Thank you for your message!
The LinkUp team will be in touch shortly.