Boston Dynamics has Hyundai doing the robot
2020 had one last dance move to bust out, and it will change the way you look at robotics, and think about the future.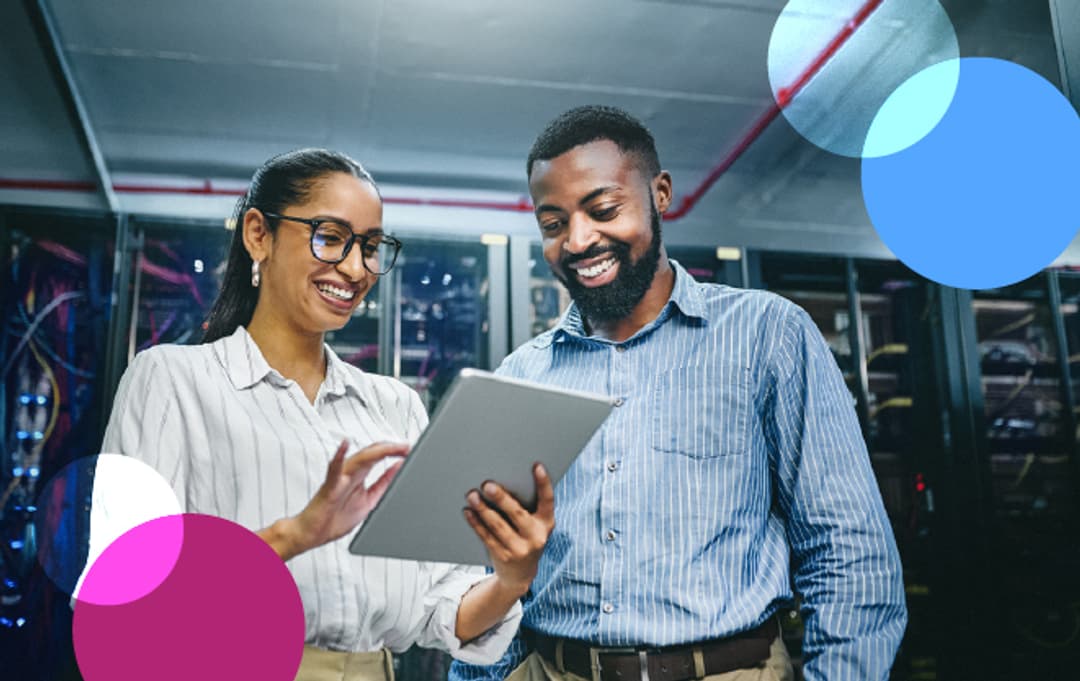 2020 had one last dance move to bust out, and it will change the way you look at robotics, and think about the future. Boston Dynamics robots are dancing like no one is watching (though we know Elon Musk is keeping close tabs). The company's fleet of robots are specializing and mastering new skills, and they are starting to sell. Their intimidating Spot the dog robot is currently up for grabs for $74,500 (with 400 already sold).
In addition to killer robot dance moves, Boston Dynamics has been making news in large part due to their most recent change in ownership. Hyundai Motor Group and the company's current owner, SoftBank, have announced a deal that values the robotics pioneer at $1.1 billion. Expected to close in June, the deal gives Hyundai Motor Group around 80% share, while SoftBank plans to retain a 20% stake.
This acquisition won't be the first time Boston Dynamics has changed ownership. Founded in 1992 by engineer and MIT professor Marc Raibert, they were picked up by Google's parent company Alphabet for an undisclosed amount in 2013. Though the merger did offer Boston Dynamic resources for valuable exploration, it ultimately proved an ill fit due to the company's lack of mass-market products that could sit seamlessly among Google's broader business. SoftBank took the helm in 2017 and grew the company from 100 people to their current workforce of 300.
The latest acquisition could be hugely beneficial for both companies. The deal will afford Boston Dynamics the engineering and manufacturing know-how needed to scale up production. For their part, Hyundai has been vocal about ramping up their capabilities in the field, with 20% of its future business expected to be robotics. By 2025, The South Korean automaker plans to invest around $1.4 billion in the robotics and automation industry and expand its presence in the humanoid robot market. By joining with Boston Dynamics now, both businesses will be able to utilize cross-platform technologies to substantially improve capabilities in manufacturing, construction, automation and logistics.
The potential associated with this latest merger piqued our curiosity, so we decided to take a look at Boston Dynamic's job growth:
Jobs at Boston Dynamics have been, for the most part, increasing over the last few years – though the company was not immune to setbacks this year when COVID struck and their jobs dropped by 70% between March 15th and July 31st. Since then, their job listings have continued to increase and are now back up to 72% of pre-COVID levels.
O*NET occupations with the most job openings at the moment:
• Software Developers, Applications (15-1132.00)
• Mechanical Engineers (17-2141.00)
• Information Technology Project Managers (15-1199.09)
• Software Quality Assurance Engineers and Testers (15-1199.01)
Examining the data at the occupation level, we see the greatest number of listings for Applications Software Developer roles. These occupations have been increasing the most recently; doubling last month, and up 71% over the year. Additionally, openings for Mechanical Engineer occupations remained fairly stable throughout last year—a true sign of strength in 2020.
We will be watching to see how these companies (and others with big tech breakthroughs) grow and evolve in 2021. We expect Boston Dynamic's cutting edge work will continue to ramp up, along with their jobs, as the partnership with Hyundai comes to fruition. With lofty initiatives like Hyundai's Transformer-like car on the horizon, it will be exciting to see what these two future-focused companies will create together.
Insights

:
Related insights and resources
Stay Informed

:
Get monthly job market insights delivered right to your inbox.
Thank you for your message!
The LinkUp team will be in touch shortly.