Job Market Maintains Goldilocks Perfection
In our Non-farm Payroll forecast earlier this month, we highlighted the yawning chasm of the bid-ask spread between employers and employees these days and touched on some of the structural mechanics of the job market in the context of how efficient or inefficient the job market is (typically), how COVID has obliterated any normalcy that might have previously existed in the job market, and what we expect to see in the coming months.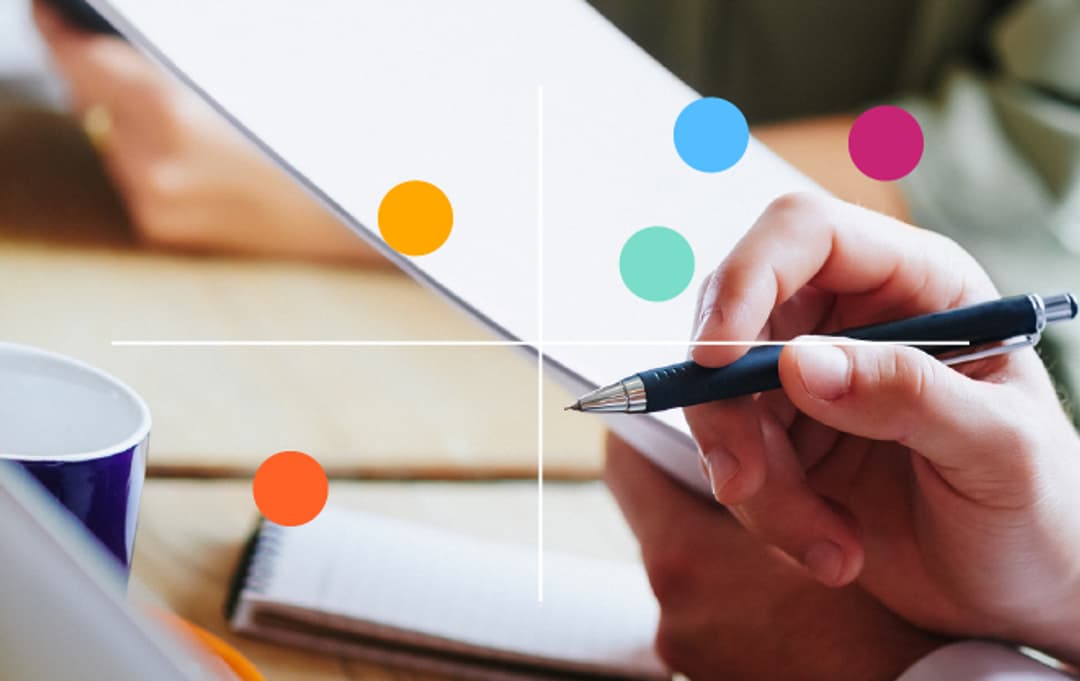 Pertaining to the labor market, not much has changed subsequent to that post and we maintain our view that the power continues to shift in favor of employees and candidates, that employers will raise wages and make whatever other concessions are necessary to fill openings, that broader inflation will be largely muted, and that the labor market will eventually grind its way to some form of equilibrium.

And although vaccination rates and COVID variants will most definitely be impactful as things continue unfolding, the speed of that process will mostly depend on how stubborn or desperate each side remains. But in spite of how long it takes (and we estimate it will be sooner than later) and all the insanity, complexity, and disruption that surrounds the process, the job market will ultimately work like all effective markets work – with buyers and sellers at a macro level eventually reaching agreement around work.
Beyond wages and salaries, remote work is one of the more fascinating, stark, and meaningful examples of a market gyrating towards resolution, albeit chaotically.
A research piece published by Goldman Sachs this week ("After Peak Growth: A Slightly Slower Service Sector Recovery") highlighted, using LinkUp data, that the percentage of job openings in the U.S. offering remote work has risen from roughly 1% pre-pandemic to over 7% today. And as the WSJ reported today, this is wreaking havoc for companies everywhere who now have to essentially compete for talent against every other company in the world trying to attract the same talent.
For employees, it truly is a goldilocks market and it just keeps getting better and better.
The LinkUp 10,000 rose 0.34% and is up 4% in the past 30 days.
The S&P 500 LinkUp Jobs Index also rose 1.08% this week with every sector except Materials showing gains.
For the year, The S&P 500 LinkUp Jobs Index is up 39% with Communication Services and Information Technology showing the largest gains.
And lastly, it's worth noting the massive correlation between vaccination rates among states and the increase or decrease in new job openings by state. While correlations aren't perfect, the chart below demonstrates with stunning clarity that states with lower vaccination rates have seen sharp declines in new job openings since early May.
So there's yet another reason (as if another was needed) to get vaccinated.
Insights

:
Related insights and resources
Stay Informed

:
Get monthly job market insights delivered right to your inbox.
Thank you for your message!
The LinkUp team will be in touch shortly.