Employment Cost Index Trend Analysis
During the second quarter of 2023, the Employment Cost Index data reveals signs of a labor market slowdown.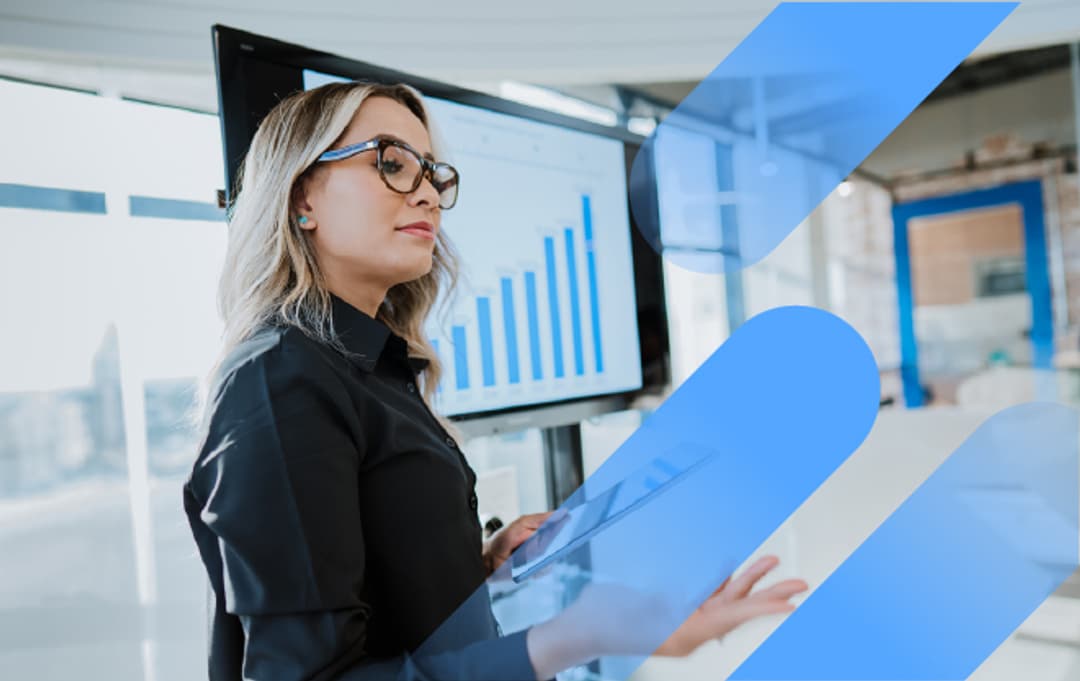 The Labor Department's Q2 2023 Employment Cost Index (ECI) report, released on July 28th, showed a 1.0 percent increase in the past quarter, its slowest quarterly increase in the last two years. In Part One of our Jobs 101 series, we explained how the ECI represents the total cost of labor by including wages along with the cost of providing benefits such as health insurance, retirement plans, and paid leave. Though the 1.0% ECI rise in Q2 is lower than the Q1 rate of 1.2%, the YoY ECI in June for Private Industry firms came in at 4.5%, well above its average YoY range of 1.8% to 3.0% throughout the 2010s. The leisure and hospitality industry in particular has been experiencing large wage gains since pandemic restrictions on travel and nightlife have eased. Those gains continued in Q2, as their yearly wages rose at a 5.4% YoY rate in June.
Despite wage growth continuing to run relatively high, many economists and journalists see the slight dip in the ECI rate as a notable data point which may be further evidence that the economy is cooling down enough to avoid high inflation while also being able to avert high unemployment. As Ben Casselman of The New York Times observed, this slowdown in wage growth is confounding some economists; typically, during a period of low unemployment like we are currently experiencing in the US, companies would have to increase wages to attract workers. But this current period of low unemployment differs in significant ways from times past, as the US economy is coming out of a pandemic during which we experienced the distribution of stimulus checks, the disruption of global supply chains, high inflation rates (in '21, '22, and into '23), the Great Resignation, and notable wage increases as workers were able to demand better compensation for their labor. Now, as workers continue to come in off of the sidelines, and as inflation comes down, companies don't feel as much pressure to offer the same large increases in wages like those they were offering last year.
The Employment Cost Index acts as a downstream indicator helping to reveal the state of the labor market, and can provide insight into whether the economy is running too hot (very high wage growth and ECI often means high inflation is coming or is underway) or if the economy is starting to cool down (lower wage growth and ECI can be a sign of a softening labor market, and can dampen consumer spending, which often lowers inflation). The Fed will certainly be paying attention to the Labor Department's Q3 ECI report (to be released on October 28th) as they continue to deliberate over interest-rate decisions later on in the year.

Insights

:
Related insights and resources
LinkUp Forecasting Continuation of the Soft Landing With Above-Consensus Job Gains in July But Smaller Gains in August

Read full article