Happy 4th of July
Before everyone rushes to get out of the office and onto the road for wherever the backyard barbecue is tomorrow, we thought we'd chart the relative job growth for 3 companies that will be featured quite prominently throughout the …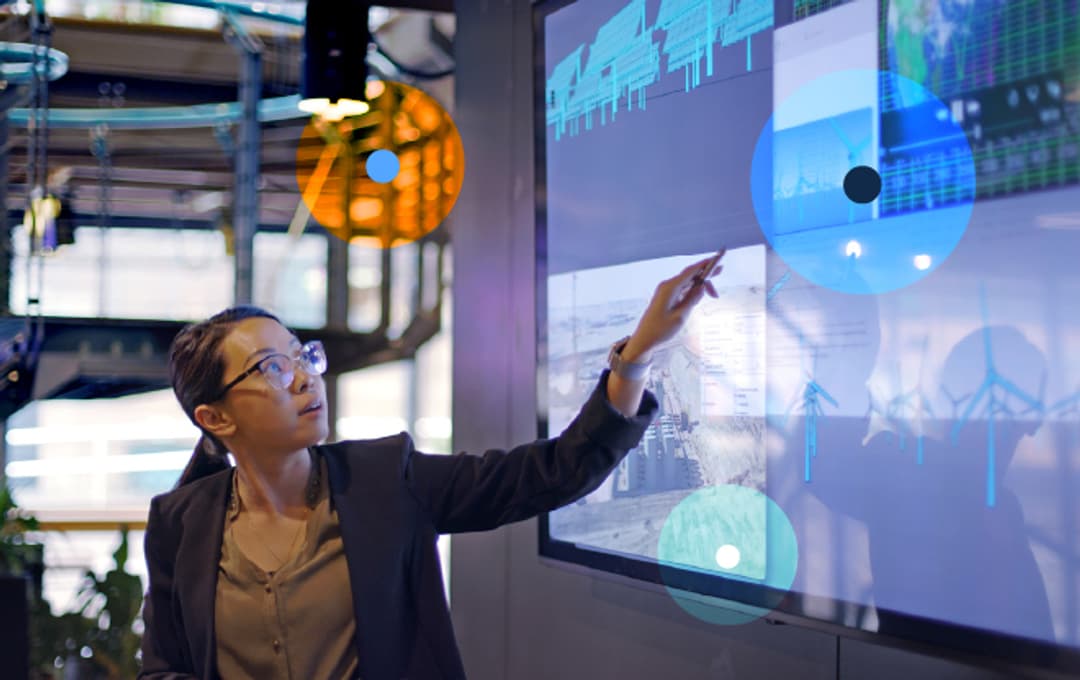 Before everyone rushes to get out of the office and onto the road for wherever the backyard barbecue is tomorrow, we thought we'd chart the relative job growth for 3 companies that will be featured quite prominently throughout the country on the 4th:
The Kraft Heinz Company
Anheuser-Busch InBev
Tyson Foods
We're not quite sure what to say about the fact that the condiment table has seen higher job growth over the past 6 years than beers and brats, so we'll just say that we hope everyone has a great and safe 4th of July.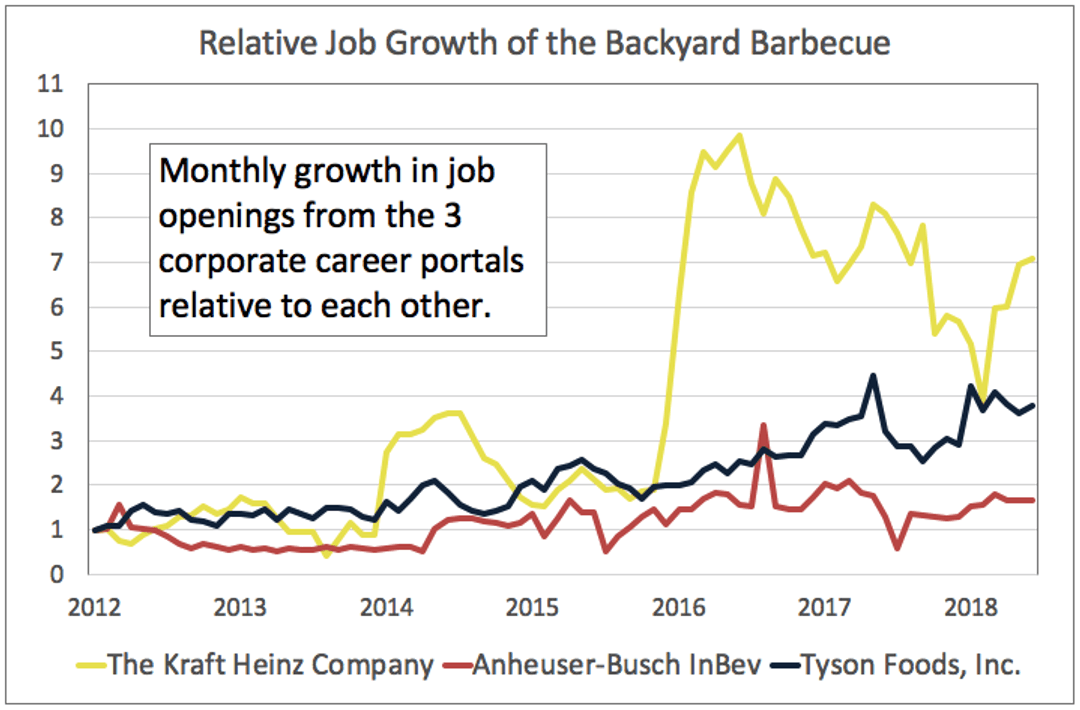 Insights

:
Related insights and resources
LinkUp Job Market Data Points To Softening Labor Demand & Below-Consensus Job Gains In February

Read full article
Stay Informed

:
Get monthly job market insights delivered right to your inbox.
Thank you for your message!
The LinkUp team will be in touch shortly.