LinkUp JOLTS Forecast for October 2022
On November 30th, the Bureau of Labor Statistics (BLS) will be releasing its JOLTS data for October, which will include the much-anticipated job openings data for the month.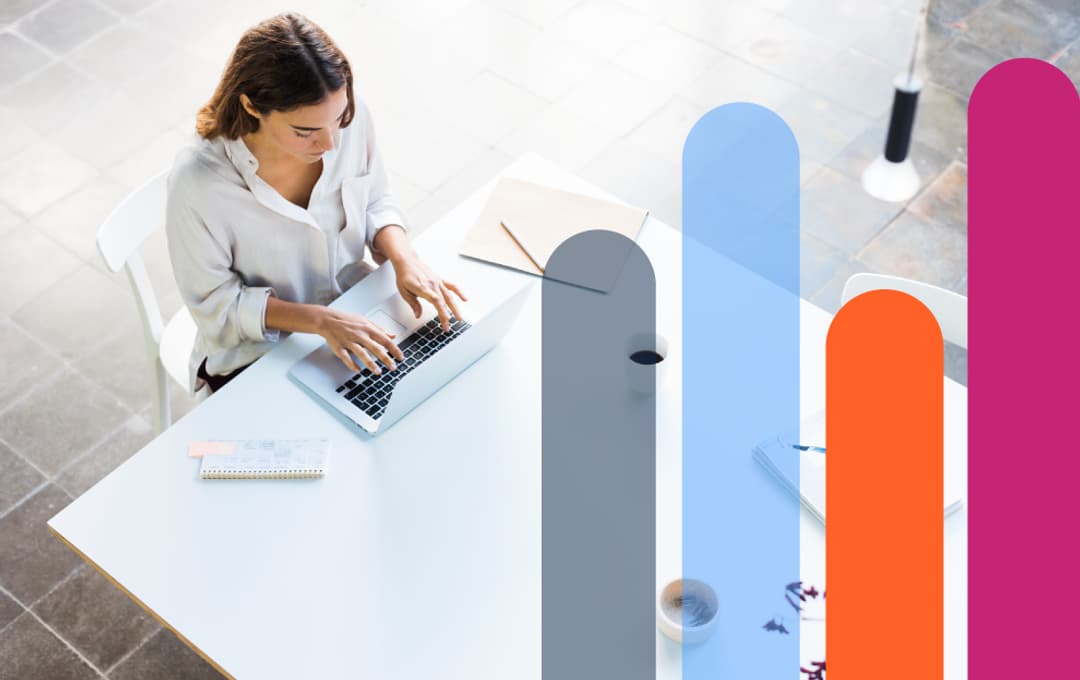 Based on LinkUp's job data sourced directly from company websites in September and October, we are forecasting that job openings in the U.S. declined last month, dropping 2.1% to ​​10,492,000.
LinkUp is continuing to forecast a decline in the number of job openings observed by the BLS. As has happened with BLS data in the past, September's numbers indicate an increase in openings that are not indicated by LinkUp listings scraped directly from employers' websites. While the overall number of listings has been declining, the rate at which those listings are declining is starting to slow.
The last time BLS reported an unexpected increase like last month, we saw a sharp correction in the subsequent month, bringing it back in line with the level of postings observed by LinkUp.
Insights

:
Related insights and resources
Stay Informed

:
Get monthly job market insights delivered right to your inbox.
Thank you for your message!
The LinkUp team will be in touch shortly.