LinkUp's December 2022 JOLTS Forecast
LinkUp's December JOLTS forecast is 10.14 million, a 3% decline from the JOLTS reported 10.46 million in November.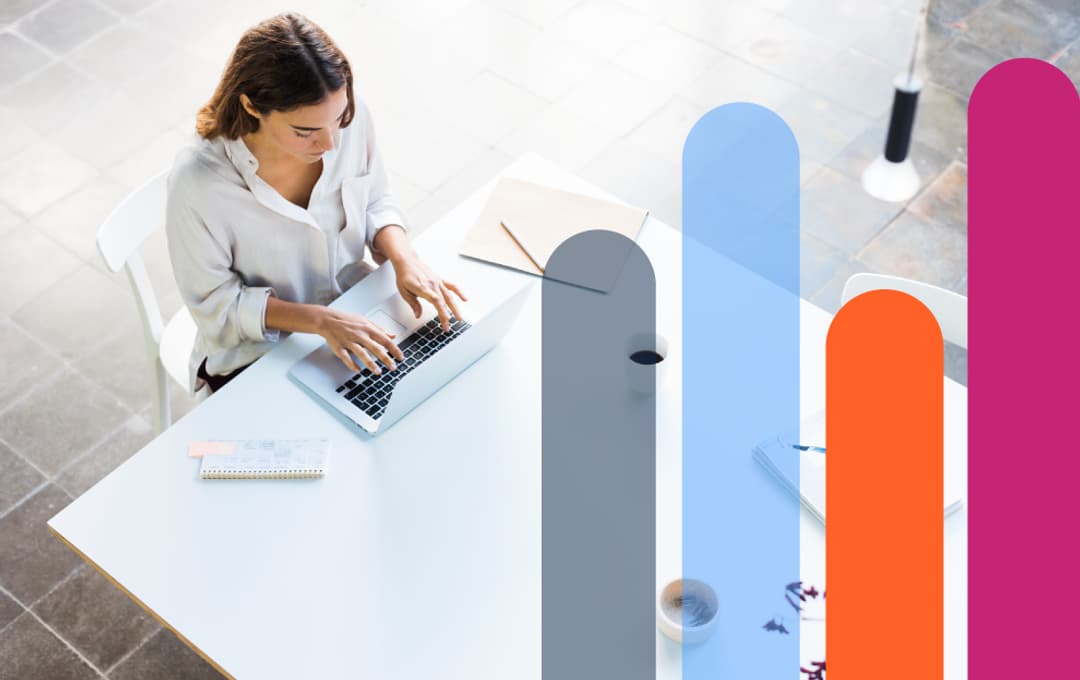 On February 1, 2023 the Bureau of Labor Statistics (BLS) will release its Job Openings and Labor Turnover Survey (JOLTS) data for December, which will include the much-anticipated job openings data for the month. LinkUp's job data sourced directly from company websites in November and December continued to decline leading to a forecasted drop in JOLTS.

Insights

:
Related insights and resources
Stay Informed

:
Get monthly job market insights delivered right to your inbox.
Thank you for your message!
The LinkUp team will be in touch shortly.