LinkUp Data Helps Secure Second Place Finish in Eagle Alpha Data Hackathon
MINNEAPOLIS, MN and NEW YORK, NY (February 24, 2021) – LinkUp recently participated in Eagle Alpha's Data Hackathon 2. This virtual event challenged five experienced teams to present blended dataset analyses in order to provide real time insight on the US economy.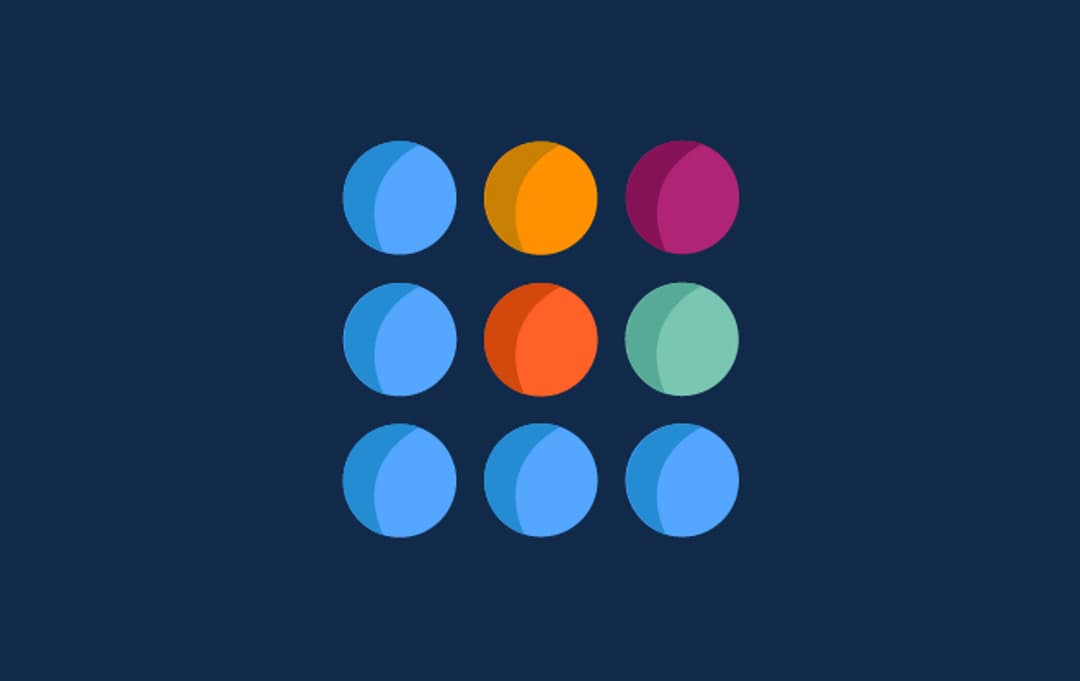 Throughout 2020 and 2021 funds, private equity and governments have asked "How do I use alternative data to get real time insight into the US economy? What are the validated datasets and approaches?" The event sought to address those questions under the theme: "How is the U.S. economy really doing? Measured by a real-time macro framework employing alternative data."
Hackathon attendees gained insight from the five participating teams on their approach to data blending and alpha testing to arrive at a real time macro framework, and heard from experienced judges, with domain expertise, who gave their assessment of the most interesting output.
Dr. Ben Lourie of the University of California, Irvine and his team were awarded second place in the Hackathon for their presentation, powered in part by LinkUp employment data. LinkUp's labor market data helped the team provide analysis on firm demand, showing job postings at public firms had returned to pre-pandemic levels. The data also provided insights on equity in recovery among job postings, showing that automated and non-automated jobs, remote and non-remote jobs, as well as jobs in different pay categories had all recovered.
"There is a tremendous amount of unrealized value in job posting information," said Dr. Lourie. "Linkup data stands out as timely and forward looking, which was particularly useful within the context of this challenge."
For more information, visit LinkUp or Eagle Alpha.
About LinkUp
LinkUp is the global leader in delivering accurate, real-time, and predictive job market data and analytics. Through proprietary technology, LinkUp indexes millions of job listings directly from employer websites daily. From this unique and predictive jobs dataset, LinkUp provides valuable insights into the global labor market and helps investors generate alpha at the macro, sector, geographic, and individual company level.
To learn more visit linkup.com.
About Eagle Alpha
Established in 2012, Eagle Alpha is a pioneer in connecting the universe of alternative data. Its solutions are used by buyside firms, private equity firms and corporations to make data-driven investment and business decisions. With over 1,500 datasets Eagle Alpha has the largest alternative data marketplace globally, to deliver more solutions to alternative data challenges than any other alternative data company.
To learn more visit eaglealpha.com.
LinkUp Media Contact
LinkUp Marketing Team
marketing@linkup.com