LinkUp Data Insights: Nonprofit Hiring
Habitat for Humanity is a global nonprofit housing organization working in local communities across all 50 states in the U.S. and in approximately 70 countries. For the past 16 years LinkUp has been proud to volunteer with Habitat's Entrepreneurs House. Not …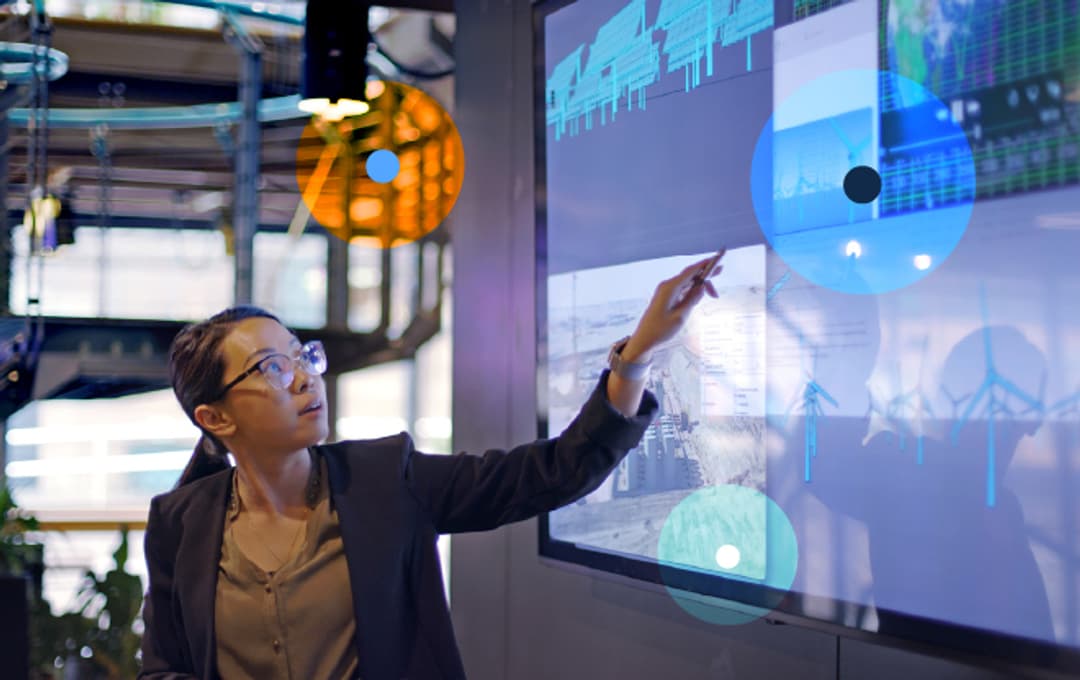 Habitat for Humanity is a global nonprofit housing organization working in local communities across all 50 states in the U.S. and in approximately 70 countries.
For the past 16 years LinkUp has been proud to volunteer with Habitat's Entrepreneurs House. Not only is it a great way to get out of the office for some team building, but an opportunity to give back to a great organization.
Nonprofits run in large part due to the support of volunteers, however, they can't operate without a core of paid employees to organize and guide those volunteers.
We decided to take a look at nonprofit job listings in LinkUp's extensive database to understand how many job openings there are at key U.S. based nonprofits like Habitat, and specifically where Habitat is hiring.
Among six of the largest charitable organizations in the U.S., Habitat for Humanity ranks #5 in terms of number of current job openings.
Looking at Habitat specifically, we found that while 93% of their job openings are located in the U.S., they also have openings in Cambodia, the Philippines, India, and the United Kingdom.
Habitat job listings in the U.S. are most concentrated at their corporate office in Atlanta, GA. The second most job openings are at their regional office in Oakland, CA.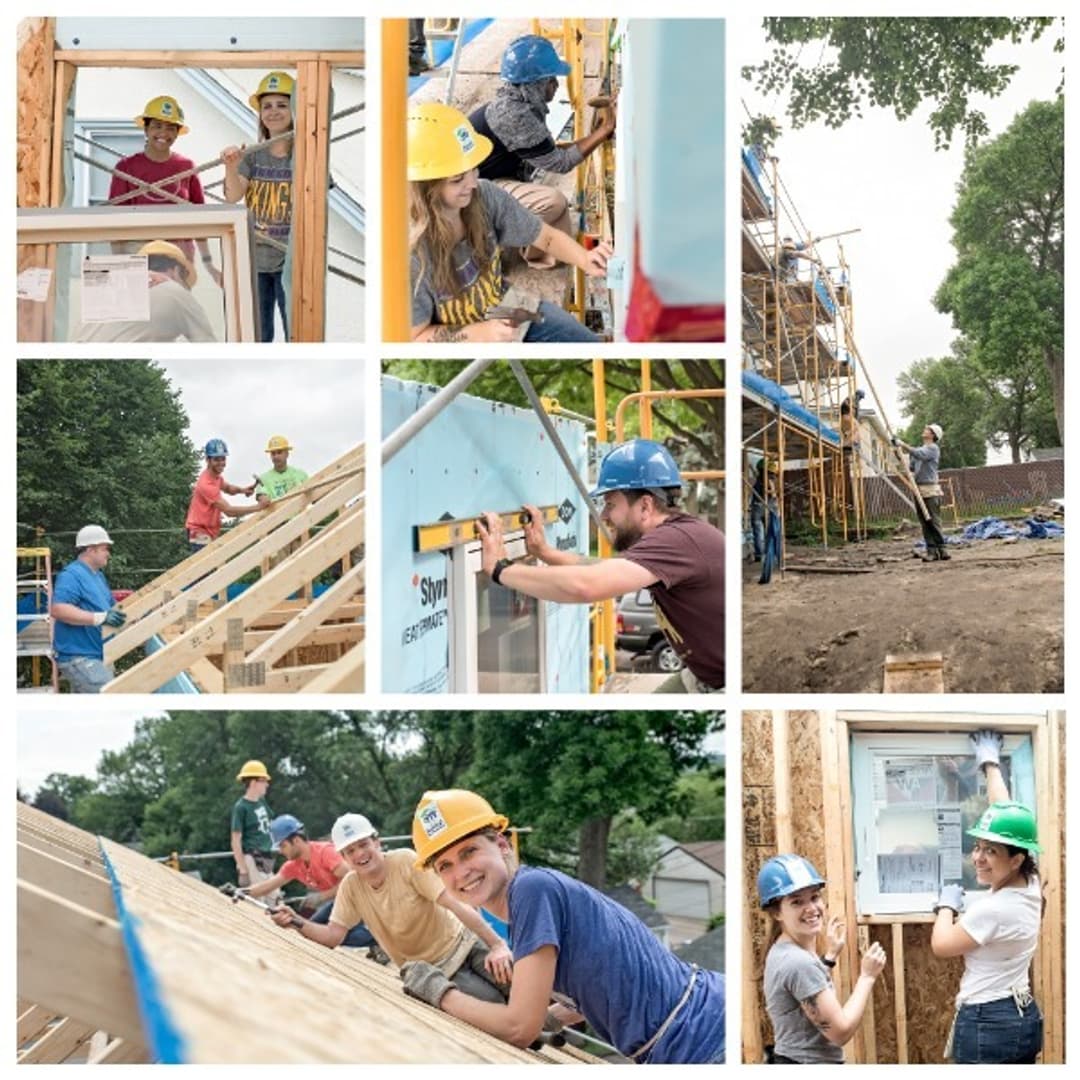 Insights

:
Related insights and resources
Stay Informed

:
Get monthly job market insights delivered right to your inbox.
Thank you for your message!
The LinkUp team will be in touch shortly.