LinkUp Forecasting Net Gain of 800,000 Jobs in March as Jobs Data Points to Accelerating Labor Demand in U.S.
Total U.S. job openings on company websites globally rose 5.4% with both new and removed job openings jumping 16.9% and 23.5% respectively. An increase of over 5% in total job openings, which points to continued growth in labor demand across the economy, is unlikely to surprise anyone.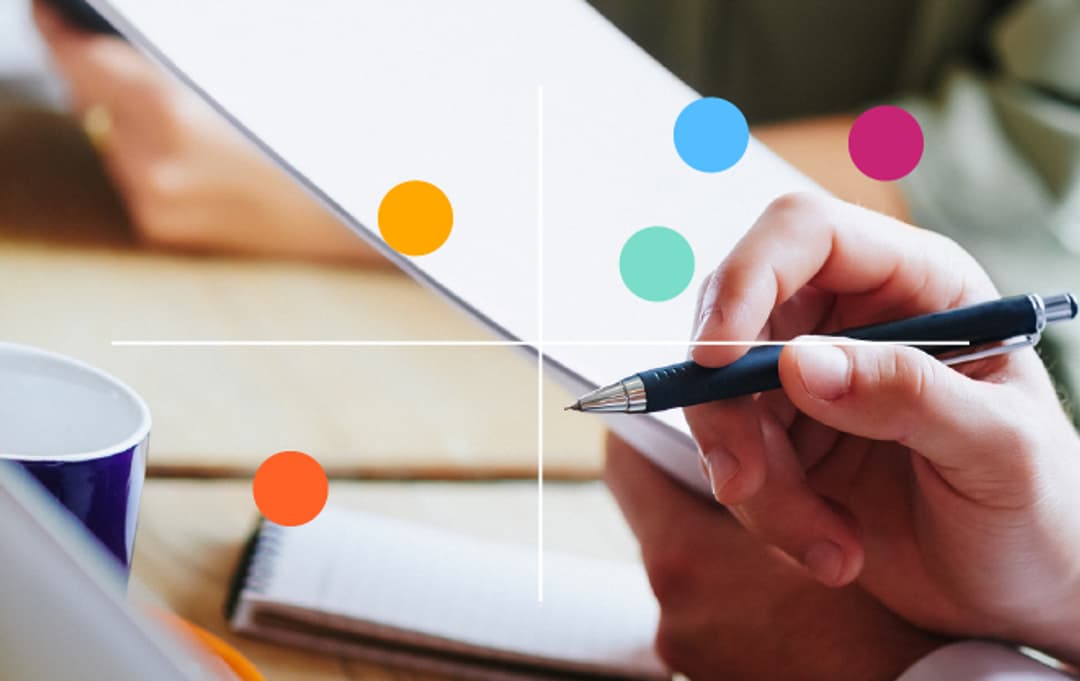 On the other hand, the sharp increase in both jobs removed and new job openings indicates a marked increase in both jobs filled during the month (companies remove job openings from their company website when jobs are filled with new hires) and accelerating labor demand as employers posted 367,000 new openings. With those two data points, we are forecasting significant job gains in March, well above consensus estimates.

As background, our non-farm payroll forecasts are based on LinkUp's job market data – a global database of job openings indexed every day directly from company websites around the world. As a result of our unique dataset, our high-frequency data is accurate, powerful, and insightful. And because a job opening posted on a company's website signals the intent to make a hire, our data is predictive and highly correlated to job growth in future periods.
The LinkUp 10,000, which tracks total job openings from the 10,000 global employers that have the most job openings in the U.S., rose 6.6% in March and topped 6.5 million for the first time ever.
Job Duration, the average number of days that job openings are posted on company websites before they are removed – typically because the job was filled – essentially measures hiring velocity across the economy. In March, Duration rose to 47 days as companies filled and then removed jobs during the month that had been posted, on average, for roughly 7 weeks.
So based on our data, we are forecasting a net gain of 800,000 jobs in March, well above consensus estimates of 490,000 jobs.
Insights

:
Related insights and resources
Stay Informed

:
Get monthly job market insights delivered right to your inbox.
Thank you for your message!
The LinkUp team will be in touch shortly.