Job Openings Dropped 3% in June; LinkUp Forecasting Net Gain of Just 265,000 Jobs
Having just returned from some time off and a tight deadline before tomorrow's jobs report, I'll skip the job market commentary this month and jump straight to our jobs data and our corresponding non-farm payroll forecast for June.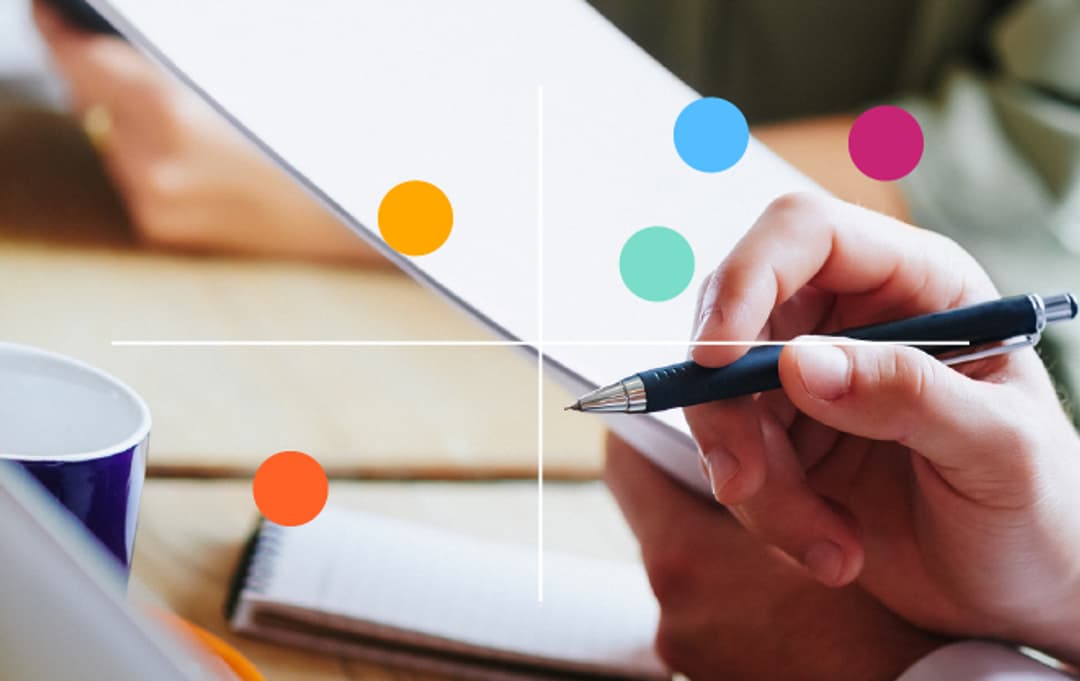 In June, total job openings dropped 3% while new and removed jobs rose 1% and 3% respectively. Labor demand dropped 10% in the 2nd quarter and with the continued decline in total job openings in June, labor demand has returned once again to where it was last August.

The LinkUp 10,000, which tracks total job openings from the 10,000 global employers that have the most job openings in the U.S., also fell 3%.
Nearly identical declines in labor demand were seen in goods and services industries alike.
Hiring velocity in June remained precisely where it was in May as Job Duration stayed at 46 days.
Job Duration, the average number of days that job openings are posted on company websites before they are removed – typically because the job was filled – tracks hiring velocity across the entire economy.
The S&P 500 LinkUp Jobs Index presents a very mixed picture with only a handful of sectors showing solid job opening growth this year and most sectors showing modest to anemic job opening growth and a few showing no job growth (Information Technology) or negative job growth (Healthcare & Consumer Staples).
In Q2, new job openings across the country plummeted 17% with only two states showing any gains.
Given the lag between job openings being posted on company websites and those jobs being filled with new hires, our non-farm payroll forecast for June is based on our job data from May when new and total jobs dropped 9% and 5% respectively. As a result, we are forecasting a net gain of just 265,000 jobs in June.
And based on our June data, we expect to see continued weakening in July's jobs report that will be released August 5th.
Insights

:
Related insights and resources
Stay Informed

:
Get monthly job market insights delivered right to your inbox.
Thank you for your message!
The LinkUp team will be in touch shortly.