Total Jobs On LinkUp.com Have Dropped 25% Since March 16th
As we wrote earlier this month in our recap of the unprecedented decline in labor demand across the U.S. in March, we rarely look at LinkUp's sponsored jobs as a source of precise insight into labor demand across the economy …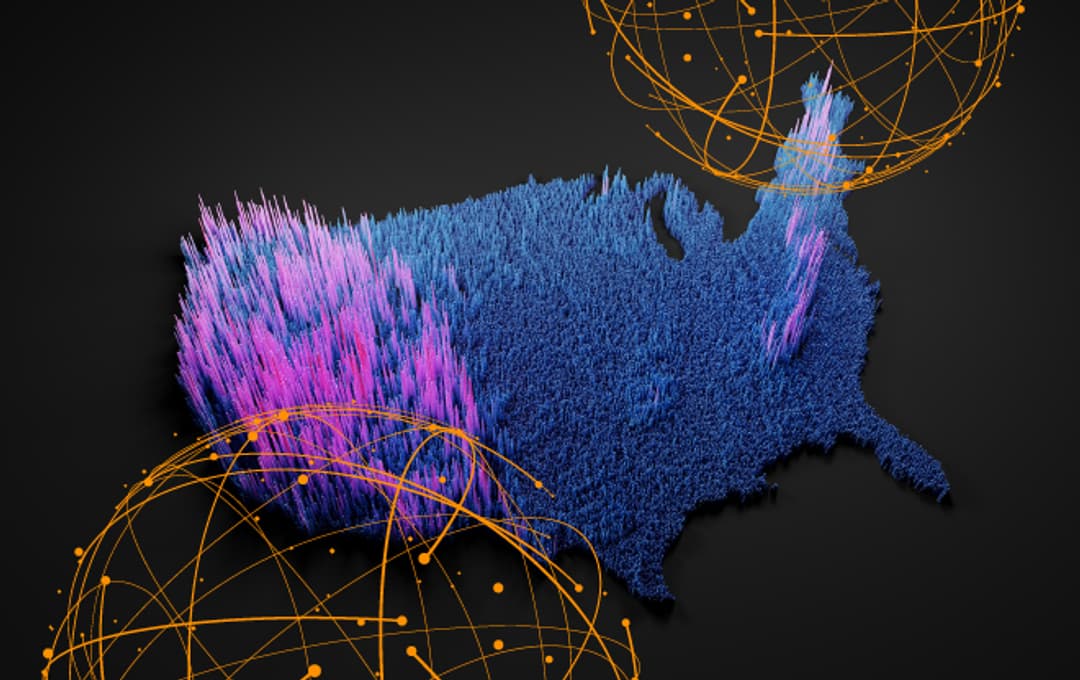 As we wrote earlier this month in our recap of the unprecedented decline in labor demand across the U.S. in March, we rarely look at LinkUp's sponsored jobs as a source of precise insight into labor demand across the economy because the data is extremely noisy. To attract candidates and fill job openings, especially in a competitive job market like we were seeing pre-COVID-19, companies do all kinds of things with their advertising budgets, sponsored job listings, and recruitment advertising campaigns to maximize exposure, increase candidate flow, and fill job reqs.
The entire recruitment advertising ecosystem is also based around maximizing exposure through a variety of strategies and techniques such as location enhancement, SEO optimization, job duplication, and rampant syndication to hundreds and even thousands of sites which also then syndicate the same sponsored jobs even further and so on and so on.
As a result, sponsored jobs (and especially any data provider or data solution built on jobs sourced from job boards) are a horrible source of data for accurate, granular insights into labor demand at a company, sector, geographic, and even macro level. That is why LinkUp's job market data solutions are based solely on the millions of organic, non-sponsored, non-advertised job listings that we index every day directly from company and employers websites around the world.
But in the current crisis, the total number of job openings on LinkUp.com, both organic and sponsored, does provide an interesting window into just how severe and sudden the decline in labor demand across the U.S. has been in the past 30 days. Again, we do not include this data in any of our data solutions, but we will occasionally post the graphs of the data here on our blog just for informational purposes.
The graph below includes the total number of job openings each day from January 1st through April 11th for the past 3 years on just our own job search engine, LinkUp.com. The data includes both organic job listings (all of the current, unique, and active job openings indexed ONLY from company and employer websites the prior night) and sponsored jobs from the employers that are currently advertising their job openings with LinkUp.
Since March 16th, when there were 4.33 million job openings on LinkUp.com, total job openings on our job search engine have dropped 25% to 3.26 million jobs. Keep in mind, that net decline of over 1 million job openings includes employers that have added job openings during that period – grocery stores, drug stores, fast food chains, UPS, Fedex, Target, Walmart, etc.
With the bottom not yet in sight, let alone the recovery, we'll continue to monitor this along with dozens of other data points from our job market data and keep posting the information here.
Insights

:
Related insights and resources
Stay Informed

:
Get monthly job market insights delivered right to your inbox.
Thank you for your message!
The LinkUp team will be in touch shortly.