LinkUp Forecasting Net Gain of 610,000 Jobs in April But May Looks a Bit Less Rosy
One of the stranger aspects of now-casting predictive job market data occurs when there are differing narratives in a given moment between backward-looking, survey-based, publicly reported government jobs data and our forward-looking labor demand data sourced directly from company websites.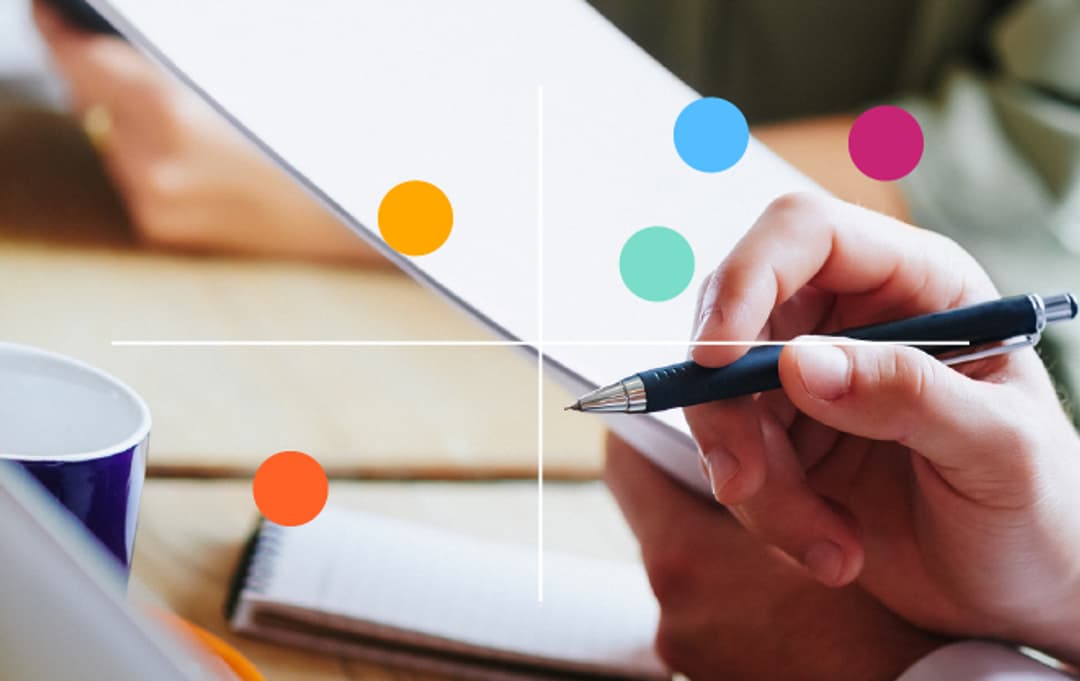 This week stands as a perfect example.

Yesterday, May 3rd, the Labor Department reported that in March, the job market set new records with 11.5 million job openings and 4.5 million quits. Today, May 4th, we are reporting that in April, total job openings in the U.S. dropped 3% and new openings dropped 10%, data that lead us to believe that this month, May, hiring will slow down from its steady clip in April.
Such are the challenges of looking in the rear-view mirror while attempting navigate the road ahead.
So let's start first with March data. Mirroring closely what the Bureau of Labor Statistics (BLS) reported this week for March, we reported a month ago that U.S. job openings in March indexed directly from company websites globally rose 5% while new job openings jumped 17%. As Leonard Cohen might say, everybody knows this is a tight labor market. The only question is when one wants to know it.
As we also reported last month, job duration also rose in March and the trend accelerated in April. Job duration measures the average number of days that jobs are posted on company websites across the country before they are filled with a hire and taken down. Essentially, duration measures hiring velocity and in a tight labor market, not surprisingly, it takes longer to fill jobs.
In April, the average 'days-to-fill' for all job openings across the country rose by just under 10% to 50 days, the highest it's been since May of 2020 when companies finally started hiring again following roughly two months of stalled hiring due to the emergence of Covid in March of that year.
With the sharp rise in job duration in April, it's clear that it's now taking nearly two months, on average, for employers to fill jobs. Because of this, we have to look at our job openings data for March to forecast the number of new hires and net job gains in April.
And based on the sharp rise in job openings in March, we are forecasting solid job gains of 610,000 for April, well above consensus estimates of 400,000.
The sharp rise in 'Jobs Removed' in April strengthens our conviction for a solid jobs report this week given the fact that when companies fill openings with new hires, they are quite disciplined about removing them from their corporate career portal in order to avoid having candidates apply for jobs that are no longer available.
But returning to the forward-looking, predictive nature of our data, the drop in new and total job openings in April indicates that the job market is cooling off, if only slightly.
As we mentioned previously and as the chart above shows, total job openings fell 3% in April while new job openings dropped 10%.
The LinkUp 10,000, which measures the total number of U.S. job openings for the 10,000 global employers with the most job openings in the country, also fell 3%.
Labor demand dropped equally between goods and services industries in April, while the pace of recovery in services industries since January 2020 lagged behind goods-producing industries.
New job openings dropped evenly across the country, with Hawaii and Rhode Island as the only bright spots .
So while we expect a solid jobs report for April, the road ahead for May looks a little less rosy.
Insights

:
Related insights and resources
Stay Informed

:
Get monthly job market insights delivered right to your inbox.
Thank you for your message!
The LinkUp team will be in touch shortly.