LinkUp Forecasting Non-Farm Payroll Gain of 490,000 Jobs in November
Dec. 03, 2020
Source: Toby Dayton, LinkUp CEO
Analyzing our NFP Forecast: Here's a closer look at November's projected gain.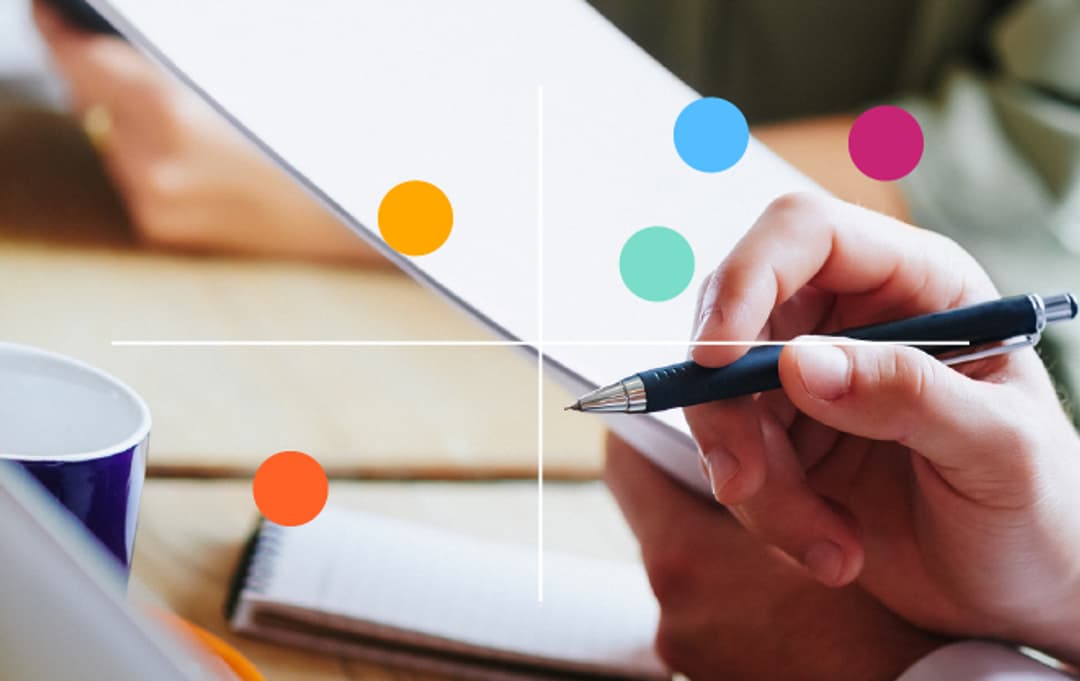 We are way behind schedule getting our non-farm payroll (NFP) forecast posted this week, and we'll publish a bunch of additional job market data for November over the next few days, but in order to get our NFP forecast published as quickly as possible, we'll truncate the number of charts (as well as accompanying commentary) to the two tables below.
In November, looking at our paired-month job data for November, new U.S. job openings on corporate website around the world fell 10% and total job openings were flat.
As a result, we are forecasting a net gain of just 490,000 jobs in November, slightly better than consensus estimates of 469,000 jobs but very much continuing the increasingly distressing downward trend that began in July.
Insights

:
Related insights and resources
Strong Job Growth In June Should Make For Some Great Fireworks Next Week

Read full article
Stay Informed

:
Get monthly job market insights delivered right to your inbox.
Thank you for your message!
The LinkUp team will be in touch shortly.