LinkUp releases 2020 Jobs Report
MINNEAPOLIS, MN (February 11, 2020) – LinkUp has just released their 2020 Jobs Report [COVID impact on labor demand]. This new report utilizes LinkUp's jobs dataset to provide unique insights into the global pandemic's impact on the labor market in 2020.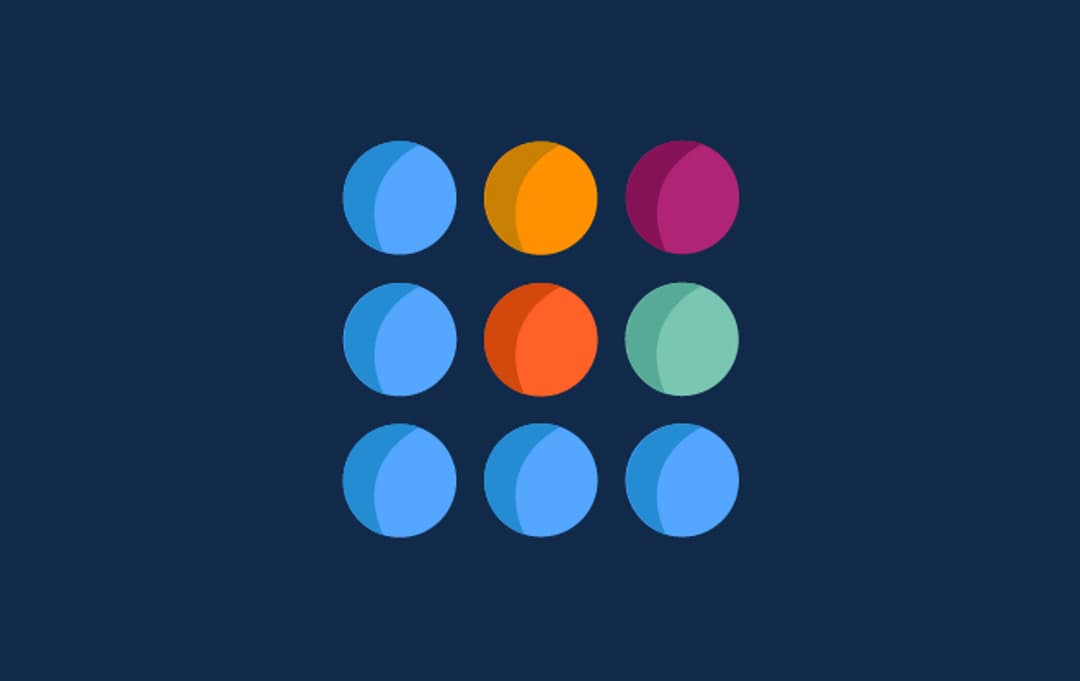 This report expands upon the company's previous reports that tracked job growth and decline throughout the pandemic; including its March 2020 Economic Indicators Report - COVID-19 Edition that tracked labor demand amid the earliest stages of the pandemic, and its Sept 2020 COVID-19 Impact on Labor Demand Report that explored early signs of economic recovery.
This new report provides a look at the highs and lows of the year, with an in-depth look at the labor market across all of 2020. Powered by LinkUp's uniquely valuable jobs dataset, it tracks COVID's impacts at the global, country, state and metropolitan statistical area level. The report also reveals how occupations and industries have shifted in response to the pandemic, as well as looks back to see which sector S&P 500® LinkUp Jobs Indices came out on top, and which tickers the company will be watching in 2021.
To see the charts, graphs and accompanying analysis, you can download the full report. And to learn more about the data behind the report, visit LinkUp.
About LinkUp
LinkUp is the global leader in delivering accurate, real-time, and predictive job market data and analytics. Through proprietary technology, LinkUp indexes millions of job listings directly from employer websites daily. From this unique and predictive jobs dataset, LinkUp provides valuable insights into the global labor market and helps investors generate alpha at the macro, sector, geographic, and individual company level.
LinkUp Media Contact
LinkUp Marketing Team
marketing@linkup.com