LinkUp releases new Cannabis Jobs Report
MINNEAPOLIS, MN (December 18, 2020) – LinkUp has just released its 2020 Cannabis Jobs Report. On the heels of legislative victories for the legal cannabis industry gained in the 2020 election, this new report provides a view of labor demand for this emerging sector.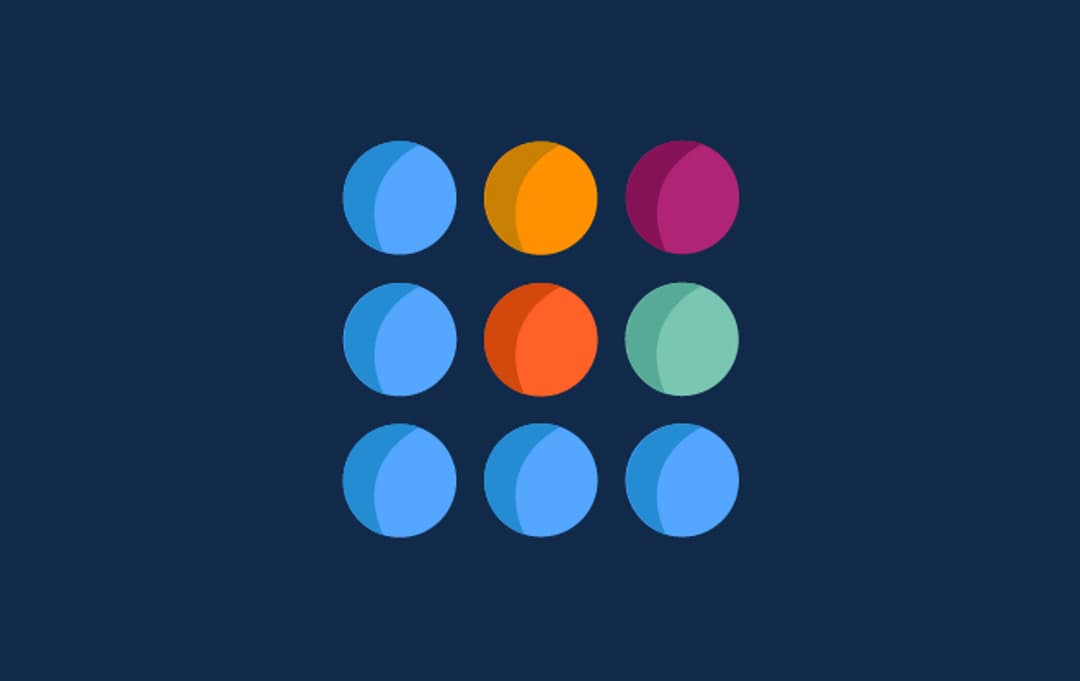 The 2020 Cannabis Jobs Report, released as a follow-up to their industry-leading 2019 whitepaper The Impact of the Cannabis Industry on the Job Market, explores rising job demand in the legal cannabis industry. As the industry continues its upward trajectory in both revenue and job growth, the report utilizes LinkUp's uniquely powerful jobs dataset to provide insights on the locations, companies, and occupations that are booming.
Among other key findings, the report observes the most cannabis job listings in the states of Colorado and California, two states that paved the way for legalization, in addition to a notable uptick in hiring in Illinois, Florida and on the East Coast. At the occupation level, the report finds cannabis companies shifting hiring from marketing and development to more production and sales oriented roles.
For additional analysis, download the full report. And to learn more about the data behind the report, visit LinkUp.
About LinkUp
LinkUp is the global leader in delivering accurate, real-time, and predictive job market data and analytics. Through proprietary technology, LinkUp indexes millions of job listings directly from employer websites daily. From this unique and predictive jobs dataset, LinkUp provides valuable insights into the global labor market and helps investors generate alpha at the macro, sector, geographic, and individual company level.
LinkUp Media Contact
LinkUp Marketing Team
marketing@linkup.com