Insights from our Q4 2021 Economic Indicators Report
As we wrap the first month of 2022, we also examine the job market data to see what it had to say about the close of 2021.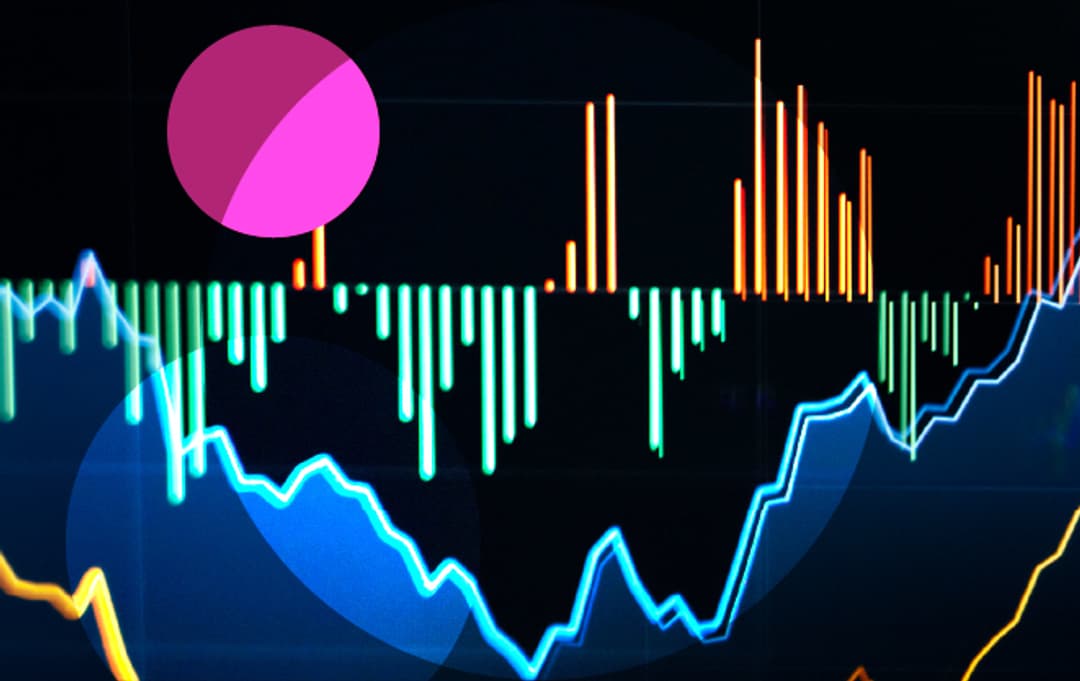 In the Q4 edition of our Economic Indicators Report, we saw the first negative overall job growth in over a year. Typically such a downturn might be cause for alarm, but with the last two years so significantly impacted by the pandemic, this slowdown could simply signal a shift back to normal seasonal patterns. Let's dive in, shall we?
As we mentioned, the fourth quarter saw active jobs down 5.45%. This is after four consecutive quarters of increase. While 2021 overall saw a lot of growth in job openings, we saw job listings begin to decline in November (-6.9%) and December (-0.5%).
Notably, Q4 also saw a large increase in the number of days an average job listing stays posted, up almost 20% in Q4 from 53 days to 63 days on average. On the other hand, we saw job demand volatility fall in the fourth quarter, for the first time since Q3 of 2020.
Looking at job growth at the occupation level, we saw only four with an increase in listings for the quarter. Computer and Mathematical Occupations had the sharpest increase, with 8.25% growth in Q4. That was followed by Architecture and Engineering, up 3.90%; Business and Financial Operations, up 3.25%; and finally Healthcare Practitioners and Technical Occupations, up only 2.44% for the quarter.
Declining occupations made up a far larger swath of the movement in Q4. At the bottom of the bottom, two occupations were nearly tied for the largest decline in job listings: Arts, Design, Entertainment, Sports, and Media Occupations were down 14.70% and, surprisingly, Educational Instruction and Library Occupations were down 14.61%. Other occupations showing large declines in job growth in Q4, such as (Sales, Food Service and Transportation) have been frequent points of discussion in the ongoing discourse around pandemic recovery.
These are just a few examples of analysis to be drawn from the most recent quarter's Economic Indicators Report. Download the full report to see all the Q4 2021 job data for yourself—job counts, quarter-over-quarter change, occupational and job market diversification changes, and additional maps. And if you'd like to know more about the job market data behind the report, please contact us.
↘ To receive new job reports directly in your inbox, subscribe!
Insights

:
Related insights and resources
Stay Informed

:
Get monthly job market insights delivered right to your inbox.
Thank you for your message!
The LinkUp team will be in touch shortly.