New Job Listings Rose Another 8% Last Week; Labor Demand Up 39% Since The End of April
As we wrote last week, we've seen a relatively sharp increase in new job openings across most of the country since the end of April.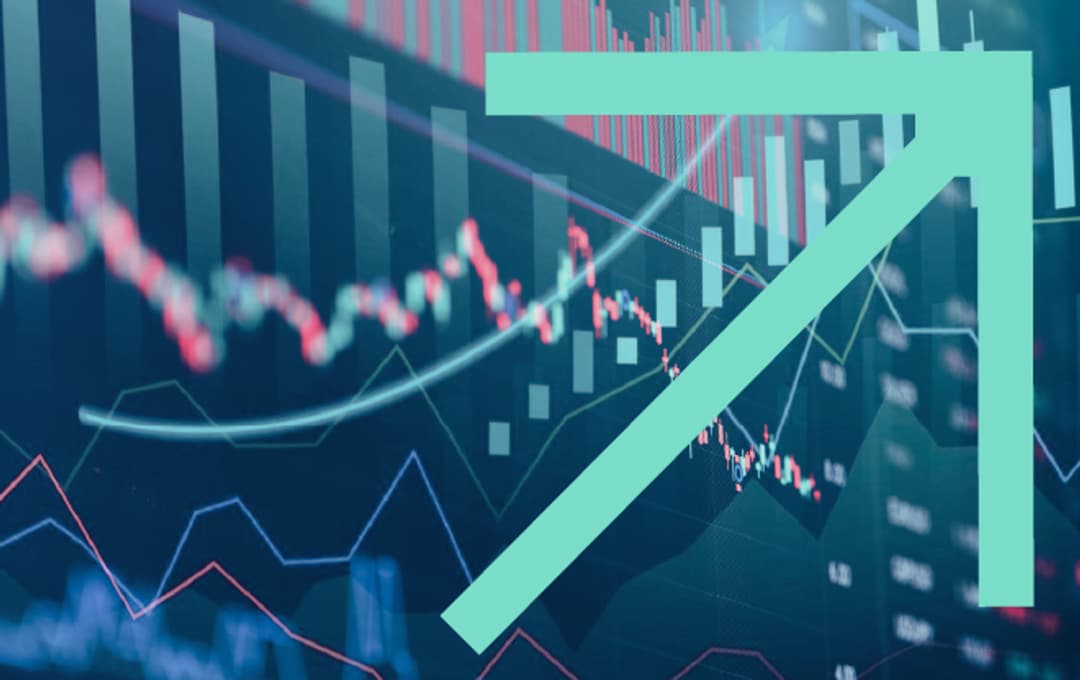 As we wrote last week, we've seen a relatively sharp increase in new job openings across most of the country since the end of April. Through May 17th, new job listings on company and employer websites throughout the country had risen 28% since the week ending April 26th with the largest increases in South Carolina, Louisiana, Florida, Texas, and Rhode Island.
That trend continued through Sunday as new job openings rose another 8% in just the past week. Since the end of April, the average number of new job openings posted daily on corporate websites across the entire U.S. economy has increased nearly 40%.
For background and perhaps some context for readers new to LinkUp's blog, we only index jobs directly from the corporate career portals of companies and employers around the world. We do not aggregate jobs from other job boards or other 3rd-party intermediaries. Each day, rather, we index approximately 3 million jobs from roughly 60,000 company websites that include public and private companies of all types, sizes, and industries across the entire economy as well as non-profit and government employers. And because we update the job data daily, the jobs are always current with no expired listings. As well, there are no duplicate job listings or job board pollution because we only index jobs from a single source – the employer's corporate website itself. From that powerful and predictive dataset, we've built a wide range of job market data solutions that deliver deep insights into labor demand at a macro, sector, geographic, and individual company level.
Given, then, what we've seen over the past few weeks, we were not surprised in the least to see the this morning's excellent WSJ article that highlighted a range of additional alternative data signals that are providing similar indications that the worst of the decimation might be behind us. To be clear, as Harriet Torry and Josh Mitchell rightly noted in their article, things could hardly be more horrific from both a health and an economic standpoint, but if the economic free-fall has come to an end, it's at least noteworthy that we might be on the road to some sort of recovery, however long, slow, and torturous that road might be.
Insights

:
Related insights and resources
LinkUp Forecasting Net Gain of 610,000 Jobs in April But May Looks a Bit Less Rosy

Read full article
Stay Informed

:
Get monthly job market insights delivered right to your inbox.
Thank you for your message!
The LinkUp team will be in touch shortly.