New: LinkUp COVID-19 Jobs Report
As the world continues to monitor the alarming global spread of coronavirus, LinkUp's jobs data is providing valuable insights into the pandemic's impact on the job market. In our recent COVID-19 Jobs Report, we explored daily and weekly metrics such …
Read more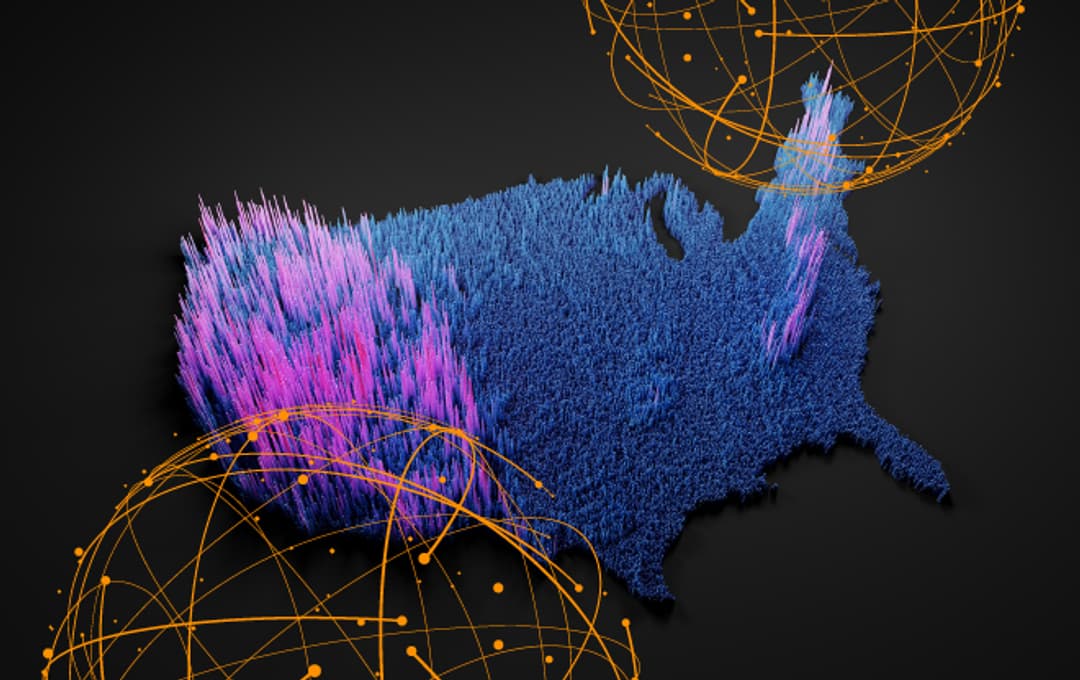 As the world continues to monitor the alarming global spread of coronavirus, LinkUp's jobs data is providing valuable insights into the pandemic's impact on the job market.
In our recent COVID-19 Jobs Report, we explored daily and weekly metrics such as total active job listings, created job listings, and deleted job listings to track the ongoing effect on hiring.
Unsurprisingly, we found job listings down -7.14% since 3/1/20, with 2,605,820 daily unique job listings as of 3/18/20. Since the first of the year, listings are down -4.41% overall with Nevada, Colorado and South Dakota seeing the greatest drop. We also continue to track the trajectory of job listings in states most affected by COVID-19 such as Washington, New York, and California.

If you want to know more about the data behind this report, please contact us.
Insights

:
Related insights and resources
Stay Informed

:
Get monthly job market insights delivered right to your inbox.
Thank you for your message!
The LinkUp team will be in touch shortly.