Q2 2022 Economic Indicator Report: Labor market slowdown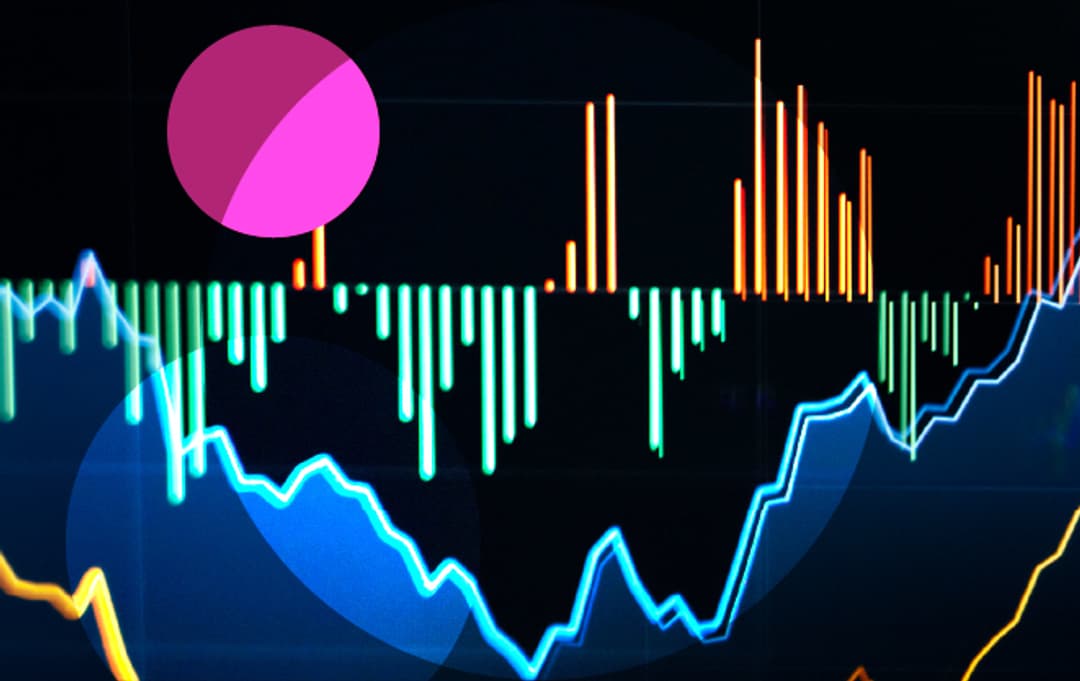 After our monthly jobs recaps showed declines in April, May, and June, it is no big surprise that our Q2 Economic Indicator Report shows overall job listings declined at 4% from the previous quarter.
As the labor market cools down, we see hiring volume decreasing. Job listings are being deleted, and newly created job listings are down 9.7% as well. Last year during the same time period created jobs were up 20%— this year created jobs are down 10%. This represents a very different environment where employers are creating far fewer jobs and demanding less labor.
Yet job demand volatility continues to lessen, down for the third quarter in a row. While at first glance, the created jobs numbers may seem volatile, overall job demand volatility is actually moving closer to the data points we've seen for the last 4 quarters, meaning we are seeing volatility as a whole decrease.
In Q2, the duration of job listings on employer websites remained about the same, averaging 61 days. We expect average job duration will probably stay around this level after the big jump it had previously in Q1 2022 back to pre-pandemic levels.
Occupational Trends
Job listings declined in 60.9% of occupations from Q1 to Q2.This is the first we've seen tech and business occupations show so much decline. The Q2 Economic Indicator Report shows Computer and Mathematical job listings were down 9%, and Business and Financial Operations listings were down over 6%. With Healthcare and Food Service job demand declining as well, Sales and Related occupations are back to holding the top spot with the most open job listings.
The report shows strong seasonal growth of 10.2% in Educational occupations. Also on the list of growing occupations: Personal Care and Service (+4.7%) and Transportation and Material Moving Occupations (2.2%).
Download the Job Report
To see the full list of occupations, industries, and more—download the Download the Q2 2022 Economic Indicator Report.
↘ To receive new job reports directly in your inbox, subscribe!
Insights

:
Related insights and resources
Stay Informed

:
Get monthly job market insights delivered right to your inbox.
Thank you for your message!
The LinkUp team will be in touch shortly.