Just released: Economic Indicator Report Q2 2021
As the 2021 labor market continues to distinguish itself from the rollercoaster of 2020, LinkUp's job listing data provides a unique view into the state of the US economy.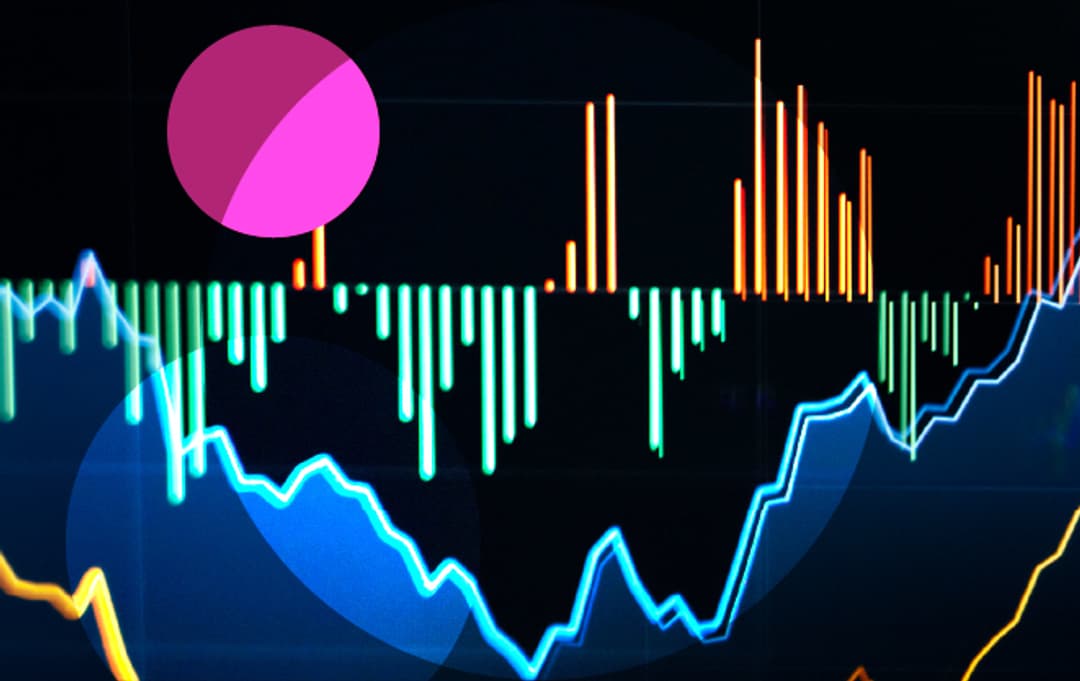 In the most recent edition of our Economic Indicators Report, we see the second quarter of 2021 with an overall increase in active job listings and other signs of steady positive growth.
For the fourth consecutive quarter total active job listings increased, with 15.5% growth in Q2 of 2021. That number does signal a slowdown from the 16.5% growth we observed in the previous quarter. Numbers looked strongest early in the quarter, but job listings growth slowed at the end of Q2—perhaps a signal that the red hot job market may be beginning to cool.
When we examine growth by state, we see that number up slightly over the previous quarter. Q2 showed positive growth for 100% of states, over Q1's 96%. The second quarter also saw employer job listings grow across all occupations. (See the full breakdown of occupations in the full report.)
Average job duration had decreased last quarter, down to 50 days to fill a job, but in Q2 it went back up to 59 days. We watch duration as we continue to monitor how employer demand and job seeker interest align. Many employers are beginning to offer more to attract the workers they need. This drastic increase in employer demand has driven up created jobs steadily over the past quarters, and the increased volatility is caused by the large variation in created jobs in the last year.
While there's definitely more that could be said—we'll just share the job market data directly with you instead. Download the full Economic Indicators Report now to see all the data and graphs. If you'd like to know more about the data behind the report, contact us.
↘ To receive new job reports directly in your inbox, subscribe!
Insights

:
Related insights and resources
Stay Informed

:
Get monthly job market insights delivered right to your inbox.
Thank you for your message!
The LinkUp team will be in touch shortly.