Q3 2022 Economic Indicator Report Released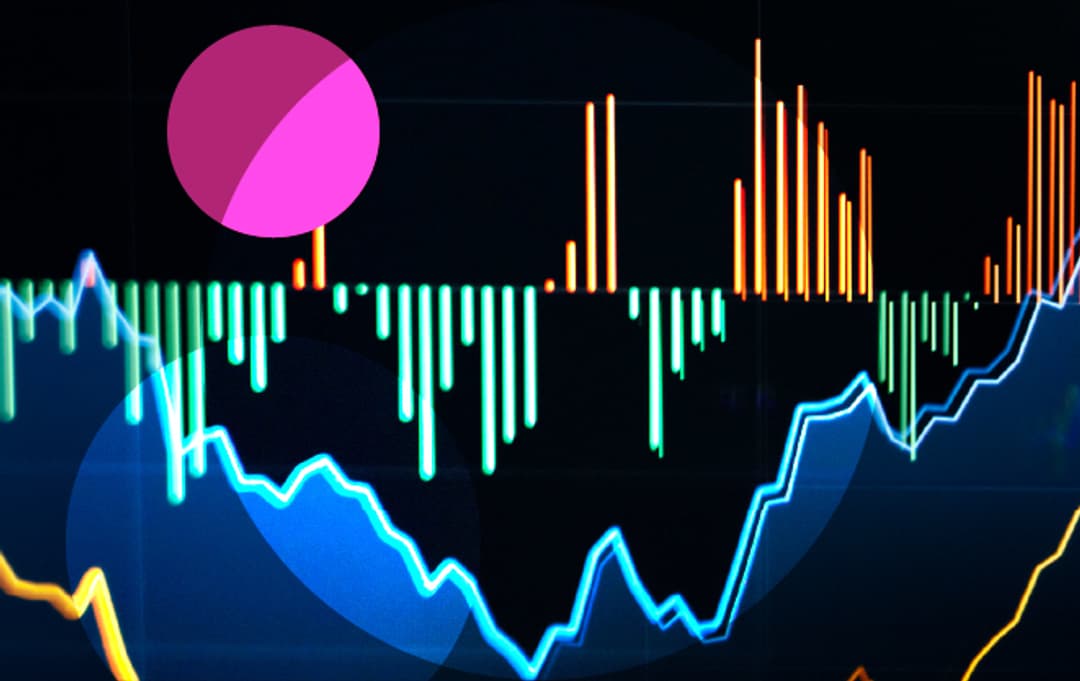 In Q3 2022 active job listings on company websites continued to drop, down 8% overall in the United States. While there were fewer new listings (-7.6%) than in Q2, the number of job listings being removed was also down (-6.4%) last quarter.
No big surprise, with the slowing hiring velocity seen in our monthly July, August, and September job recaps, yet always interesting details within the data. LinkUp job listing data shows labor demand continued to slow across all states and all occupations in Q3. So let's dig in.
At the occupation level
While all occupations saw job listings decline in Q3, those with the largest drops include:
Personal Care and Service: -18.0%
Legal: -17.8%
Computer and Mathematical: -15.8%
Management: -15.6%
Comparing the share of job listings in Q3 to Q2, we noticed Food Preparation and Serving Related Occupations moving up in the ranks from #6 to #3. Office and Administrative Support Occupations also moved up from #8 to #4 in the list.
Download the full Q3 Economic Indicator Report to see the full occupation list.
Job market diversification by MSA
Each quarter our report includes data on how the diversification of job listings across the largest Metropolitan Statistical Area (MSA) in the U.S. are changing.
This measure factors in the sectors, companies, and occupations with changing job listings in each MSA and helps paint a picture of the health and strength of the labor market. We noticed an increase in job market diversification in 61% of the largest 100 MSAs in Q3.
The MSAs with the highest job market diversification included:
Madison, WI
Winston-Salem, NC
Bakersfield, CA
Wichita, KS
Bridgeport-Stamford-Norwalk, CT
To see the MSAs with the most change last quarter, download full report.
Download the data
Download the Q3 2022 Economic Indicator Report now to examine all the data, maps, and graphs for yourself. To receive new job reports like this directly in your inbox, subscribe! Or if you want access to our macro data, before our job reports are published, purchase a subscription to our U.S. Macro Data Package »
Insights

:
Related insights and resources
Stay Informed

:
Get monthly job market insights delivered right to your inbox.
Thank you for your message!
The LinkUp team will be in touch shortly.