We are all affected by the opioid epidemic
Amid the difficult news surrounding events in Charlottesville early this week, you may have missed President Trump's declaration of a national emergency regarding the country's opioid epidemic.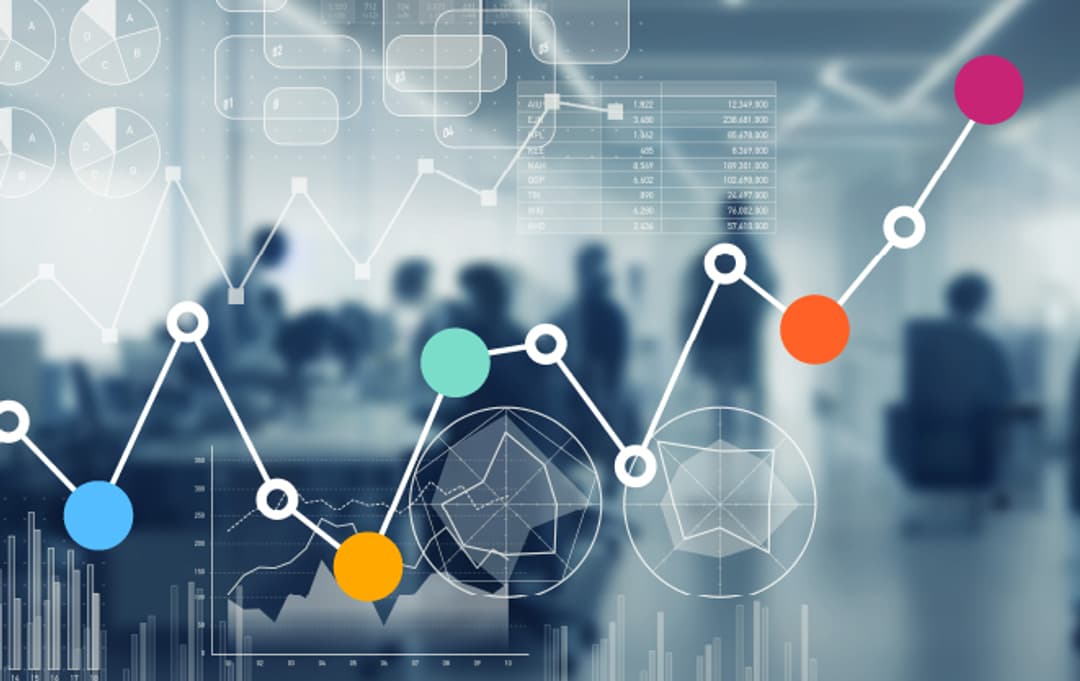 Amid the difficult news surrounding events in Charlottesville early this week, you may have missed President Trump's declaration of a national emergency regarding the country's opioid epidemic. This declaration gives states and federal agencies additional resources to combat the growing problem.
It's no secret opioids are an issue in the United States crossing generations and demographics. The growing opioid epidemic kills more than 90 Americans every day. Drug overdoses killed about 60,000 Americans last year: more names than the Vietnam Memorial holds, as recently pointed out in Newsweek.
Opioids contribute to America's shrinking labor force, according to the CNN report "The opioid crisis is draining America of workers," which stated that "[t]he ballooning use of opioids — whether as prescription drugs or heroin — is preventing many workers from coming back into the job market."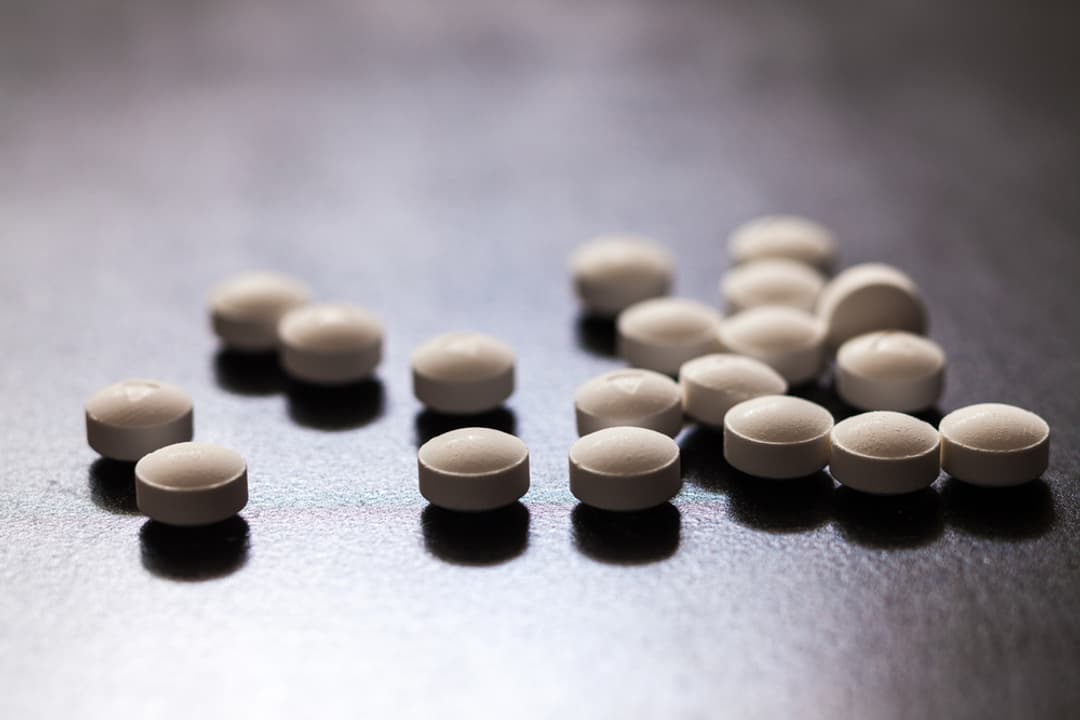 Some addicted workers may lose full functionality at their jobs due to addiction and opioid effects. Unemployed opioid users and addicts may have the desire to work, but are unable to pass a drug test. Still others have a criminal record tied to abuse, rendering them unhirable by employers. Employment pools are down across the country, the need for substance abuse and addiction professionals is up, and communities are suffering.

Goldman Sachs stated the opioid crisis has "major costs" for the U.S. economy. Federal Reserve Chair Janet Yellen discussed the problem extensively during Senate testimony July 13. Regional Fed banks are reporting that hiring hurdles due to opioid abuse are a major issue. The problem has become pervasive enough to affect all of us, regardless of personal experience with the drug.
Solving this tragic problem requires hard work by many on several fronts. On the prevention side, many experts have opined on the importance of educating doctors on alternatives to addictive pain medication, educating the public on the dangers of these prescriptions, and cracking down on the black market. But to help those already hooked, high-quality recovery workers and overdose-trained emergency responders are in high demand.
The Bureau of Labor Statistics estimates employment of "Substance Abuse and Behavioral Disorder Counselors" to increase by 20 percent from 2014-24, a much larger growth projection than the 7 percent average for all jobs.
A quick look at current LinkUp job data reveals more than 12,000 job postings mentioning substance abuse. When you drill down further, you can even find opioid prevention jobs that have been created in response to the national crisis. LinkUp's job database currently has about 250 "opioid"-specific job openings. It will be interesting to see how this evolves following the declaration of a national emergency and the continuing rise of drug-related deaths.
Job descriptions within this space have evolved to require skills related to opioids. The Washington Post recently reported on the evolution of police officers' responsibilities. "The nation's opioid epidemic is changing the way law enforcement does its job, with police officers acting as drug counselors and medical workers and shifting from law-and-order tactics to approaches more akin to social work," the article states. Substance abuse counselors are not the only professionals with a changing skillset as a result of the epidemic.
One of the saddest aspects of our opioid problem is the fact that many of the plagued and dead became addicted by seeking to alleviate real pain. We are learning the hard way, once again, that the quick fix was too good to be true. The road to recovery is long, but with full awareness and hard work, I'm hopeful we can lessen the pain.
Insights

:
Related insights and resources
Stay Informed

:
Get monthly job market insights delivered right to your inbox.
Thank you for your message!
The LinkUp team will be in touch shortly.