Pharma a bright spot in a bleak March
With hiring down significantly overall, it is interesting to examine companies actually showing growth over the last month.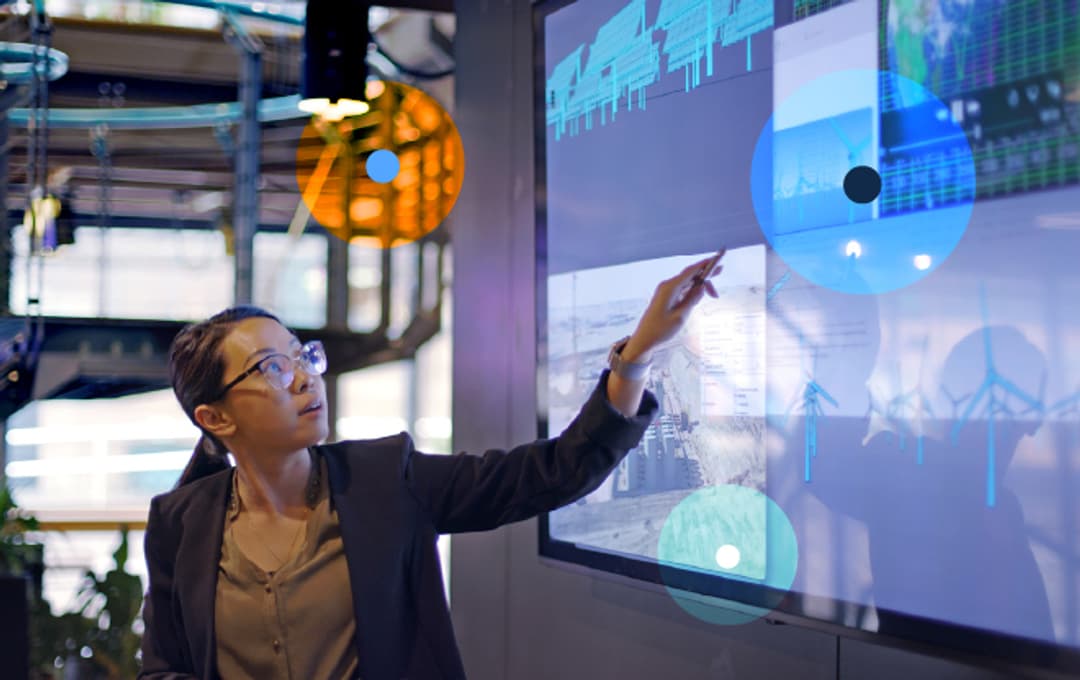 With hiring down significantly overall, it is interesting to examine companies actually showing growth over the last month. We delved into our data to determine the companies with the most hiring over a 30 day period, and a 5 day period as well – interestingly, many of the same companies appeared in both lists. There were some expected entries on the list – companies providing well-known value in the time of the pandemic (think Campbell and Clorox). But digging into the data, another interesting trend emerged: pharmaceutical and biotech companies appear to be hiring at a high rate.
Though hiring is up with these companies, share prices are trending downward. We examined three prominent examples of publicly traded pharmaceutical companies with positive job growth to see what factors could be driving increased hiring and the current stock price.
Jazz Pharmaceuticals
Jazz has seen strong growth in hiring, beginning April with over 300 listings. Many of those open positions are in Clinical Development in Oncology and Hematology. The need for personnel to assist with early or late stage clinical trials could signal upcoming developments in that space. Additionally, their New Drug Application seeking marketing approval for a drug designed to treat symptoms of narcolepsy has been accepted for priority review by the FDA, with a decision date set for July 21, 2020; a signal of significant positive growth in another area of their business.
Mylan N.V.
Mylan's increase in hiring shows a direct link to the coronavirus outbreak. Due to increased demand, they recently restarted production of hydroxychloroquine sulfate tablets (a drug that has shown potential effectiveness in treating COVID-19) at their West Virginia manufacturing facility. The company has plans to initiate the production of this product outside the United States in the immediate future.
Natera Inc.
As a provider of genetic testing for oncology, organ transplantation and women's health, Natera appears well positioned for continued immediate and long term growth. This could be due to a strong pipeline of new products, as well as an early March announcement of Medicare reimbursement pricing for their Prospera test, which helps physicians identify potential rejection events in organ transplant patients. On March 19th, the company announced expanded access to its virtual ordering platforms and remote testing capabilities across its reproductive, oncology and organ transplant businesses. Natera's tests inform critical medical decisions, so this move supports the continuity of essential medical care during the pandemic. These March announcements seem to be reflected in the slight upward trend in share price seen throughout the month.
We will continue to monitor jobs data for these and other Pharmaceutical and biotech companies to determine ongoing hiring trends, as well as monitor how share prices move in response to these increased efforts.
Get more with LinkUp's jobs data
Interested in the data behind this newsletter? LinkUp has a variety of data solutions available, including a COVID-19 data package. We'd love to discuss your interests and needs, contact us.
Insights

:
Related insights and resources
Stay Informed

:
Get monthly job market insights delivered right to your inbox.
Thank you for your message!
The LinkUp team will be in touch shortly.