Retail Sector Bleeds from the Middle
Brick and Mortar retail may not be dying – it's just bifurcating, according to a new study released by Deloitte. Last October, we wrote about Toys R Us' bankruptcy announcement and the larger story of growing numbers of sector-wide bankruptcies …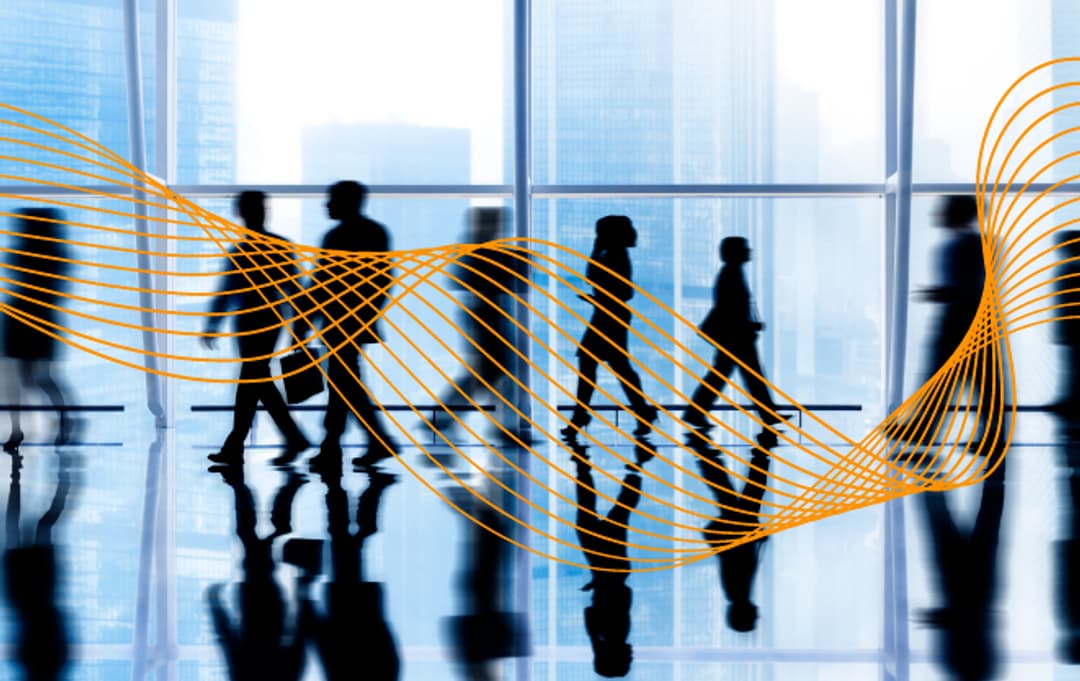 Brick and Mortar retail may not be dying – it's just bifurcating, according to a new study released by Deloitte.
Last October, we wrote about Toys R Us' bankruptcy announcement and the larger story of growing numbers of sector-wide bankruptcies morbidly referred to as the retail bloodbath. At that time, the toy retailer vowed that their bankruptcy would not affect stores, but just a few months later, they announced they are pulling the plug on Geoffrey the Giraffe.
Shopping centers nationwide are getting new vacancies as retailers like Toys R Us and, just last week, jewelry retailer Claire's, join Club Chapter 11.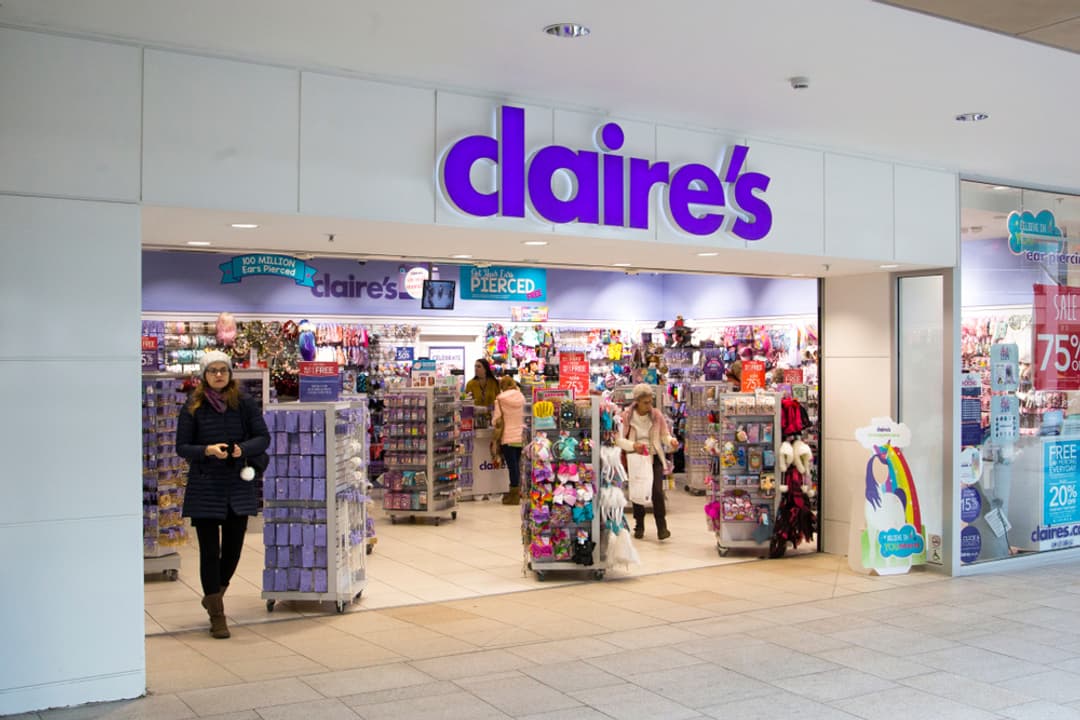 But is retail really dying? Despite a slew of bankruptcy headlines in retail over the last few years, a study from Deloitte draws a different conclusion than "retail armageddonists."
Over the course of a year, Deloitte studied data, surveyed 2,000 participants, and utilized retail sector expertise to unpack what's really going on in retail. The result? In short, retail is bleeding from the middle, while stores on the high and low ends of the pricing spectrum are thriving. This is what Deloitte has termed "The Great Retail Bifurcation." In fact, despite unprecedented numbers of bankruptcies and closures in retail, the sector is actually growing.
Of the companies that have either declared bankruptcy or downsized recently, most are longstanding institutions that have failed to innovate, and, Deloitte notes, they fall within the "balanced" pricing category. Balanced companies deliver value through a balance of competitive pricing and promotion, while premier retailers offer high-end, high-price items, and price-based retailers focus on low prices.
Our job market data correlates with Deloitte's Retail Bifurcation thesis. First, let's look at the middle segment, the balanced retailers that are falling like dominoes and causing the bloodbath business media love reporting. The below graph shows job listing counts for Toys R Us, Kohls, and Claire's over the last 6 months, the declines for which support the bifurcation theory.
Meanwhile, what Deloitte refers to as price-based and premier stores are growing. On the premier end, stores such as Coach, Drybar and Everlane are stable or growing:
Price-based retailers like Dollar General, Burlington Coat Factory, and Forever 21 are also doing well. Deloitte reports that for every new balanced retail store opening, 2.5 price-based retailers go up. On the other end of the spectrum, premier and specialty stores have increased revenue 40-fold in the last five years. From 2015-2017, the premiere segment saw 108 percent growth in number of new store openings, while Price-based store openings increased by 263 percent during that time. Balanced stores, on the other hand, decreased new store openings by 108 percent.
Balanced retailers are struggling, but companies at the low and high end are faring well. Deloitte reports that brick-and-mortar stores openings have increased by 50 percent in the last year, and retail sales in 2017 went up by 3.5 percent in 2017. What's causing this bifurcation? The study purports that wage stagnation in the employment market has been good for budget stores, as lower-income Americans are more likely to seek deals. Meanwhile, the "rich getting richer" with the strong economy and tax cuts has given top-tier shoppers more fun money, which bodes well for premier stores. What's left in the middle are the big-name stores that peaked in the 90s and 00s, but struggle to stay relevant.
Store by store, month by month, and segment by segment, the retail sector's future can look grim, but at the national level, at least when it comes to job growth, retail is anything but dead:
We don't discount the growing pains the retail sector is experiencing, but if Deloitte's research is correct, that's what they are: growing pains. Perhaps the bankruptcies we're seeing today are just making way for a boon of new stores and a new offline shopping experience. We'll keep an eye on retail job growth – stay tuned!
Insights

:
Related insights and resources
Stay Informed

:
Get monthly job market insights delivered right to your inbox.
Thank you for your message!
The LinkUp team will be in touch shortly.