Toys 'R' Us May Not Have to Grow Up Just Yet
Geoffrey the Giraffe will probably survive this most recent bankruptcy in the retail bloodbath that is 2017. For now, at least.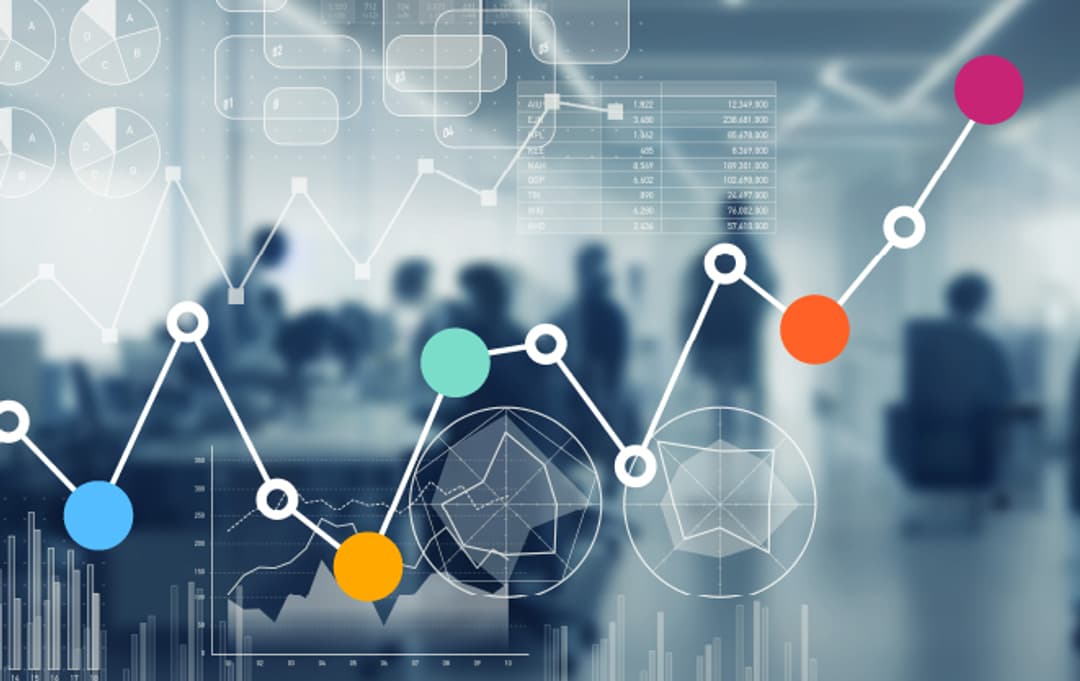 Geoffrey the Giraffe will probably survive this most recent bankruptcy in the retail bloodbath that is 2017. For now, at least. Every 90's childs' (and this 9-year-old's) favorite retailer filed for Chapter 11 bankruptcy September 18, citing the need to revamp its long-term debt of $5 billion. The filing came as no surprise amid a slew of other retailer bankruptcies in 2016-17, as well as countless store closings across the country. Unlike others of its kind, however, Toys 'R' Us has boldly claimed they plan no store closings, and CEO Dave Brandon even referred to what most would call a defeat as the "dawn of a new era."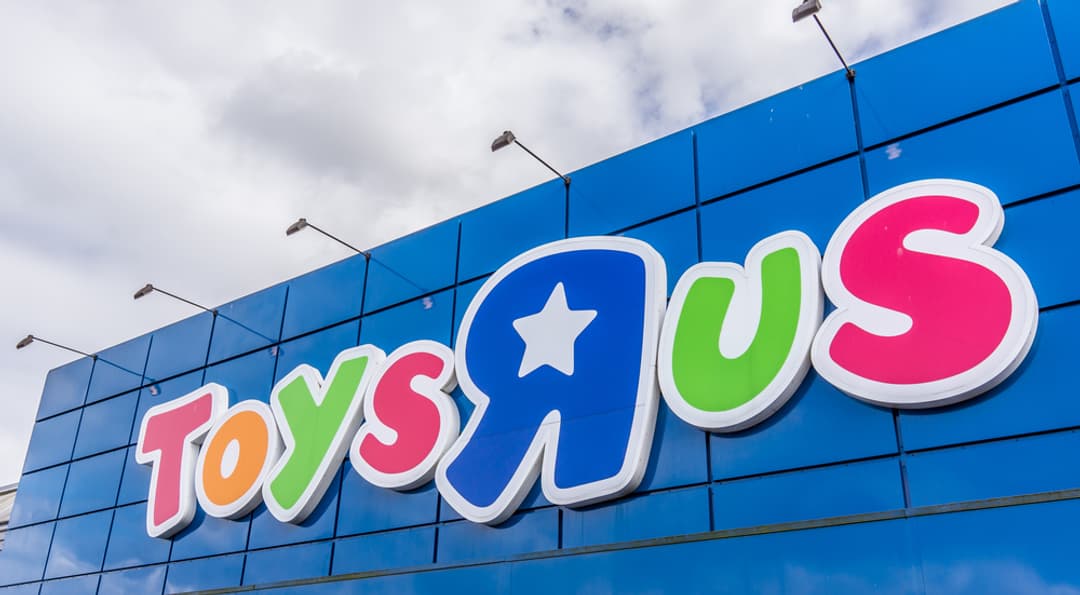 Is this optimism just a sign that Toys 'R' Us' leadership doesn't want to grow up, or can the business world count on a full recovery for Geoffrey? We looked at our job market data surrounding other notable retail bankruptcies to find out.
A look at Toys 'R' Us' job openings before and after the bankruptcy announcement shows virtually no shifts or drops, save for an increase in hiring in late summer we assume is attributed to holiday preparation. The company has made it clear this bankruptcy will restructure its debt, but will not result in store closings, and their job data aligns with that assertion.
This hasn't been the case for three other shopping bankruptcies we looked at. Teenage clothier Aeropostale filed for bankruptcy on May 4, 2016, at which point everyone expected a full liquidation. Since then, the store has made an unexpected recovery after a bid to emerge was approved in September 2016. LinkUp's job market data shows a dramatic drop in active job openings in the two weeks leading up to the filing, moving from over 230 jobs on April 21 to about 150 jobs on May 3.
RadioShack, another remnant of 90s mall life, filed for bankruptcy on March 8, and active job listings were halved in the two weeks prior, with over 2,300 jobs on February 25 and only about 1,000 on March 6.
Gander Mountain saw a significant drop in job openings at the end of 2016, while the company's Chapter 11 filing did not come until March 10 of this year. In the first two weeks of December, Gander went from 1,100 jobs to 400, and our job data shows consistent numbers exceeding 1,000 for many months prior to December. The dramatic drop and 3-month lull in hiring made for no surprise when the sporting goods store called the game.
Will Toys 'R' Us survive? It's a dark time for brick and mortar stores, but we credit Toys 'R' Us for their grit. Despite big box and e-commerce pummeling, Toys 'R' Us still accounts for 9% of Hasbro's sales and 11% of Mattel's. While a complete comeback to pre-Amazon days is unlikely, their supposed plans to create a unique shopping experience and focus on products that are harder to buy online might keep them in the game a bit longer. With hiring numbers going nowhere, it's clear that Geoffrey isn't going down without a fight.
Insights

:
Related insights and resources
Stay Informed

:
Get monthly job market insights delivered right to your inbox.
Thank you for your message!
The LinkUp team will be in touch shortly.