Salesforce picking up Slack
The rumor mill began churning last Thursday with rumblings that software giant Salesforce had interest in acquiring work tools company, Slack.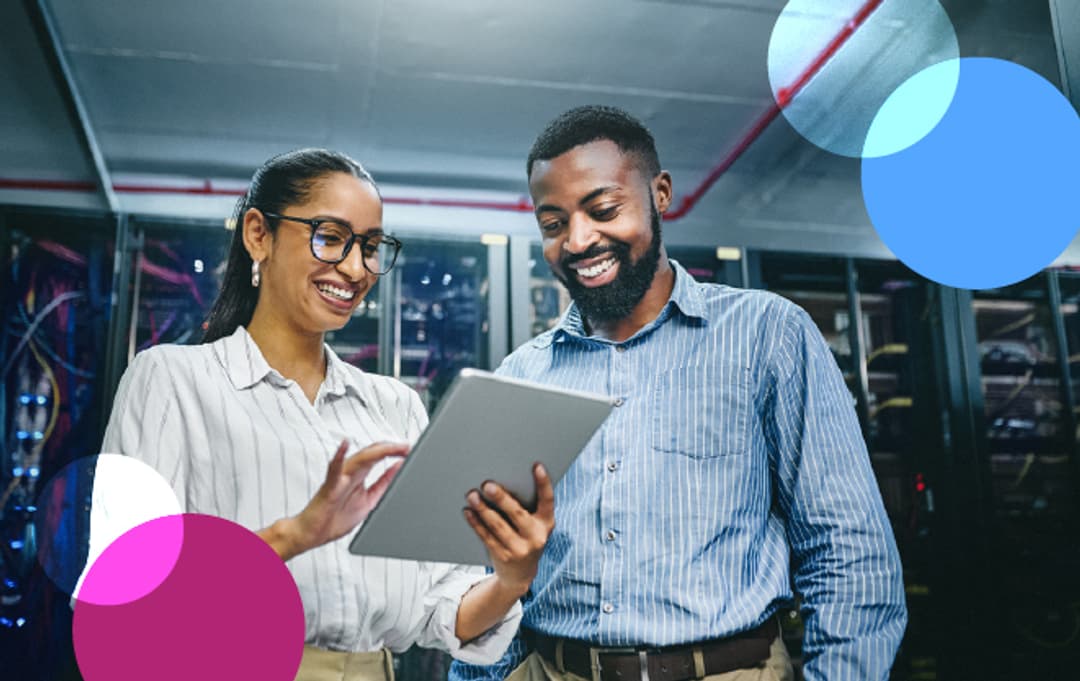 The rumor mill began churning last Thursday with rumblings that software giant Salesforce had interest in acquiring work tools company, Slack. Official news is expected soon – and we all wait with bated breath to see how this will impact our inter-office GIF strategies.
The potentially hefty deal would be the latest in a string of acquisitions for Salesforce, which currently boasts an annual revenue of more than $20 billion. Their $15.7 billion acquisition of Tableau in 2019 is the company's largest to date, however, the Slack deal could blow that out of the water. Though the price tag is yet unconfirmed, we are likely looking at the largest software acquisition in the U.S. in 2020—and one of the largest ever for the industry overall.
Their interest in Slack is the latest move in Salesforce's nearly decade long foray into enterprise collaboration. CEO Mark Benioff, who founded the customer relationship management behemoth in 1999, has his eye fixed on the evolving workplace. While Salesforce has made strides, the company has yet to release a product that brings them to the level of power players in the space like Microsoft, Cisco and Google. This year's COVID-driven remote work boom has illuminated a desire for unified suites of workplace collaboration and productivity tools.
Microsoft has had particular success with their Teams tool, which it is aggressively bundling into its other enterprise offerings like Office. Also alarming for Salesforce, Microsoft is wading into the CRM space with its Dynamics product. Salesforce's approximately 20% market share in this area still dominates Microsoft's 3%, but the threat is not one to be overlooked.
For their part, Slack appeared well-poised for success during the pandemic but their slow movement to integrate video left them lagging behind more nimble competitors like Zoom. Losing ground to other companies, Slack was left as a prime target for acquisition. However, Salesforce seems to have recognized the power of integrating Slack into their collaboration and productivity suite.
News of the looming acquisition has had a substantial impact on stock prices for Slack. When rumors first surfaced last week, shares of Slack jumped nearly 40%. Prior to this breaking news, they had been up around 10% since late February. As of Monday, shares of Slack jumped another 4% and shares of Salesforce were down 3%.
Turning to the jobs data, one might predict a company making acquisitions would typically see job growth, while a company to be acquired is steady. Both Salesforce and Slack seem to be adhering to these expectations.
Salesforce jobs have climbed significantly over the last six months, with listings increasing a whopping 457%. It appears the substantial spike observed over the summer coincides with the Salesforce launching the Anywhere collaboration tool in late June.
At Salesforce, some occupations have seen substantial lift including Sales Reps, Sales Developers, Sales Engineers, Computer, CS Engineers/Architects, and Sales and Marketing Managers.
Slack's jobs had been steadily gaining from November 2019 through March 2020, jumping roughly 66% during that time period, however, like many companies, their jobs began a fairly steady decline as the pandemic emerged. With the exception of a temporary jump in July (which seems to coincide with Slack's acquisition of corporate directory startup, Rimeto), they are now roughly even with where they started the year.
A look at Slack occupations finds that, much like their jobs as a whole, individual occupations have seen little growth overall. In terms of count, occupations with the most job listings are Software developers, Marketing Managers, and Sales Representatives.
With regards to job listings and stock price, the relationship is murky at best. While jobs have seen minimal growth overall, and mostly decline since March, stock price has trended up for the most part, even without the aforementioned spike as acquisition rumors began.
Official news on the acquisition is expected as early as market close today, Tuesday, December 1st. We'll continue to monitor both share price and jobs numbers for the two companies.
Insights

:
Related insights and resources
Stay Informed

:
Get monthly job market insights delivered right to your inbox.
Thank you for your message!
The LinkUp team will be in touch shortly.