The force is strong with this one
The pandemic has tested businesses across all industries, but it seems some are emerging stronger than ever. One example of this may be Salesforce.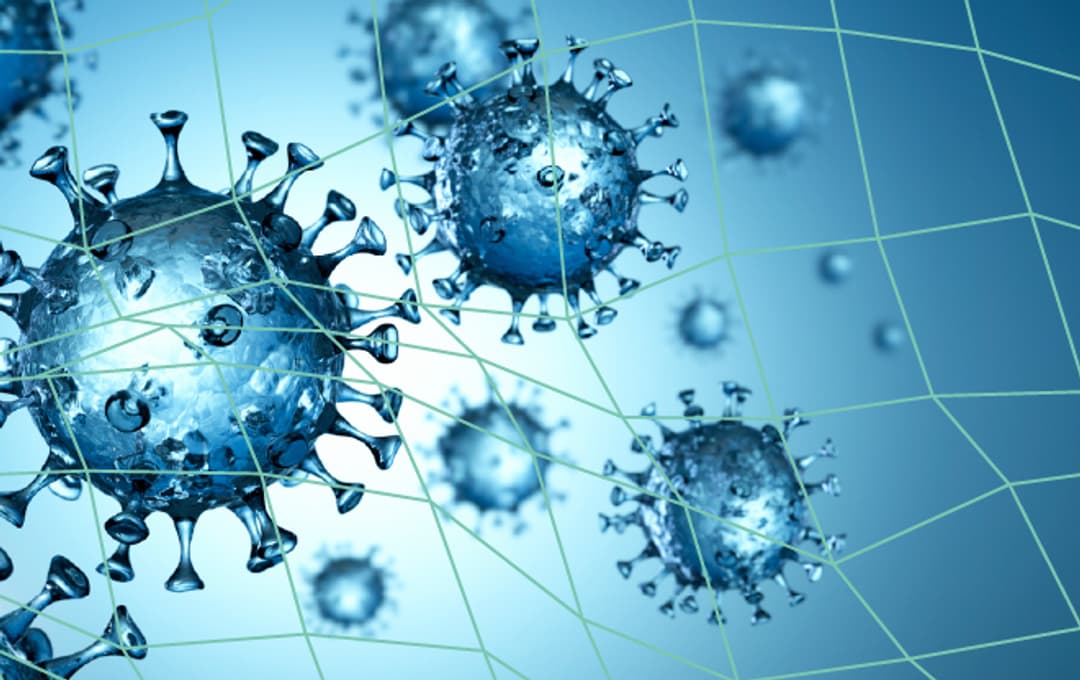 The pandemic has tested businesses across all industries, but it seems some are emerging stronger than ever. One example of this may be Salesforce. Job listings at the customer relationship management (CRM) software giant have drastically increased lately. Jobs listings are up 622% since beginning their climb in June of 2020. Prior to this rise, jobs had been relatively steady since 2018.
Remote work
A variety of factors could be at play in the company's hiring trends. Perhaps most notable is Salesforce's prominent voice in the remote vs. in-person work conversation. As companies worldwide decide if, when and how to safely return to offices amid ongoing COVID concerns, Salesforce announced in February that employees would have the option of working remotely full time, even after the pandemic has subsided.
Under their new "Work From Anywhere" guidelines, Salesforce will offer employees three options for how they may work going forward: flex, fully remote, or office-based. Employees choosing the flex option will report to the office one to three days each week, giving them the opportunity to tackle items that pose a challenge over video conferencing such as customer meetings, presentations and team collaboration.
Salesforce expects most of its employees will have a flex schedule, with the fully remote option most frequently utilized by those who don't live near one of the company's offices or employees whose roles don't require presence in a physical office. The company says only a fraction of its 49,000 employees will work in the office four to five days per week.
Without being tethered to a physical office in locations like San Francisco or New York, the company is free to seek talent outside of typical geographic constraints. Salesforce leadership has touted this as an opportunity to create more equality and diversity in hiring.
Vaccination
Another possible driver of job growth may be Salesforce's role in the vaccine effort. The company recently announced that more than 150 international, federal, state and local government agencies, and healthcare organizations, are utilizing Salesforce technology for vaccine management and COVID tracking. Vaccine Cloud, which is part of Salesforce's suite of COVID-19 response technology solutions, offers vaccine inventory management, appointment scheduling, walkup registration, outcome monitoring, public health outreach and more.
Salesforce has also joined The Vaccination Credential Initiative, a coalition of tech giants and healthcare providers preparing to release global standards for mobile apps that verify whether someone has had a Covid-19 vaccine. Along with companies like Microsoft and Oracle, Salesforce is contributing their tools to help create a software framework that could ultimately serve as the dominant standard used worldwide for verifying Covid-19 vaccinations.
Acquisition
Salesforce's recent bid for work tools company, Slack, could also be a factor in their growth. The $27.7 billion deal marks the largest purchase in Salesforce history, and made the list of largest acquisitions of 2020. The move is a strong strategic play toward Salesforce's goal of securing competitive footing in the enterprise software space. The transaction is expected to close in mid-2022, following the necessary approvals from shareholders, the Federal Trade Commission and the U.S. Department of Justice.
Jobs at Slack have increased recently as well, with a relatively steady climb occurring since news of the merger began to make headlines in December. Job listings for Slack have increased 41% in 2021 alone.
With a strong voice in the remote work conversation, a valuable presence in the vaccination effort, and big potential for growth in enterprise, Salesforce remains an interesting company to watch. We will continue to monitor jobs data to see how these new initiatives impact hiring trends.
Interested in the data powering this post? Contact us to learn more.
Insights

:
Related insights and resources
March 2021 Jobs Recap: Job demand is back; returning to pre-covid levels

Read full article
Stay Informed

:
Get monthly job market insights delivered right to your inbox.
Thank you for your message!
The LinkUp team will be in touch shortly.