The new normal: COVID-19's impact on top occupations
For a large portion of the workforce, the pandemic has brought about changes that range from a move to remote work to reduced hours or job loss.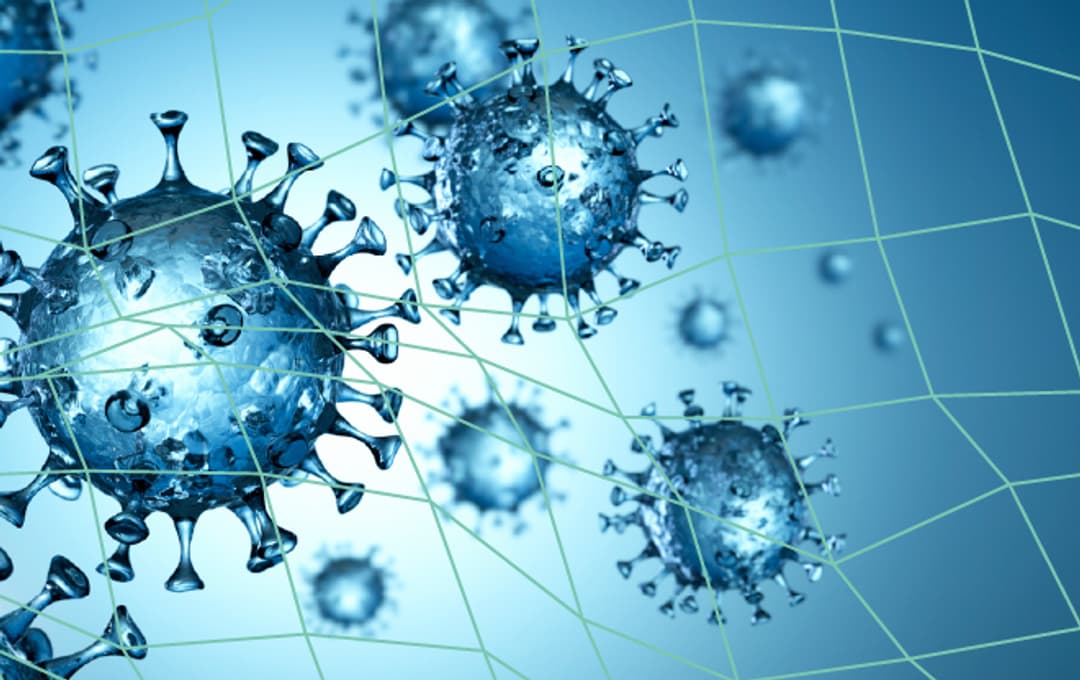 The impact that coronavirus has had on our working lives in the last 8 months has been truly staggering. For a large portion of the workforce, the pandemic has brought about changes that range from a move to remote work to reduced hours or job loss. These massive shifts have left many struggling to find their footing amid an uncertain new reality.
As we continue to track these changes, we wanted to shed additional light on the situation by more closely examining which job listings in LinkUp's job posting database are most frequent in today's economy, versus in January before COVID-19 emerged. We can get a sense of this by grouping our jobs by ONET. Each of our job records is assigned an ONET code that classifies the job using its title and description.
At first glance, there is some movement between the top 5 occupations by job count, but none of them moved entirely in or out of the top 5 occupations. Note that most occupations are still down from pre-COVID levels.
Even with these slight shifts, the top 5 ranking gives the appearance that not much has changed since January, in terms of what roles are in demand.
Examining change in job listings count we can see that developers lead the losses with other white collar jobs following. Looking at the listings that have increased the most when comparing October to January, things get a bit more interesting.
Customer service reps and stockers both seem like logical additions, given recent events. An unlikely occupation seeing a large increase is animal caretakers. We also decided to take a closer look at these 3 to see which companies are doing the hiring.
For customer service reps, we see Walgreens, Dollar Tree and Circle K all adding large amounts of jobs. For animal caretakers, it's largely driven by Petco and PetSmart. Possibly signaling growth for both of these companies, potentially due to so many people welcoming new pets into their homes during the pandemic. In the stockers and fillers, we see that it's TJX Companies, Walmart and Aldi holding the most active job listings.
While the top jobs remain similar to what they were before the pandemic, other unlikely roles have been added in large numbers. It will be interesting to see how this plays out amid potential subsequent waves of the pandemic. We plan to monitor changes among the top jobs as COVID's impact on the labor market continues.
Interested in the job data behind this post? Contact us to learn more about LinkUp job market data.
Insights

:
Related insights and resources
Stay Informed

:
Get monthly job market insights delivered right to your inbox.
Thank you for your message!
The LinkUp team will be in touch shortly.