S&P and LinkUp Launch Jobs Index that Predicts Economic Health Based on the S&P 500®
MINNEAPOLIS, MN (May 7, 2019) – S&P Dow Jones Indices (S&P DJI), the world's leading index provider, and LinkUp, the leading provider of global job market information to the financial industry, have collaborated to create the S&P 500 LinkUp Jobs Index. As the first index of its kind, the S&P 500 LinkUp Jobs Index measures labor demand for companies within the S&P 500 at an aggregate, sector, and individual company level and provides a strong indicator of the health of the overall labor market and the economy as a whole.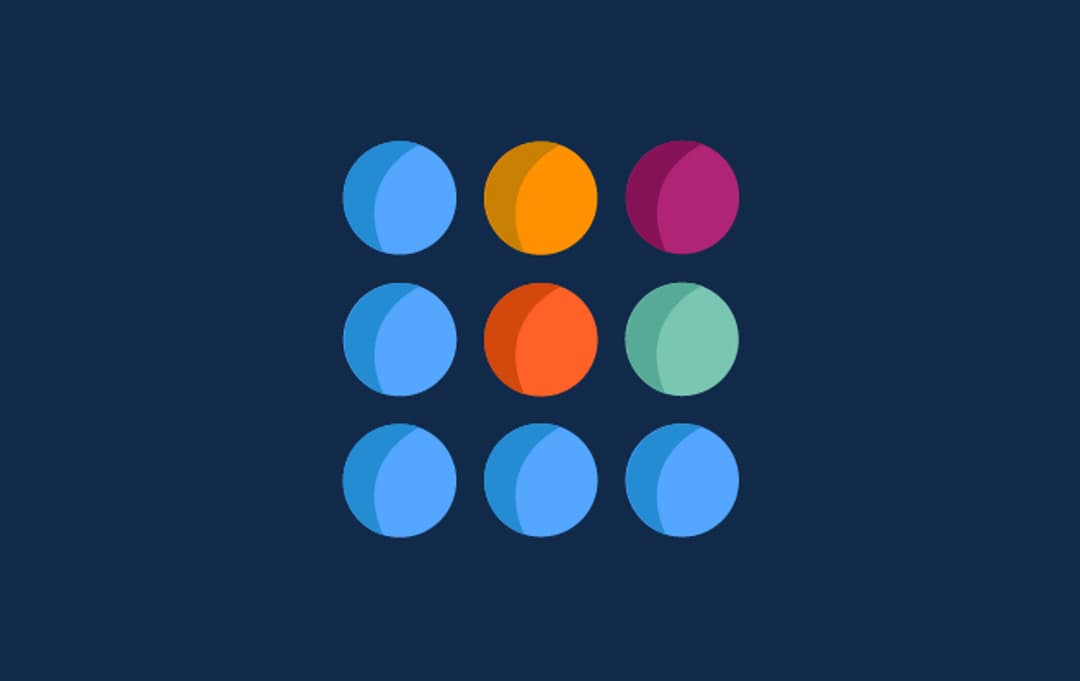 Released weekly every Wednesday morning, the S&P 500 LinkUp Jobs Index is constructed from job openings in LinkUp's job search engine that are sourced directly from corporate websites on a daily basis. As a result of LinkUp's highly unique approach to the online job space, the S&P 500 LinkUp Jobs Index provides accurate, real-time insight into labor demand of the 500 companies and their subsidiaries in the S&P 500. And because job openings are correlated to future job growth, the index provides a forward-looking indicator of employment and job growth across the entire U.S. economy.
The launch of the S&P 500 LinkUp Jobs Index stands as a pivotal milestone in the burgeoning alternative data industry. "The collaboration between S&P DJI and LinkUp and the resulting launch of the S&P 500 LinkUp Jobs Index represents what I think will be a seminal event in the growth and adoption of alternative data," said Toby Dayton, President and CEO of LinkUp. "By combining LinkUp's powerful, predictive job market data with S&P DJI's deep expertise in creating influential indices, we've introduced a truly innovative, multi-dimensional tool that can be leveraged across a wide variety of financial and economic use cases."
In addition to measuring labor demand of the S&P 500 as a whole, the weekly index release will include separate indices for each of the 11 Global Industry Classification Standard (GICS) sub-sectors of the S&P 500. As a result, the weekly index release will provide more timely, granular data about labor demand across every facet of the economy which can be leveraged to gain deeper insight into exactly what parts of the economy and the labor market are and will be expanding or contracting.
"Current labor market data do a decent job telling the story of recent job growth but where the job market is heading is just as important to investors as where it has already been," said Reid Steadman, Managing Director at S&P Dow Jones Indices. "With the S&P 500 LinkUp Jobs Indices, we're giving market participants forward-looking metrics supported by quality-checked data to help forecast future U.S. job growth and better understand macroeconomic and sector trends impacting the U.S. market."
In conjunction with the launch of the S&P 500 LinkUp Jobs Index, LinkUp has also developed a series of related data packages associated specifically with the S&P 500 that deliver a range of analytics and detailed job openings data for systematic and fundamental application. Job listings data is highly correlated to, and predictive of, the many ways one might evaluate company performance, including sales, profitability, growth, expansion, R&D, and strategy, among others. LinkUp's company-level data also allows deep insight into more granular aspects of performance such as product development, business line momentum, corporate events, subsidiary and brand development, and geographic expansion.
About LinkUp
LinkUp is a global leader in delivering job market information to job seekers, employers, and corporations. Through proprietary technology, LinkUp indexes millions of job listings every day directly from corporate and employer websites throughout the world. We leverage that unique and predictive database of jobs to power our job search engine, candidate sourcing tools, and job market data solutions. Within the alternative data industry, LinkUp is widely recognized as the leading provider of accurate, real-time, and predictive job market and employment-related data, information, and insights to firms throughout the capital markets globally. For more information, visit www.linkup.com.
About S&P Dow Jones Indices
S&P Dow Jones Indices is the largest global resource for essential index-based concepts, data and research, and home to iconic financial market indicators, such as the S&P 500® and the Dow Jones Industrial Average®. More assets are invested in products based on our indices than products based on indices from any other provider in the world. Since Charles Dow invented the first index in 1884, S&P DJI has been innovating and developing indices across the spectrum of asset classes helping to define the way investors measure and trade the markets.
S&P Dow Jones Indices is a division of S&P Global (NYSE: SPGI), which provides essential intelligence for individuals, companies, and governments to make decisions with confidence. For more information, visit www.spdji.com.
Learn more
For more information about the S&P 500 LinkUp Jobs Index, including current and historical data, its methodology, FAQ, and other related information, please email marketing@linkup.com or visit LinkUp or S&P Dow Jones Indices.