University of Washington uses LinkUp data in landmark study
The United States health care system is transforming in radical ways. As the industry evolves, job demands evolve with it.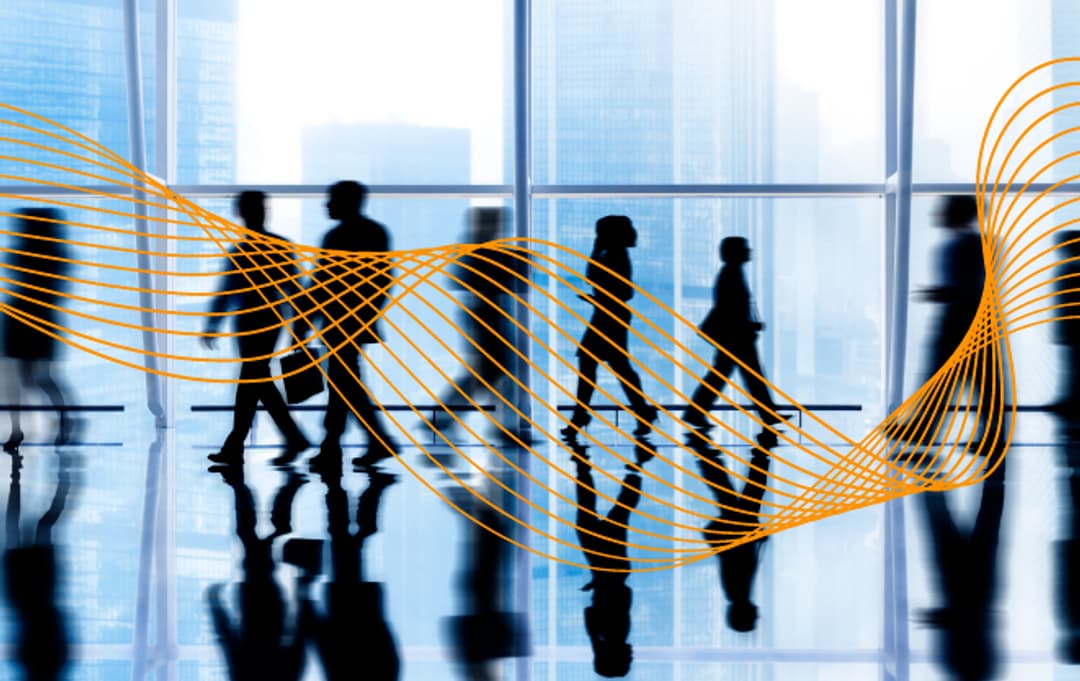 The United States health care system is transforming in radical ways. As the industry evolves, job demands evolve with it. Many parts of the country are experiencing a shortage of trained health care professionals. This problem is escalated by the growing needs of the aging baby boomer population.
The University of Washington Center for Health Workforce Studies set out to understand more about the skills employers are currently expecting of hires. By learning more about the most in-demand skills, the industry can take steps to ensure a steady pipeline of properly trained professionals.
To get this information, a massive amount of clean data must be analyzed. Several administrative and survey data sources such as the American Community Survey (ACS) and Current Population Survey (CPS) are available, but they have limitations. National surveys such as the Job Openings and Labor Turnover Survey (JOLTS) from the Bureau of Labor Statistics (BLS) also have flaws.
That's why the University of Washington looked to LinkUp for help. What most people don't realize is LinkUp is more than just a job search engine. Because of the company's no-nonsense approach to job listings, they have access to incredibly accurate data that is highly valuable to researchers.
LinkUp job data was exclusively utilized for the now published study, "The Value of Real Time Labor Market Information for Monitoring Health Workforce Demand: A Case Study Examining Employer Demand for Health Information Technology Skills."
The study notes: "We obtained a dataset of online job ads from the job search engine company 'LinkUp' for the mutually agreed upon purpose of this study. LinkUp extracts information from company and government websites only (i.e., it does not search job aggregation websites), and claims to have one of the best de-duplication algorithms in the industry. For 2016, each day of data contains approximately 3 million active jobs from 50,000 employers across many industries."
The University of Washington chose to partner with LinkUp because the jobs sourced are exclusively from employer websites, which eliminates job pollution like lead gen bait, fraudulent listings, duplicate listings and work-at-home scams. Translation: Clean data from more than 30,000 companies representing every industry, region and job type allows researchers to come up with accurate, meaningful conclusions.
Beyond educational institutions, this data is useful to government entities, academic organizations and top research firms who want to explore topics and discover new findings. LinkUp's 3.75 million unique active job openings and a historical archive of 90 million unique jobs going back to 2007 provide unparalleled depth, breadth and quality of data for organizations focused on workforce development, public policy, training and education, curriculum development and labor market trends.
To learn more about how we can partner to make your study a success, send us an email.
Insights

:
Related insights and resources
Stay Informed

:
Get monthly job market insights delivered right to your inbox.
Thank you for your message!
The LinkUp team will be in touch shortly.