Vaping industry getting burned
The past few months have been a horror story for the vaping industry. Thirty-seven deaths and a mysterious vaping-related respiratory illness have garnered endless bad press and resulted in increased interest and actions from legislators at all levels of government. And …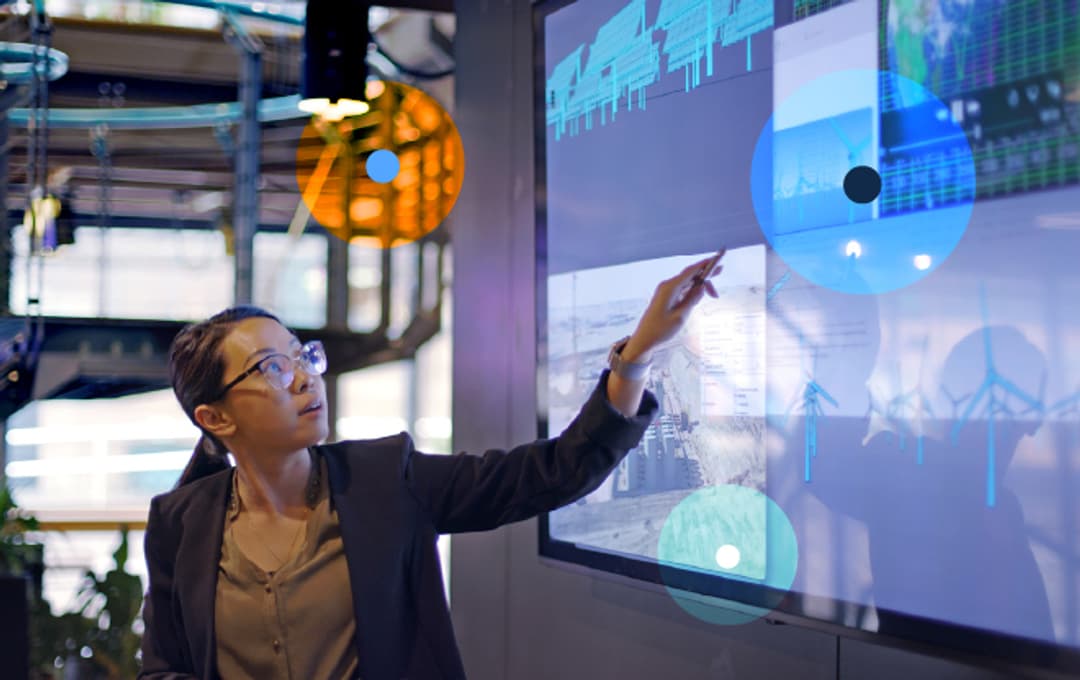 The past few months have been a horror story for the vaping industry. Thirty-seven deaths and a mysterious vaping-related respiratory illness have garnered endless bad press and resulted in increased interest and actions from legislators at all levels of government. And while black market vaping products may be disproportionately causing the majority of illness and death, the industry as a whole is feeling the pain.
We took a look at Juul's jobs data from 2018 to date to find a staggering decrease in job listings that started just as the first vape-related death occurred. Juul job listings have decreased more than 80% percent since August 2019.
Vaping has become increasingly popular since 2010, with the number of e-cigarette users increasing from seven million in 2011 to more than 40 million in 2018, globally.
In the US, the vaping industry has gone mostly unchecked through 2013, but with the recent increase in illnesses and deaths, and a troubling increase in teen vaping (an estimated 25% of teens are vaping), legislators have taken note.

As a result, vape-industry lobbing has increased sharply to address.
Interested in the data behind this post? Contact us to learn more about LinkUp jobs data.
Insights

:
Related insights and resources
Stay Informed

:
Get monthly job market insights delivered right to your inbox.
Thank you for your message!
The LinkUp team will be in touch shortly.