Budtenders Wanted: Cannabis Industry Growing Like a Weed
400,000. That's how many cannabis workers will be employed in the U.S. by 2021. With 230,000 legal cannabis employees in the workforce currently, and with regulations changing by the week across the country, to say this industry is growing is …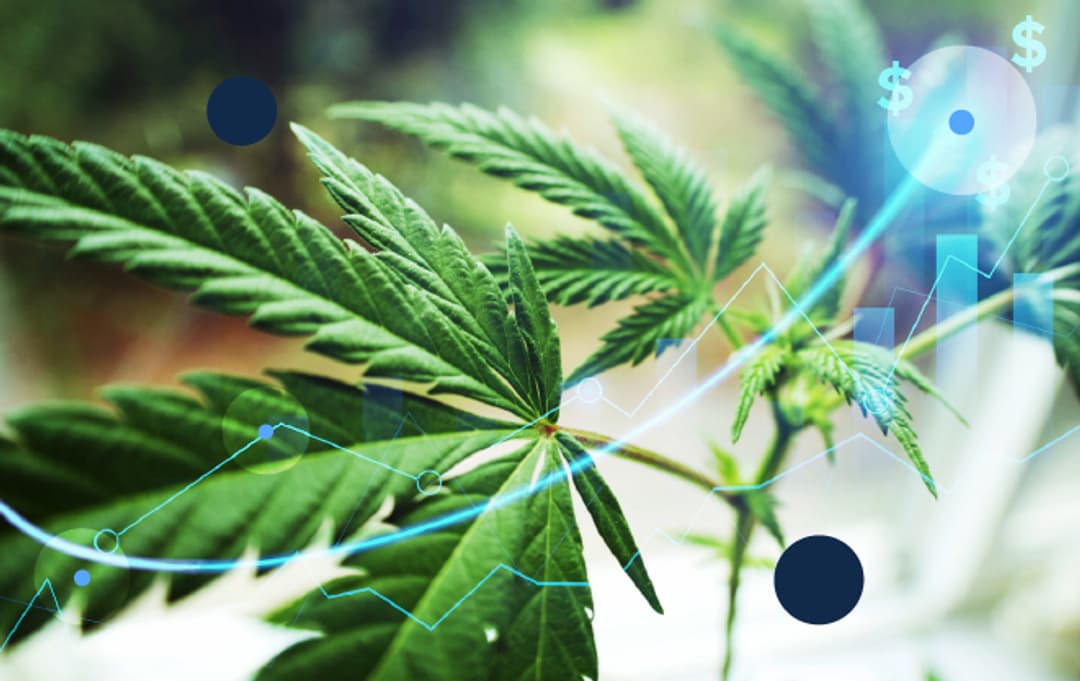 400,000. That's how many cannabis workers will be employed in the U.S. by 2021. With 230,000 legal cannabis employees in the workforce currently, and with regulations changing by the week across the country, to say this industry is growing is an understatement.
Google "Cannabis Industry" on any given day, and you'll retrieve thousands of articles about the industry's regulatory environment, economic effects, product developments and more. Here at LinkUp, we stay in our lane and focus on what we know: jobs. To that end, we present our new white paper, "Growing Like a Weed: The Impact of the Cannabis Industry on the Job Market."
We care about jobs, and, as data nerds, we love nothing more than a new industry to track. This particular "new" industry is coming to states front loaded with high demand (pun intended), which makes for some fascinating findings.
An industry that's projected to bring in an annual $22 billion in sales by 2021 is certain to grow jobs right along with that revenue. In addition to the obvious roles, budtenders, growers, and dispensary managers, cannabis sales create a host of supplementary jobs. Because cannabis transactions are still not legalized at the federal level, dispensaries and other businesses must deal in cash only, creating high demand for services to assist with large loads of cash, security professionals, etc.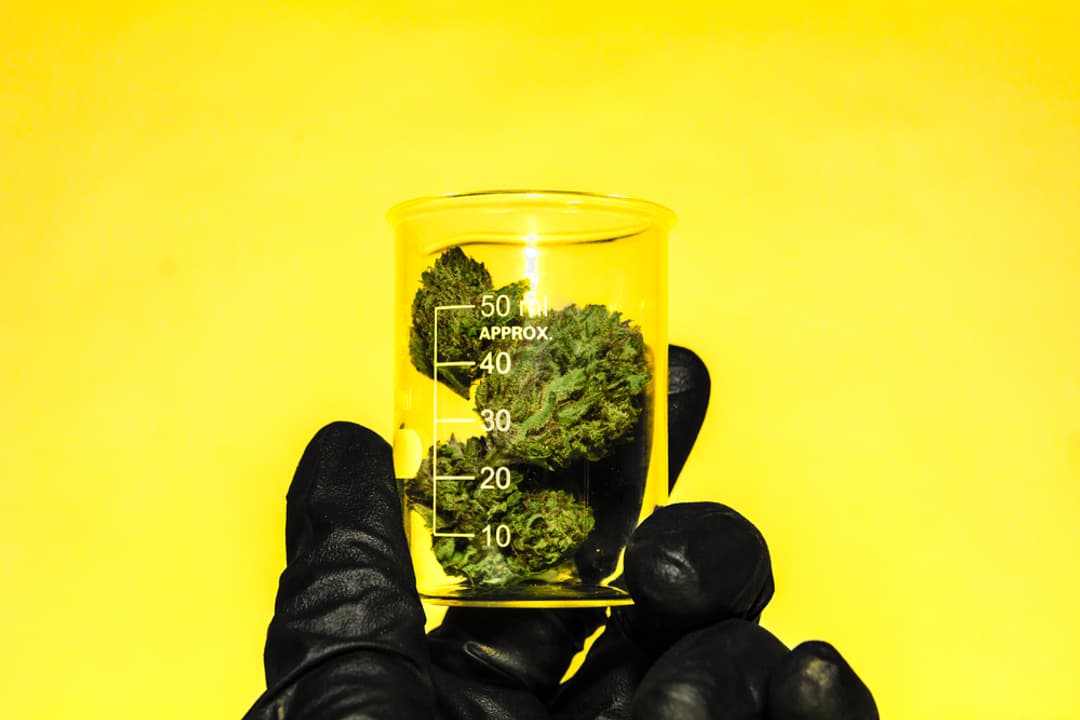 Our index of cannabis-related jobs is growing, and we expect it to expand rapidly with the recent recreational legalization in California. Currently, we have about 100 cannabis companies in our index, with about 2,500 job openings as of last month.
The largest areas for cannabis hiring are found in Colorado and California, unsurprisingly, where recreational use is legal, but other regions are now hiring, too.
In addition to analyzing the number of cannabis jobs, we're interested in the types of companies that are hiring, and are especially interested in job listing titles. "Patient Care Specialist," "Sales Associate" and "General Manager" were titles we expected to see, but more technical roles such as "Python Engineer" and "Django Engineer" are worth looking into. The cannabis industry is working hard to elevate itself from the burn-out, hippie culture it can be associated with. Similar to how the craft beer industry has earned respect that was formerly reserved for "wine snobs," cannabis is trying to redefine itself within the legal landscape. In legal states, "dealers" are wearing suits and ties, not tie-dyed tees.
Our white paper contains more details and insights on the cannabis job market, and it provides a jumping-off point for our continued research on this growing industry. Stay tuned!
Insights

:
Related insights and resources
Stay Informed

:
Get monthly job market insights delivered right to your inbox.
Thank you for your message!
The LinkUp team will be in touch shortly.