When construction jobs are up, the economy can thrive
We have an inside joke here in Minnesota that we only have two seasons: winter and construction season.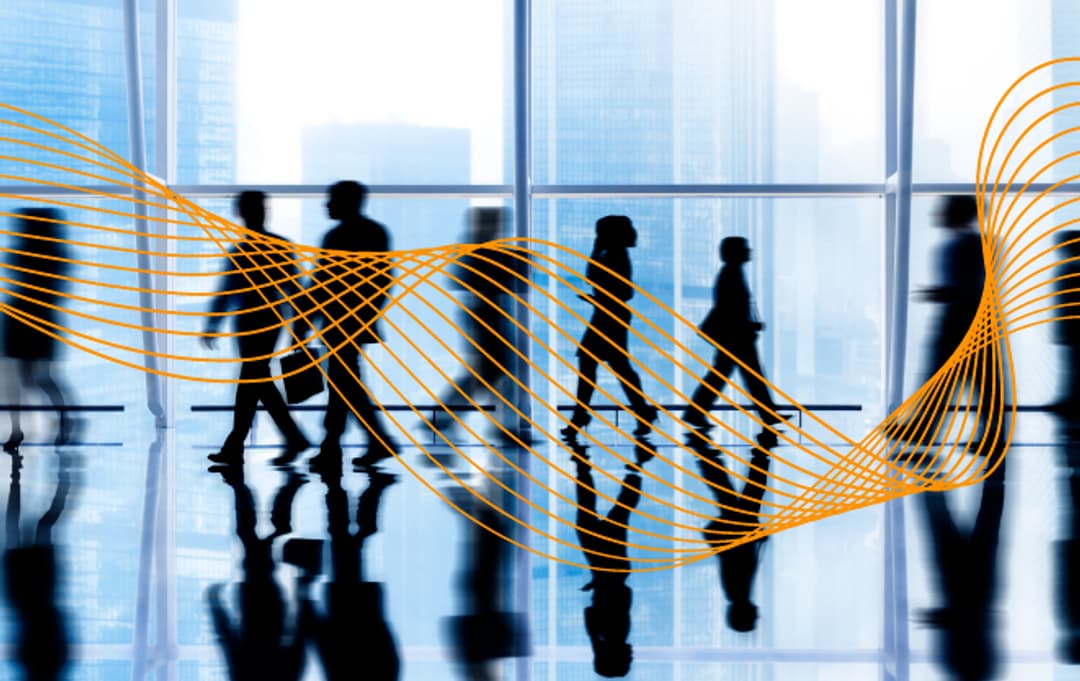 We have an inside joke here in Minnesota that we only have two seasons: winter and construction season. And while construction often refers to dreaded roadwork, it also includes the increase in residential and commercial building construction you'll see everywhere from the cities to the countryside.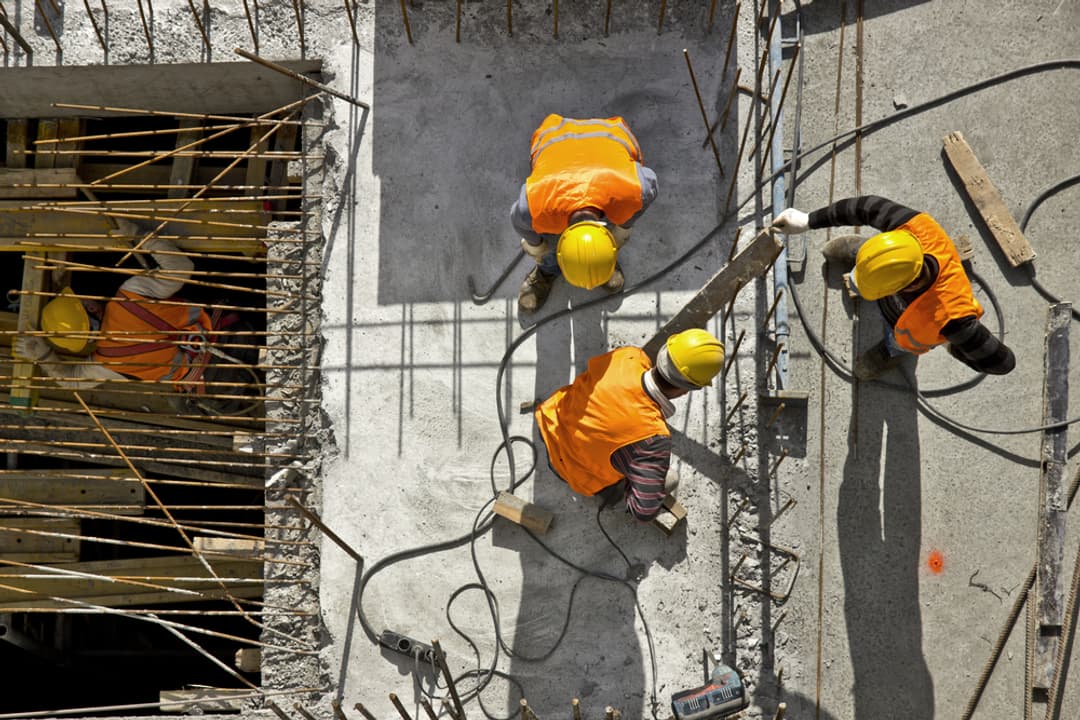 In fact, construction season is underway across the country as the spring and summer months are popular times to build homes and businesses. Analysts often look at strong construction numbers as a positive because it's an indication of a strong economy. People are spending money and investing in the future, after all. While it might appear by what's happening around you that construction is indeed thriving, it takes some hard numbers to uncover the truth.
We thought it would be interesting to take a look at our construction-related jobs data and compare it to growth across the industry as a whole. For an external data source we turned to the 2017 Construction Forecast Report from Oldcastle Building Solutions. Oldcastle's business intelligence team offers data, trends, and forecast reports for real estate development clients across the US and Canada.
What we found was an impressive correlation between our jobs data and their forecast. According to their report, Oklahoma City; Hartford, Connecticut; Las Vegas, Nevada; and Houston were forecast to have the highest growth in construction projects this year.
LinkUp job market data shows that year-over-year job openings for October 2017 to March 2018 are growing much faster in these four MSAs versus all other MSAs. This closely correlates with the information in the Oldcastle 2018 forecast.
Just a quick glance at this chart and you can see the significant job growth that these four MSAs are enjoying in the construction industry. If you live in one of these areas, you're probably noticing an uptick in construction projects around you. Consider this a good thing, as it's a strong indicator of economic growth, which will have a positive impact on your region.
Insights

:
Related insights and resources
The Sahm Rule Won't Kick In Anytime Soon; Consumers Should Sustain The U.S. Economy For The Foreseeable Future

Read full article
Stay Informed

:
Get monthly job market insights delivered right to your inbox.
Thank you for your message!
The LinkUp team will be in touch shortly.