West was best for jobs in 2018
It's abundantly clear from our jobs data that job growth across the U.S. during 2018 was disproportionately concentrated in western and mountain states.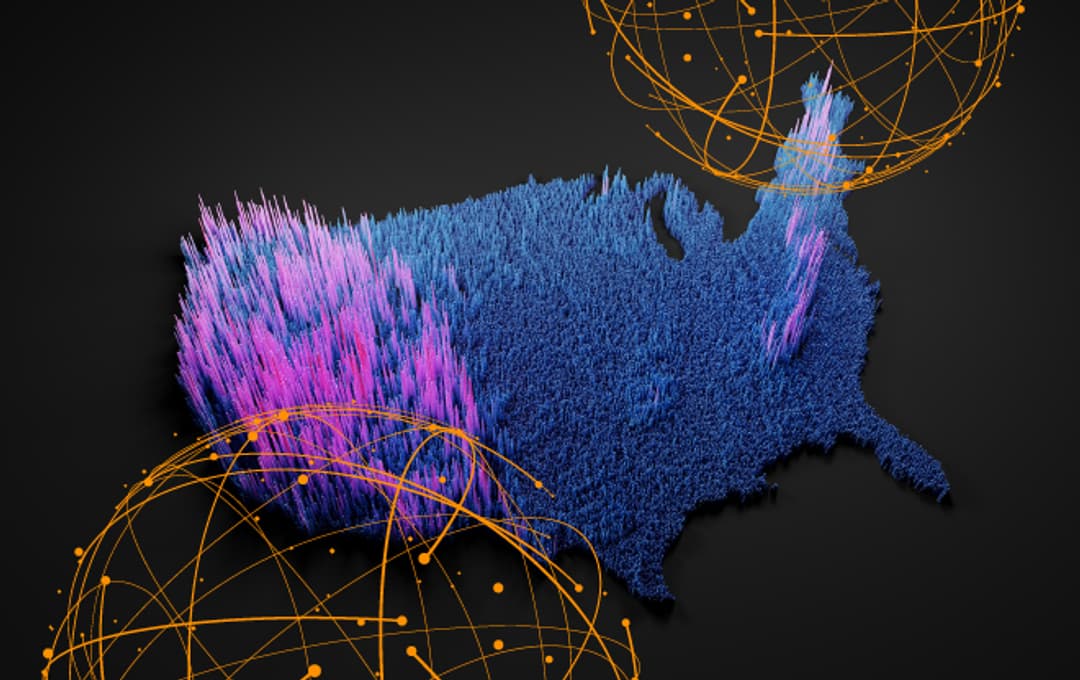 It's abundantly clear from our jobs data that job growth across the U.S. during 2018 was disproportionately concentrated in western and mountain states. Digging deeper, it appears this was largely driven by job growth in two major sectors:
Construction
and Health Care (because
where the boomers go
, health care jobs are sure to follow).
Overall in 2018, we saw the biggest job gains in the Information, and Accommodation & Food Service sectors, while Education Services demonstrated the biggest drop.
Education jobs are on the decline, and for-profit enrollment struggles
The drop in education jobs is thought to be largely the result of declining enrollment in the for-profit education industry, and due to more than 100 for-profit campus closures in recent years. Demand from prospective students has waned as scrutiny has increased,
despite powerful allies
within the Trump administration.
Additionally, despite the private sector almost entirely recovering from the recession several years ago, public school funding has yet to rebound. Public school teachers are fed up with lack of support, shrinking education budgets, and low pay. In fact, the rate at which teachers quit in 2018 was a record high, on average 83 per 10,000 per teachers walked away from from the classroom, according to the labor department.
The year appeared to end strong, but it might be a bit early to celebrate
The Department of Labor's jobs report for December boasted a surprising
312,000 jobs
added to the economy last month. And while that is the most jobs added in the past ten months, we suspect it doesn't give a full picture of our current economic situation.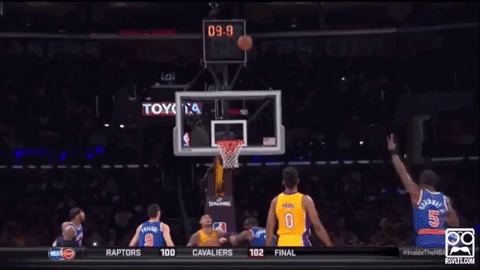 Looking at our Q4 2018 data, we saw a decline in job openings and an increase in job duration (the length of time a job listing stays on a company website before it's filled). Both are possible early signs that an economic slow down is in the works. LinkUp's data set is comprised entirely of job listings direct from company websites, and because a job listings is presumed to predict a future hire, a drop in job listings indicates a drop in hiring.
Increased job duration means a decrease in hiring velocity
Our job duration data indicates that throughout Q4 the length of time it took employers to fill jobs steadily increased, which in turn means that hiring velocity decreased. This is problematic for businesses because when jobs go unfilled, companies can't produce. It may be the result of job seeker concerns regarding the economy or political environment, or that incentives are not strong enough to entice employees to switch jobs.Ultimately it's too early to say whether or not the economy is strengthening, or if it is actually secretly slowing down, but we're definitely holding off on a celebration for now.
What we're keeping an eye on
The lingering government shut down, now the second longest in U.S. history, is likely to start impacting jobs soon. With President Trump stating that he's willing to maintain the closure for months or even years, we are venturing into new territory. We'll keep watching for effects on hiring (both private and public sector), unemployment, and the economy, and report back next month.
Get the data
Download the data
behind this month's jobs recap. The excel file includes: job openings by sector, job openings by state, job duration by sector, and our non-farm payroll forecast.
Insights

:
Related insights and resources
Stay Informed

:
Get monthly job market insights delivered right to your inbox.
Thank you for your message!
The LinkUp team will be in touch shortly.