Fiscal Fitness: Peloton jobs are up while gyms are down
Who needs cardio? Watching the trajectory of fitness companies since the advent of coronavirus is enough to get anyone's heart rate up, no treadmill required.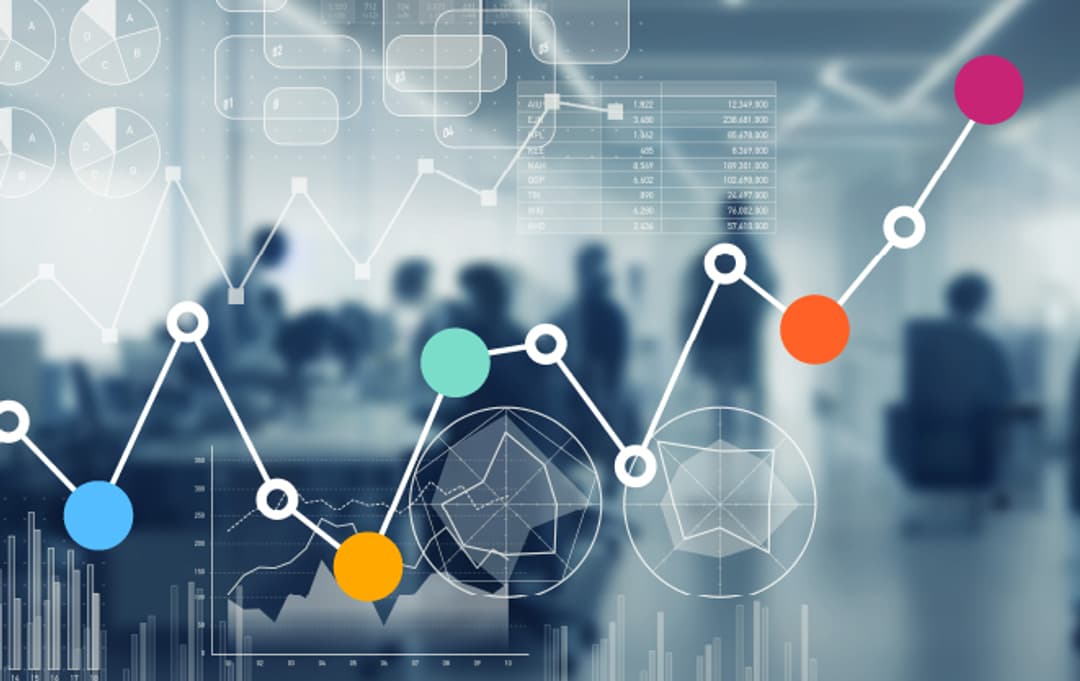 Who needs cardio? Watching the trajectory of fitness companies since the advent of coronavirus is enough to get anyone's heart rate up, no treadmill required.
Unsurprisingly, the pandemic has been tough for the fitness business to navigate. On Monday, California-based 24 Hour Fitness filed for bankruptcy and announced plans to close 135 of its 445 locations. Early May saw Dallas-based Gold's Gym file for bankruptcy. And just this week, Minnesota-based LifeTime Fitness, who operates 150 clubs in 41 markets across the U.S., announced it would lay off 301 people, which accounts for 1% of its total workforce. In a report to the Minnesota Department of Employment and Economic Development (DEED), LifeTime's layoffs will be fully implemented by mid-August and are primarily in their real estate, architecture and construction departments, due to a necessary suspension of new club and business development.
The speed with which these dire financial circumstances has unfolded is truly jarring, if typical of the year 2020. Following the trajectory of health clubs since January, we see the year begin with steady numbers for LifteTime, Gold's and 24 Hour Fitness, reflective of the seasonal New Year's fitness push. But the bottom drops out in March and April, as the impact of large scale club closures sets in.
The pandemic's negative impact on health clubs doesn't mean people have shifted focus away from health and fitness though. Rather, we may be in the midst of a reimagining of what personal health routines look like. As we grow to accept that COVID concerns are part of our lives for the foreseeable future, our fitness practices shift to a home-based model.
This shift in thinking is evidenced clearly when we look at the at-home connected fitness company, Peloton. In early May the company reported its third-quarter results, revealing that sales were up 66% during the quarter as more people invested in its high-tech home fitness bike, treadmill, or workout app. It ended the quarter with an increase in "connected fitness subscribers" who had purchased one of their high-end bikes or treadmills that put them up 94% over the same period last year. Subscribers to the Peloton app, which can be used with or without their equipment, were also up 64% by the end of the quarter versus this time last year.
Their jobs numbers mirror this growth. Peloton had steady hiring as COVID-19 emerged in March and April, but saw significant growth starting last month. Job listings have jumped 80% from May 1st through mid-June, likely a reflection of consumers' adoption of at home fitness routines in the face of COIVD risks at gyms.
In this new, coronavirus-impacted landscape, where business strength is measured by ability to hold steady amid crisis, rather than rapid growth potential as in our pre-COVID reality, Peloton is a company to watch. Their potential for growth remains high as long-term social distancing practices drive more people away from a traditional health club setting. The company has also referenced plans to add more widely accessible products to its offering, hinting that a lower-priced version of its $2,000 bike could be forthcoming. As we continue to watch traditional health clubs sweat lackluster business, it will be exciting to monitor the trajectory of Peloton and other home-based fitness companies.
Interested in the job data behind this post? Contact us to learn more about LinkUp job market data.
Insights

:
Related insights and resources
Stay Informed

:
Get monthly job market insights delivered right to your inbox.
Thank you for your message!
The LinkUp team will be in touch shortly.