Lululemon and Peloton face off
Peloton is trying to eat Lululemon's lunch, or protein-enhanced kale meal replacement smoothie, as the case may be.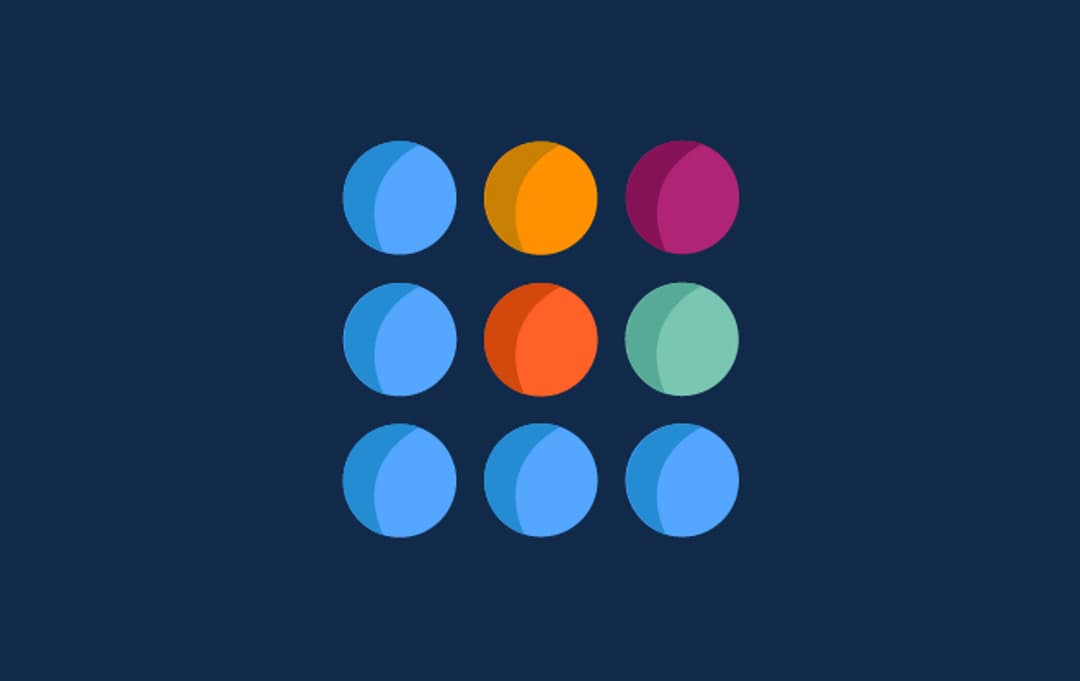 The high-end athletic apparel retailer filed suit against Peloton in late November, stating the fitness company's designs for their new line of leggings and sports bras constitute patent infringement. Filed in the U.S. District Court for the Central District of California, the lawsuit finds Lululemon seeking an injunction against Peloton, in addition to a jury trial, damages and other monetary relief.
The lawsuit focuses on five Peloton-branded women's bra and legging products that Lululemon claims infringe on six separate Lululemon-held patents. It also claims Peloton's "One Luxe Tight" is an imitation of Lululemon's best selling, Align Pant. Peloton launched their private label clothing brand in September. The ensuing lawsuit comes after the companies ended a co-branding relationship earlier this year on what Peloton then described as amicable terms.
Now, as the brands prepare to fight it out in court, we dug into the data to examine job listings and share prices over recent years and compare strategies for the dueling fitness giants.
We can see that job listings at Lululemon have been a bit of a rollercoaster ride since 2020 began. The pandemic cliff that many experienced is on full display, though they were able to return to their pre-COVID numbers by mid-2021. As for the current state at the company, active job listings had been increasing sharply until October brought a downward trend that has yet to reverse. The drop in jobs may be attributed to seasonality though, as it is not out of line with what we might expect from a typical year.
Though the pandemic created an optimal climate for a retailer specializing in athleisure, riding the COVID wave may have required Lululemon to go deeper in the home fitness realm. They certainly seem to have planted their flag with their July 7th acquisition of Curiouser Products Inc. also known as Mirror, an at-home fitness company that offers weekly live classes, on-demand workouts and one-on-one personal training.
Lululemon shares jumped significantly in September of this year when the company announced they had grown revenue more than 60% YoY for their fiscal second quarter. This growth put them on track to bring in over $6 billion for the year, surpassing its 2023 revenue target two years ahead of schedule.
Like Lululemon, Peloton's active job listings experienced a precipitous drop in the early stages of the pandemic; however, they returned to pre-COVID levels far more quickly. It's unsurprissing though, since at the height of pandemic-imposed lockdowns and health club closures, Peloton, with their home-based fitness offerings, gained a greater foothold. The company's job listings seemed to hold steadily above their pre-pandemic baseline until declines began in October of this year.
Currently trading 70% lower than their all-time high set at the start of this year, it's been a tumultuous time for Peloton shares. The recent dip is likely attributed to disappointing earnings reports from the company's fiscal first quarter, despite management remaining bullish on growth potential. But with an impending lawsuit hanging over their latest expansion effort, the path forward looks rocky.
As the two fitness juggernauts continue to publicly spar over intellectual property, we will keep monitoring how the ongoing saga impacts both job listings and share price.
Interested in the data powering this post? Contact us if you'd like to learn more.
Insights

:
Related insights and resources
Stay Informed

:
Get monthly job market insights delivered right to your inbox.
Thank you for your message!
The LinkUp team will be in touch shortly.