Shopify's post-earnings drop worries investors, but it may not be all bad news
Shopify's ( $SHOP ) software and services provide relatively simple solutions for helping people and businesses sell things online.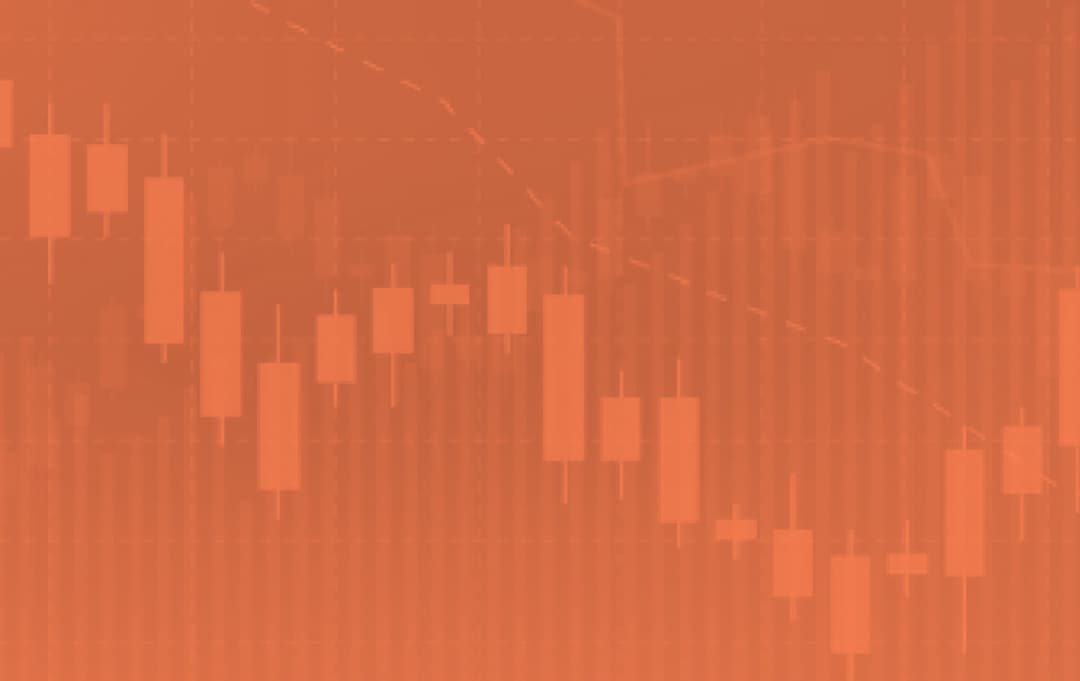 This was a power position in the early days of the pandemic when businesses were strongly compelled to embrace e-commerce. During that time, Shopify provided the path of least resistance and it quickly became the default choice.
Revenue soared 86% for Shopify in 2020, and that momentum continued throughout much of 2021. Until recently, the company's stock followed suit. Shopify's shares more than quadrupled between the beginning of 2020 and mid-November 2021.
But shares of Shopify have been tumbling since late last year, and it was down by about 16% in early trading on Wednesday (Feb 16th) after the e-commerce software company published fourth-quarter earnings that narrowly beat expectations, but cautioned about revenue headwinds in the first half of 2022. Partially driven by a concerning quarter, Shopify shares are down more than 60% from all-time highs, and are trading at levels not seen since early 2020.
Despite some rough news in this quarter, though, Shopify still looks like an incredibly strong business for the long-term.
During the fiscal year 2021, Shopify rolled out a number of new initiatives aimed at attracting more merchants, including TikTok Shopping, which allowed merchants with a TikTok for Business account to link directly to their online store checkout from the popular content app. (LinkUp job market data shows that Shopify began recruiting Tiktok-related jobs in 2020 Dec. It created 37 jobs in this area in 2021. There has been a small push for more TikTok related jobs, as we have seen the average number of new created TikTok-related jobs in the last 5 months was over 5.) The company also launched new retail hardware in six new markets, including Europe and Australia, as well as a money management product for merchants in the U.S.
In 2022, Shopify is going on a spending binge, expecting that various new services and initiatives would result in faster growth in the long run. One of them is Shopify Fulfillment which will pick, pack, and ship products on behalf of its small and medium-sized business (SMB) merchants.
"We are excited to update you today on what we've learned, how far we've come, and especially on where we're heading as we move out of the prototype phase and into the build phase," said Harley Finkelstein, Shopify president, as he detailed plans to consolidate the firm's network into larger facilities and unify warehouse management that it's been building and testing over the past 18 months.
Finkelstein said these changes will enable Shopify to deliver packages in two days or less to more than 90% of the U.S. population
The company is also looking to expand internationally to keep its rapid growth. The company partnered with one of China's biggest e-commerce brands, JD.com ( JD 3.6% ), to allow Shopify merchants to sell products in China. Additionally, Shopify's investment in Global-E also allows merchants to use its services, making it easier for companies to expand worldwide by breaking down international payment, logistics, and language barriers.
To support its long-term goal of making Shopify a no-brainer choice for SMBs looking to grow, Shopify plans to ramp up the hiring of research and development engineers this year despite a competitive labor market. From LinkUp job market data, the number of active job postings is trending up since Dec 2020. In January 2022, Shopify's year-over-year growth rate of active job postings was 236 percent, compared to 39 percent for BigCommerce and 32 percent for WIX.
On top of the significant increase in overall job postings, the percentage of Computer and Mathematics related jobs climbed from 32% to 52%, indicating the company's strong commitment to new services and initiatives. A little fun fact: Shopify CTO, Allan Leinwand, responded to the news that Peloton cut 2,800 jobs a few weeks ago by posting on LinkedIn. He promised a 48-hour turnaround on applications from any laid-off Pelotoners and Shopify was able to attract that talent without much effort.
Shopify's trojan horse—e-commerce enablement that expands into a comprehensive service spanning payments, fulfillment and logistics, financing, and other needs—will continue to be powered in 2022. Growth might be slower from here on out as Shopify faces short-term headwinds. But if those investments pay off, Shopify could see sustained adoption and growth for years to come. Let's see what will happen…
Insights

:
Related insights and resources
Stay Informed

:
Get monthly job market insights delivered right to your inbox.
Thank you for your message!
The LinkUp team will be in touch shortly.