Amazon earnings from a job posting perspective
Amazon's most recent earnings call brought attention to numerous interesting figures; several that are worth digging into from a job posting perspective. Amazon touches many different sectors, but arguably the most interesting details from the earnings calls were to be found in its eCommerce and web services.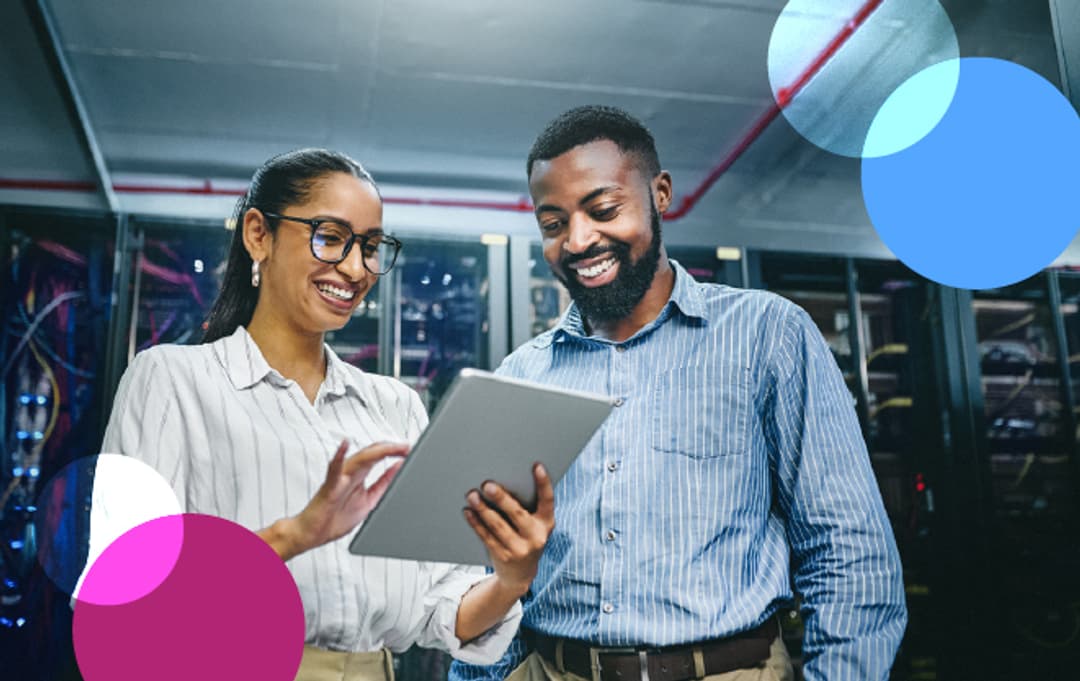 When Comparing Amazon to some of its larger peers in the space, it seems to be doing well, with job listing growth outperforming Target, Walmart, and Alibaba.

Looking more closely at some of the things noted on the call, one thing that jumps out is specifically citing the labor market tightness. "As expected over the holidays, we saw higher costs driven by labor supply shortages and inflationary pressures, and these issues persisted into the first quarter due to Omicron," Jassy said in the earnings statement.
We can turn to active duration to get an idea of how much additional time to hire was seen by Amazon, and if we can expect any relief in the future.
We can see the duration climbed throughout the end of last year, but that duration is now falling. This is likely due to Amazon refreshing some of their postings at the end of the year, as well as that noted labor tightening now starting to loosen. Leading to the conclusion that labor costs may not continue to grow at such a rapid rate.
Another interesting point made on the call was the rapid growth of AWS. To gauge how this compares to others we can search job descriptions for posts that use the keyword AWS as a proxy of market share trends.
This chart shows that while AWS is still leading, and growing fast, it is closely followed by Microsoft's Azure.
Amazon's job listings, continue to support the forward guidance given, especially when considering the possible loosening of the labor market, but investors may be wise to watch closely the growth of AWS in comparison with Azure.
Insights

:
Related insights and resources
Stay Informed

:
Get monthly job market insights delivered right to your inbox.
Thank you for your message!
The LinkUp team will be in touch shortly.