The Hot List: What LinkUp's data tells us about top job markets
Do you hear that sizzle? It may be the sound of the Wall Street Journal releasing their list of the hottest U.S. job markets.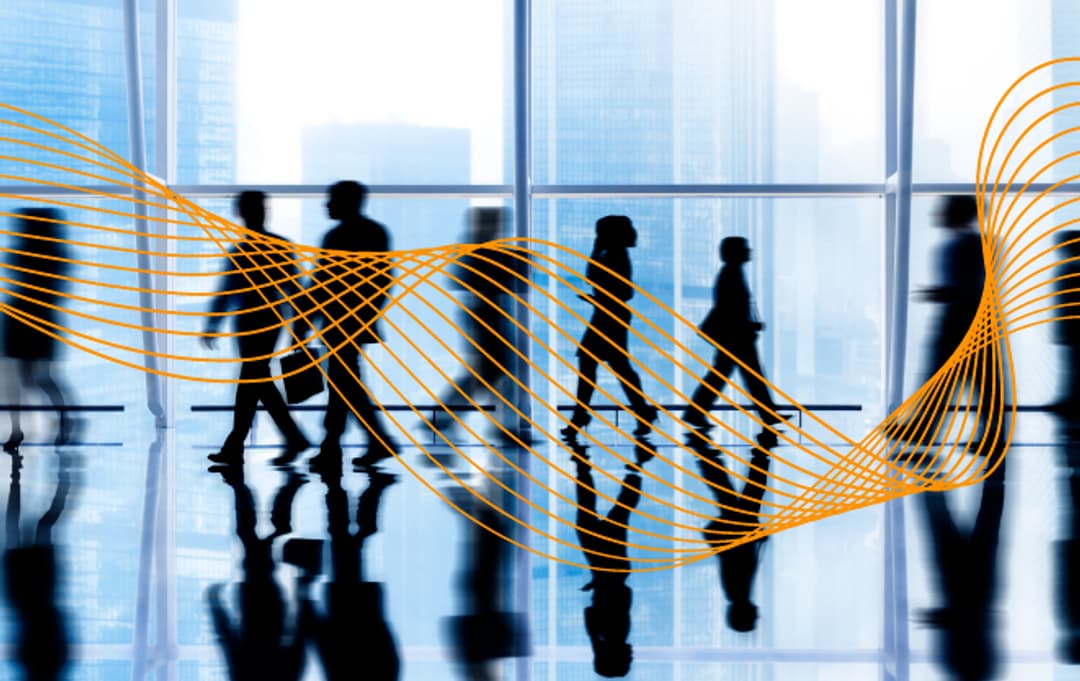 Do you hear that sizzle? It may be the sound of the Wall Street Journal releasing their list of the hottest U.S. job markets. Working with Moody's Analytics, The Journal assessed the markets in over 381 metropolitan areas with populations over 1 million. Rank was determined by taking average scores across the following metrics: unemployment rate, labor-force participation rate, job growth, labor-force growth and wage growth.
In The Wall Street Journal's much-anticipated ranking, Austin, TX comes out on top. Low unemployment and high wage growth are major factors in this college town and tech hub taking the number one spot. Apple Inc. is one notable company contributing to this trajectory. They already boast a workforce of 7,000 in the metro area, and 2019 saw the tech giant begin construction of a $1 billion corporate campus with capacity for 15,000 employees.
Nashville nabs the number two slot, up from a 7th place finish in 2018. This is in large part to their low unemployment and high labor-force growth. Adding to this already impressive growth, Amazon has begun construction on a new corporate campus in downtown Nashville and reports plans to hire 5,000 new employees.
Rounding out the Journal's top three Metropolitan Statistical Areas, is Denver, CO, up from 9th place last year. This is especially notable, given that several Colorado cities appeared in the top 10 list for MSA's with populations under 1 million as well. Boulder topped that list, with Greely and Ft. Collins also high in the ranking. This indication of strong state-wide growth will be interesting to watch in 2020.
What does LinkUp's data say?
Turning back to the top 10, we were eager to dig into our data to see if it mirrors WSJ's view of the hottest markets. While Austin and Nashville top The Journal's list, from a pure jobs data perspective, Dallas-Fort Worth nets the number one spot. The Dallas metro area has the largest job count on the WSJ list at 105,650, almost three times as many jobs as Austin's 36,362.
Looking outside of The Journal's top ten, the MSA with the most jobs overall is New York with 165,763 (down 1.9% from last year), followed by Los Angeles with 119,983 (up 12.4% in that same period).
From a growth perspective, nearly all of The Journal's top 10 saw increased jobs in the past year. LinkUp data shows Raleigh leading that charge with 15%, followed by Seattle with 13%, and Austin in third with 12%. Orlando-Kissimmee was the only MSA to decrease; it was down 2.2% over January 2019.
As we look at the occupations driving this growth, Austin and Nashville share some interesting similarities, as well as some striking differences.
Not surprisingly, the tech effect spurred by Apple's expansion plans looms large in Austin. Software Developer, Applications is the occupation with the largest current open job count. Registered Nurses and retail jobs also show big numbers. Top employers currently hiring in the area are Ascension Health, HCA and University of Texas at Austin.
In Nashville, retail is at the top with food service and Registered Nurses following closely behind. Even with the Amazon influence, tech jobs are conspicuously absent from Nashville's top ten. Current top employers in the market are HCA, Taco Bell and Ascension Health.
We will continue to use these and other relevant data points to monitor the health of these markets in the months to come. We'll see as 2020 progresses how these markets and others continue to heat up.
Interested in the data behind this post? Contact us to learn more about LinkUp jobs data.
Insights

:
Related insights and resources
Stay Informed

:
Get monthly job market insights delivered right to your inbox.
Thank you for your message!
The LinkUp team will be in touch shortly.