Netflix stock falls, following their jobs trend
Netflix stock has plunged after their most recent earnings call—and their job listings have been doing the same over the past year.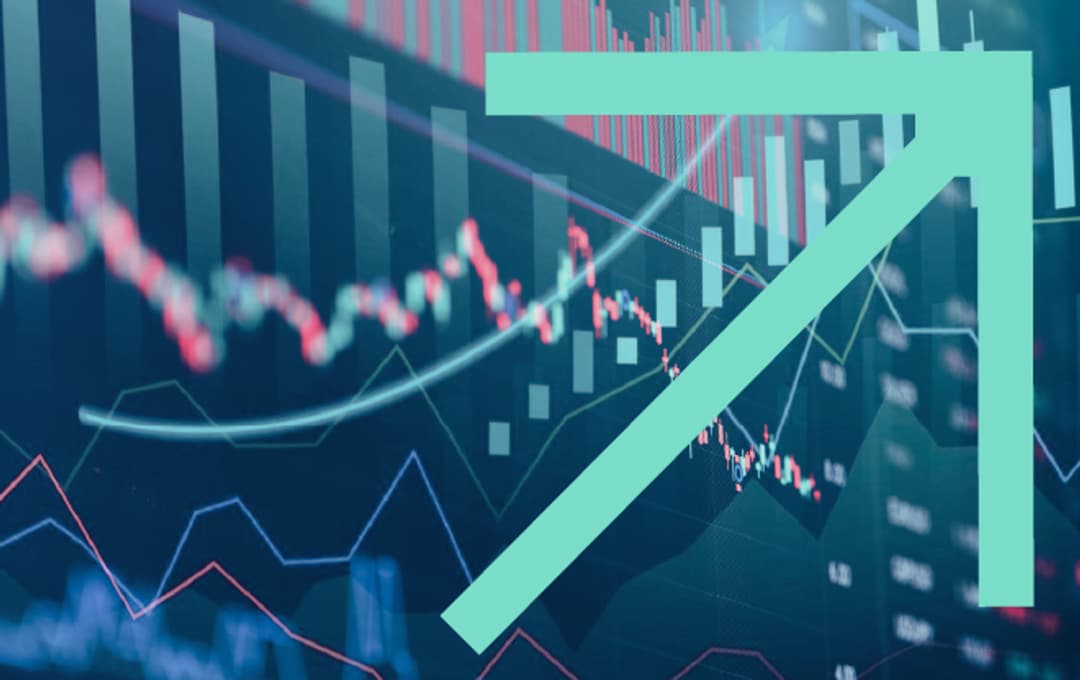 As we called out in our recent post, Netflix was the only company in the FANGMAT group with a decrease in job listings recently (down 121% since December 2021). And share prices have fallen sharply since Netflix reported its first loss of subscribers in over 10 years.
It's no surprise that Netflix has cited increased pressure from the competition as one of the reasons its subscriber count fell. The number of firms offering their own streaming service has increased dramatically over the past few years. While having the obvious effect of increasing options for consumers to spend money, it also increases the demand for talent, as Apple, Amazon, and others have all started to generate their own content.
When comparing Netflix's posting growth to its competitors a stark contrast can be seen, with Netflix a clear laggard.
From the job posting perspective, many of Netflix's competitors seemed poised for growth. For example, Roku, which is trading at a discount off the Netflix news, has been on a hiring spree recently, signaling a possibility of growth and a better outlook before their upcoming earnings call.
Taking a deeper look at the roles Netflix has decreased hiring for, the majority seem to be in tech, business, and management areas. Interestingly Arts and entertainment does not show as dramatic of a decrease, likely signally there still will be a focus on creating content.
Netflix has chosen to combat this trend by offering cheaper subscriptions, as well hinting at cracking down on password sharing. The password effort sharing is an interesting strategy to stop the loss of subscribers, as some may view this as a loss of value to their subscription, and walk away from Netflix altogether, rather than signing up for additional accounts. The ad-supported subscription is also interesting, as it is a possible sign of the direction of the streaming industry as a whole. More free ad-supported options have been popping up, as Amazon relaunched its free IMBD service, and Youtube said it would start to stream free ad-supported TV. The industry seems to be moving full circle and coming back around to the original model of ad-supported TV, rather than the premium no ad subscriptions.
As competitors and related streaming services report earnings and future outlooks, we will see if this is a trend that is contained to Netflix, or if the whole industry is starting to see a decline as the world transitions to a post-pandemic environment where there are more, and an increasing array, of entertainment options.
Insights

:
Related insights and resources
Stay Informed

:
Get monthly job market insights delivered right to your inbox.
Thank you for your message!
The LinkUp team will be in touch shortly.