A look at jobs as Dell and HP prepare for earnings updates
With HP and Dell's earnings releases right around the corner, there are rumblings that Dell is expected to beat estimates.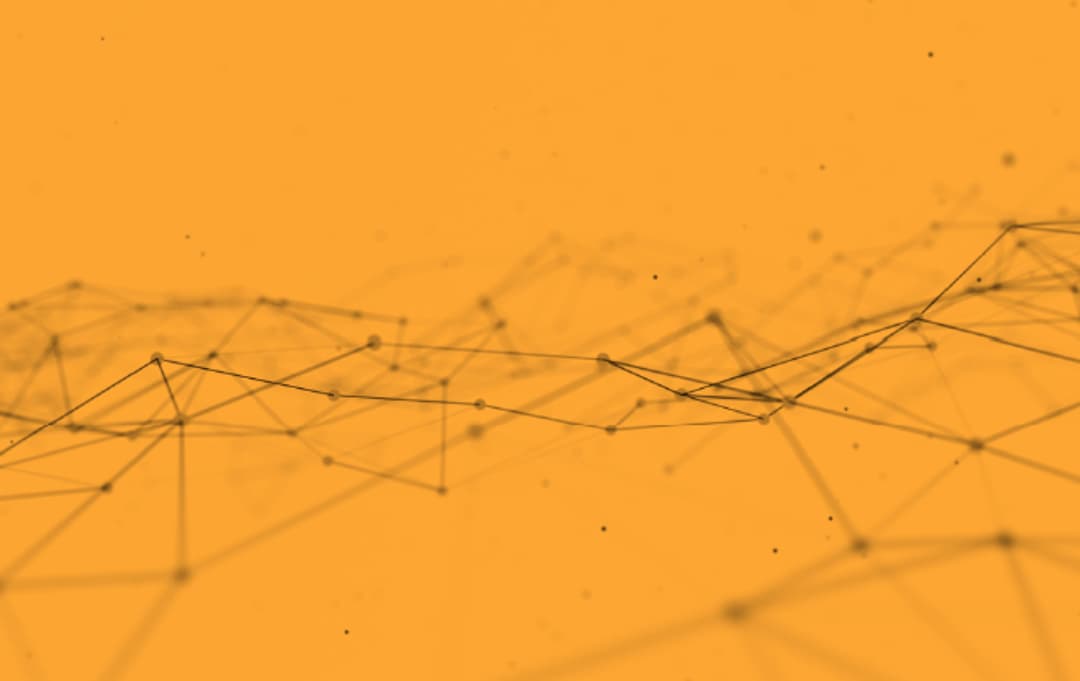 Given this optimistic outlook, we thought it would be worth taking a quick 2-minute look at these companies' recent hiring patterns using Linkup's Insights platform, just to see whether we can add evidence to confirm or deny the existing narrative, and if we can provide a better understanding of the future demand both companies can expect.
According to our job listings, It looks like HP and Dell are heading in opposite directions. HP is bulking up its hiring, while we see the opposite trend is true for Dell. This could be a sign of weakening demand for Dell, while the growth in HP's could be indicating a positive demand outlook.
Emerging from the pandemic, it appears HP's active postings have been a good directional indicator for their sales. Relying solely on this as a metric, one would imagine they are poised to have a better earnings release than their competitor, Dell. We'll be eagerly anticipating what comes out of both companies' earnings calls to see how this hypothesis shakes out.
This content is for informational purposes only, you should not construe any such information or other material as legal, tax, investment, financial, or other advice.
Insights

:
Related insights and resources
Stay Informed

:
Get monthly job market insights delivered right to your inbox.
Thank you for your message!
The LinkUp team will be in touch shortly.