Labor Market "Canary In the Coal Mine" May Have Died In November; LinkUp Forecasting Weak Job Growth of Just 80,000 Jobs
As has been the case for much of the recent past, the U.S. economy is a tale of two cities these days with strong consumers continuing to buoy the economy despite some distressing signs from pretty much everything that isn't related to consumers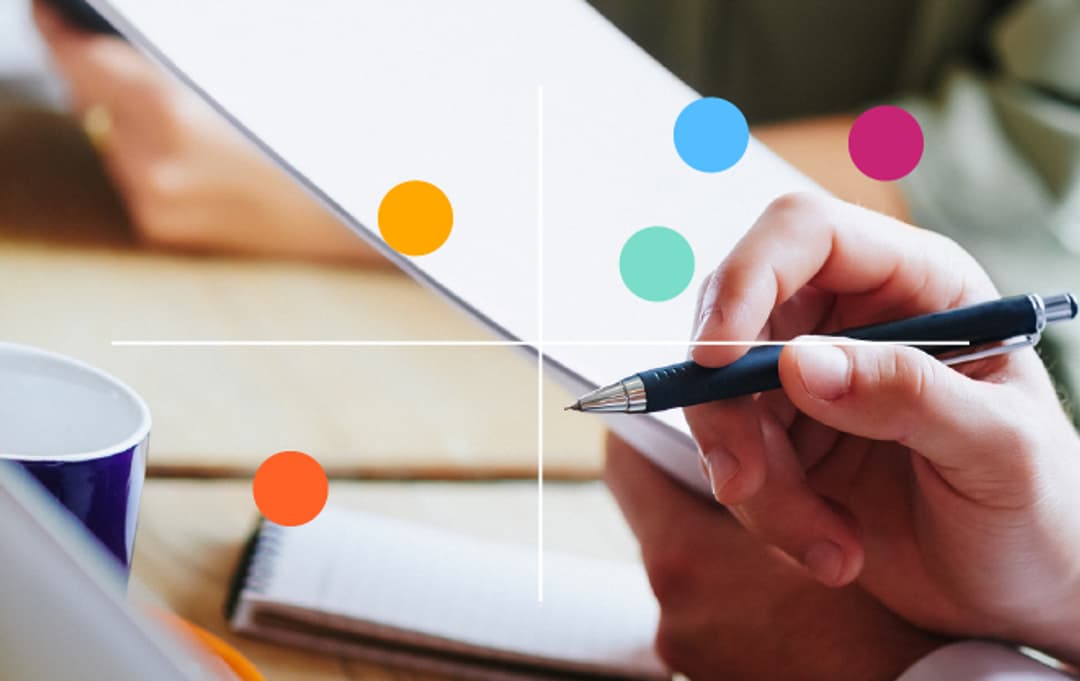 As has been the case for much of the recent past, the U.S. economy is a tale of two cities these days with strong consumers continuing to buoy the economy despite some distressing signs from pretty much everything that isn't related to consumers. On the positive side of the ledger, inflation remains low (perhaps too low), consumer spending remains extremely strong and continues to surprise to the upside, Q3 GDP was revise upward, new home sales are up 30% from a year ago, and the Misery Index (unemployment rate + inflation) is approaching an all-time low.
One positive note unrelated to consumer activity was that IHS Markit's Purchasing Manager's Index reached a 4-month high of 51.9 in November indicating growth in businesses activity. Unfortunately, the MNI Chicago PMI Index remained below 50, signaling a contracting economy.
Also on the negative side of the ledger, U.S. Imports of consumer goods have declined for 2 consecutive months, capital spending by the S&P 500 grew less than 1% in Q3, freight shipping activity remains extremely weak, and temporary staffing, which can serve as a 'canary in a coal mine' for the labor market is declining at the fastest rate in a decade.
And looking at LinkUp's job market data for November, it could well be the case that that canary in the coal mine may have actually died last month.
Our paired-month data for November (where we measure job listings growth for a set up companies that were hiring in both October and November) is extraordinarily ugly, with new job openings dropping 15% and total job openings dropping 6%, with declines for both in all 50 states.
Without question, seasonality is definitely a factor in the November data, and the pattern for 2019 continues to track nearly identically to what we saw last year, but the magnitude of the decline is alarming nevertheless.
The LinkUp 10,000, which measures the number of unique job listings during the month for the 10,000 global employers with the most job openings on LinkUp.com, fell 5.5% to 4.03 million.
And looking at our raw data which does not account for the fact that we are always adding new companies to the index is equally as ugly. Total jobs dropped 6.1%, new jobs fell 14.6%, and removed jobs rose 1%.
Hiring velocity also slowed down markedly in November, as Job Duration (the average number of days it took for companies to fill openings) jumped from 43 days in October to 50 days in November.
Again, while seasonality needs to be taken into account, it is the magnitude of the jump that is cause for concern.
So based on our data, we are forecasting a net gain of just 80,000 jobs in November, well below the WSJ consensus estimate of 187,000 jobs.
We'll see what happens Friday but it could be an eventful day for goldbugs among others.
Insights

:
Related insights and resources
Stay Informed

:
Get monthly job market insights delivered right to your inbox.
Thank you for your message!
The LinkUp team will be in touch shortly.