LinkUp Data Insights: Job Openings and Steel Tariffs
There are always winners and losers when it comes to tariffs.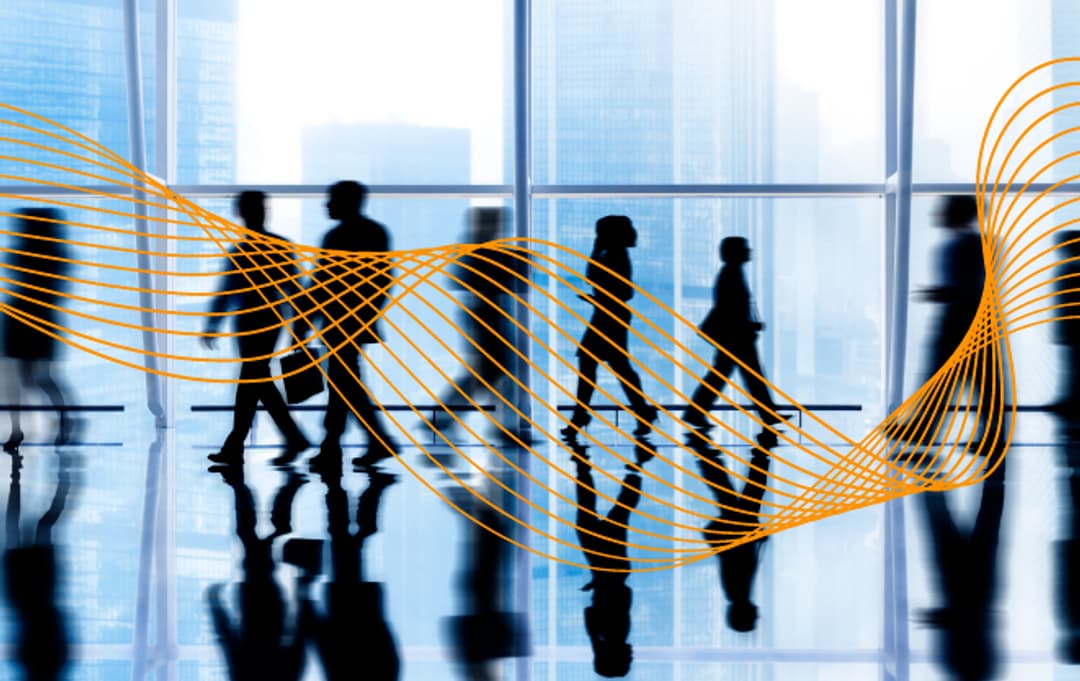 There is much discussion in the press about the Trump administration's new tariffs on steel and aluminum. While perspectives vary on the positive and negative impacts, one thing everyone seems to agree on is that there are always winners and losers when it comes to tariffs.
Companies in the steel and aluminum industries are praising the president for job creation, as are their investors for anticipated increased earnings. Finding Alpha wrote in a recent article, "it will create new, good jobs, which will boost the economy. And these jobs that are recovered in the United States will raise wages if enough jobs come back."
However, any gains need to be considered in coordination with possible losses. A recent Washington Post article featured a graphic on the projected job gains and losses as a result of the tariffs across various industries. The net job gains over a period of three years was projected to be 30,000, while the projected losses totaled more than 400,000.
While the Washington Post provides a good estimate on future impact, we decided to take a look at historical hiring by looking at the job listings in LinkUp's extensive job posting database. We looked at a variety of companies on both sides of the tariff impact spectrum to get a feel for how job listing numbers have changed since Trump's tariff announcement and implementation, and also in comparison to job listings from the previous year.
Job openings had been trending slightly above 2017 counts until March 2018 when Trump announced steel tariffs. Once the tariffs took effect, job openings in 2018 sky-rocketed over the same time period in 2017. The re-starting of forges that had been closed for years drove job openings in 2018 to be over 40% higher than job openings in 2017.
Companies that use steel as an input into their final product, that could be hurt the most by the rising cost of steel. This chart shows almost the exact opposite trend as the first chart. Job openings among these companies had been trending quite a bit higher in early 2018 compared to the same time period in 2017 until the steel tariffs took effect. After that, job openings plunged to their lowest level so far in 2018.
We'll continue to explore our job data for insights into the impacts of these and other tariffs.

Insights

:
Related insights and resources
With Data Pointing To Clear Skies Ahead, LinkUp Forecasts Robust Job Growth In September

Read full article

LinkUp Forecasting Mildly Disappointing July Job Gains; LinkUp 10,000 Hinting That Trade Policy Is Starting To Dampen Labor Demand

Read full article

Pace of Job Gains Showing More Hints of Running Out of Gas (Assuming Trump Doesn't Drive It Off A Cliff First)

Read full article
Stay Informed

:
Get monthly job market insights delivered right to your inbox.
Thank you for your message!
The LinkUp team will be in touch shortly.