LinkUp Forecasts Gain of 1.1M Jobs In April
While it's extraordinarily positive and extremely encouraging to be so firmly entrenched in economic recovery mode, there's a strange sense of deja-vu that we've returned to a very similar place circa 2011/2012 with everyone trying to read tea-leaves and goat …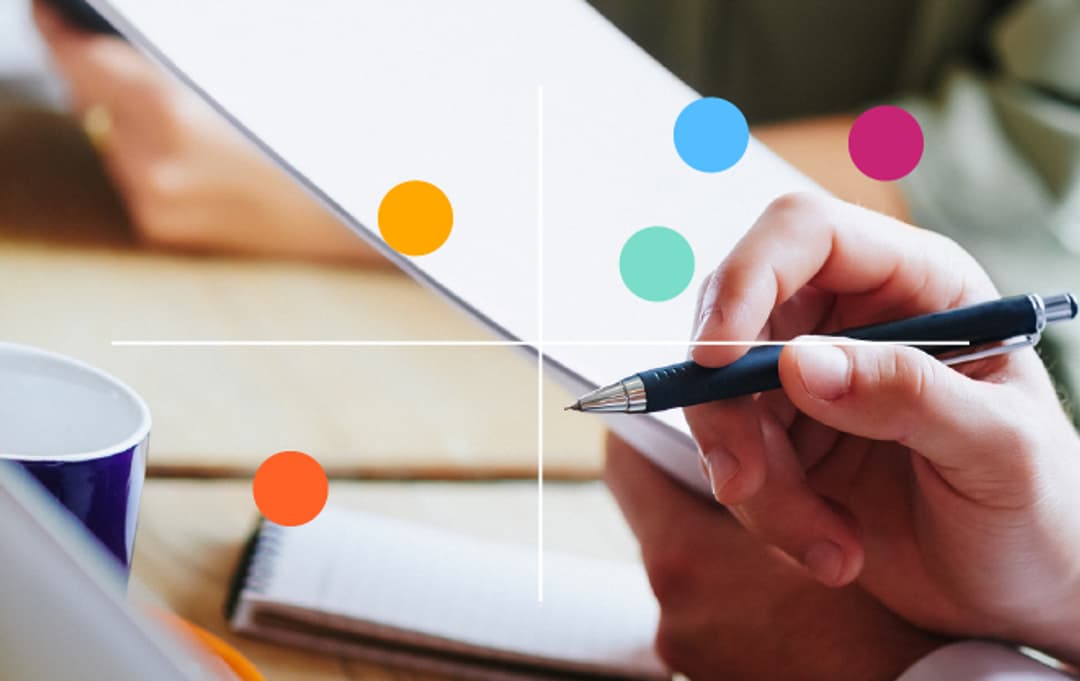 While it's extraordinarily positive and extremely encouraging to be so firmly entrenched in economic recovery mode, there's a strange sense of deja-vu that we've returned to a very similar place circa 2011/2012 with everyone trying to read tea-leaves and goat entrails to discern where the job market is and what the pace of job gains will be in the coming months. Clearly there is a vastly different set of circumstances today than a decade ago, but it is still very much the case that the outlook is clouded by enormous complexity and conflicting data, crystal balls and alethiometers remain in short supply, and heated debates among pundits are all the rage.
Despite the addition of 1.6M jobs in Q1, net job losses from the pandemic still exceed 8 million – a number that would be a lot higher if it included the underemployed and people who have left the job market altogether for any number of reasons. But slack in the job market may be evaporating more quickly than anticipated and as vaccinations and relief from Washington continue to fuel the recovery, debates around the outlook for supply/demand dynamics in the job market, inflation, GDP growth, and Fed policy have become as ferocious as ever. But despite the decibel level and the preponderance of anecdotal evidence and political bias, we'd recommend maintaining steady focus on the larger (albeit obvious) trends – labor demand continues to grow month after month after month and people will increasingly return to work as vaccination rates climb, the economy opens up, and things continue returning to what will eventually be a new normal.
And based on LinkUp's April jobs data (we're the global leader in delivering powerful, real-time, and predictive job market data sourced directly from company websites around the world), we continue to take the position that net job gains will exceed consensus estimates.
In April, total job openings in the U.S. rose 2%, while new openings dropped slightly and removed job openings rose 9%.
Similarly, the LinkUp 10,000 (total U.S. job openings for the 10,000 global employers with the most job openings in the U.S.) rose 2% in April and now stands 59% above April of 2020.
Since the first week of 2020, the S&P 500 LinkUp Jobs Index has risen 37% with the Information Technology and Materials sectors leading the way and only Energy still below its January 2020 level.
Since the first week of 2021, the S&P 500 LinkUp Jobs Index is up 24% with labor demand having risen in every sector and Information Technology and Communication Services leading the way.
LinkUp's Closed Duration Metric did drop sharply in April as days-to-fill jumped from 39 days in March to 45 days in April. While Closed Duration (the average number of days that it takes for a company to fill a job), can normally be a proxy for hiring velocity, there are certain circumstances, depending on the economic cycle and specific labor supply/demand imbalances, where Closed Duration can signal nuances in the job market. In the case of April, when removed jobs rise 10% and Duration jumps 17%, our view is that companies were finally able to fill job openings during the month that had been open since much earlier in the year. Rather than being a sign that hiring velocity is slowing down, our take-away is that it's a positive signal that companies are finally able to make the hires they desperately need to operate their businesses and meet the growing demand.
Unfortunately, and perhaps the only negative signal in our data, new job openings for the entire country fell just under 1% in April with significant variations between states .
Both new and total jobs in our Paired-Month data rose 6%. We use paired month data in our non-farm payroll forecasting model to account for the fact that we are always adding new companies to the index. In the paired-month data, we track job openings for a common set of companies that are hiring in two consecutive months, in this case March and April.
Based on our data, we are forecasting job gains of 1,100,000 in April, above the consensus estimate of 950,000 jobs.
And lastly, there's still a pandemic raging so stay safe, wear a mask, and please, please, please get vaccinated.
Insights

:
Related insights and resources
The New Abnormal Is Wreaking Havoc on Job Market Forecasts; LinkUp Predicting Net Gain of 120,000 Jobs In October

Read full article
Stay Informed

:
Get monthly job market insights delivered right to your inbox.
Thank you for your message!
The LinkUp team will be in touch shortly.